All the way I've ever come across, the bay I had been abiding, pondering and dreaming, the me, who expertise the way along with the bay.
Yes...!! It's me, Anoop Santhakumar, with ' waybayme' briefing stories and sharing pics captured during the moments of exploration.
As everybody knows, I am also aware most have their own taste in narrating stories. All stories are either fictional or non-fictional.
It's proven that facts are stronger than fiction. However, I am interested to unfold the facts in a fantastic way, as every so often life seems more fanciful than fiction.

So, I initiated 'waybayme' to discourse my lettering. Now it's your turn to read, familiarise and make a comment.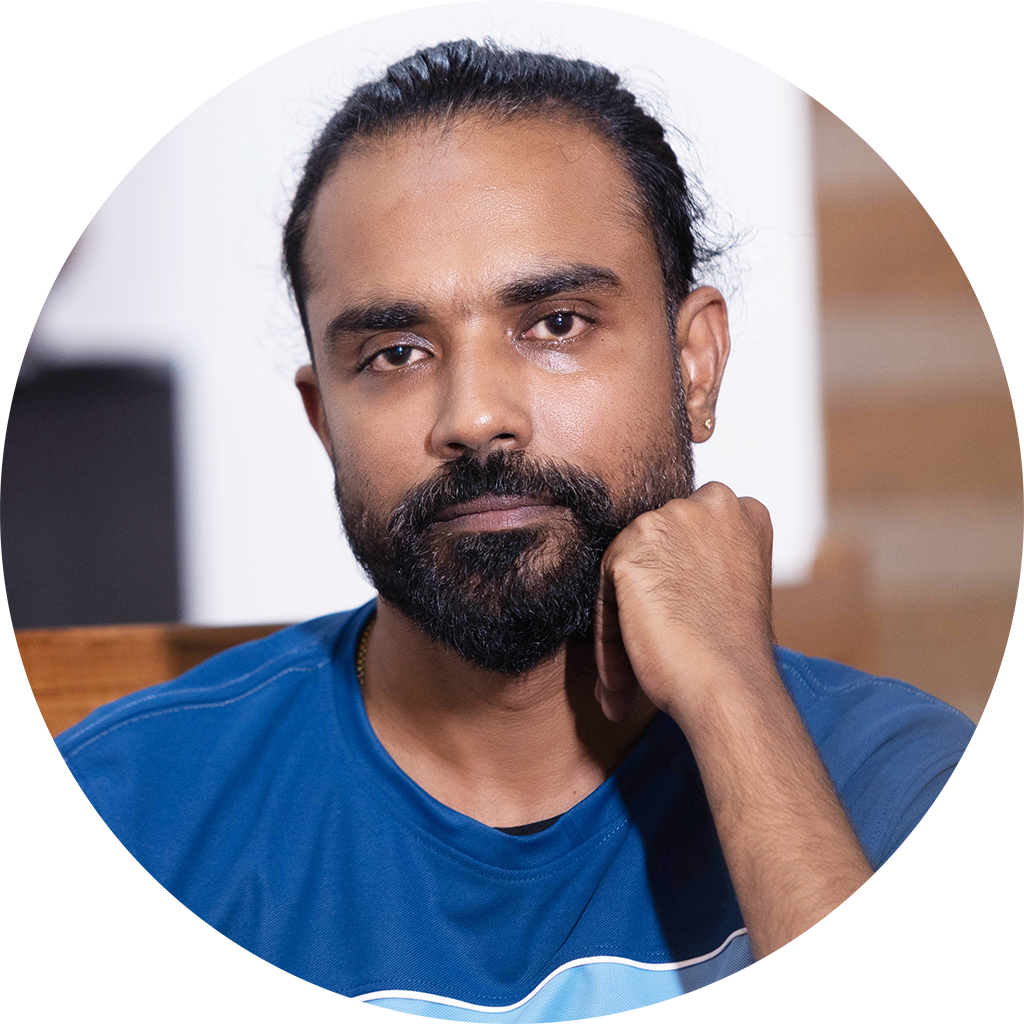 A graphic designer by profession, having found a hobby in writing and photography. In this blog I would like to share my Short stories & Photographs along with a little information with it.