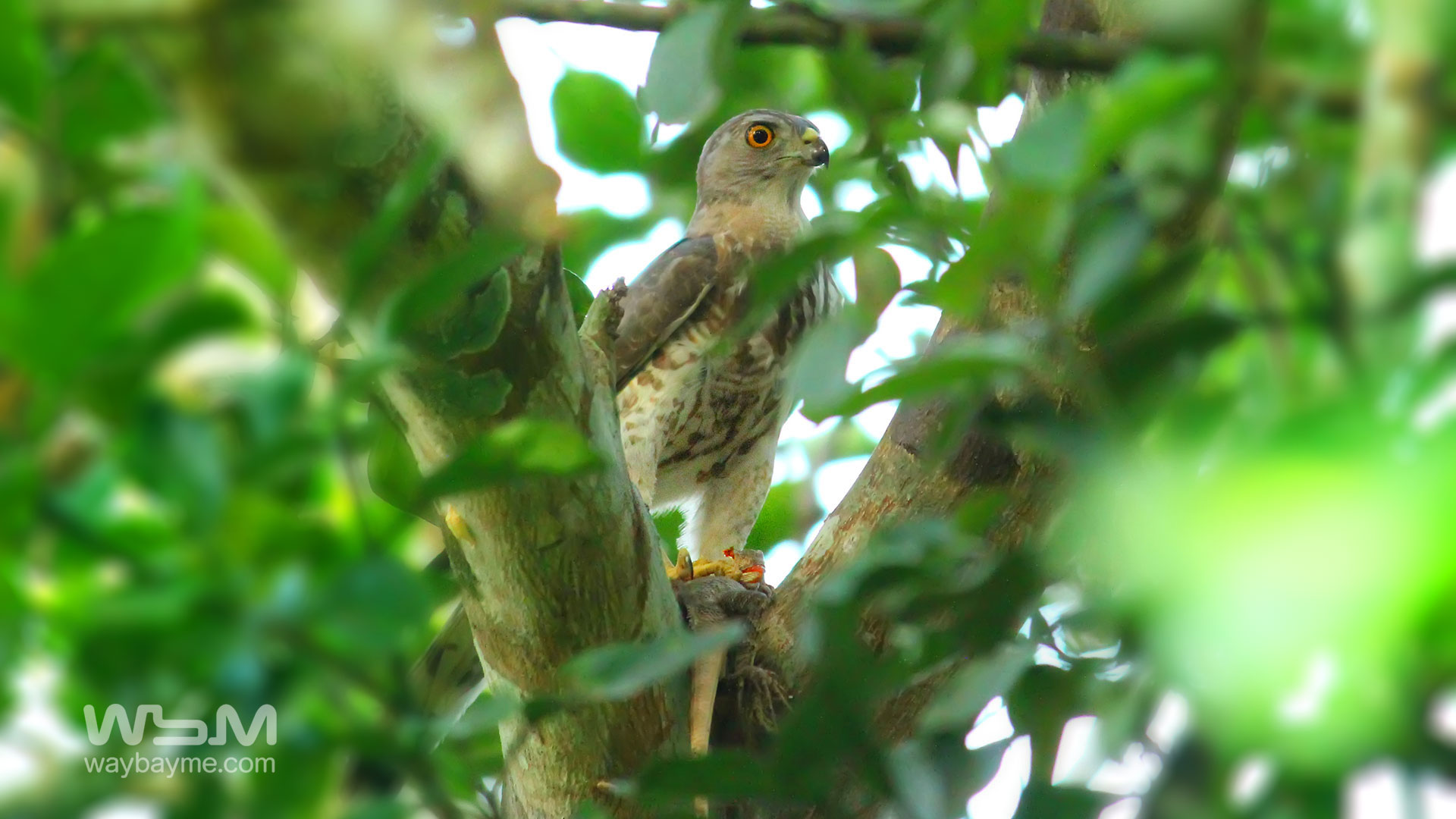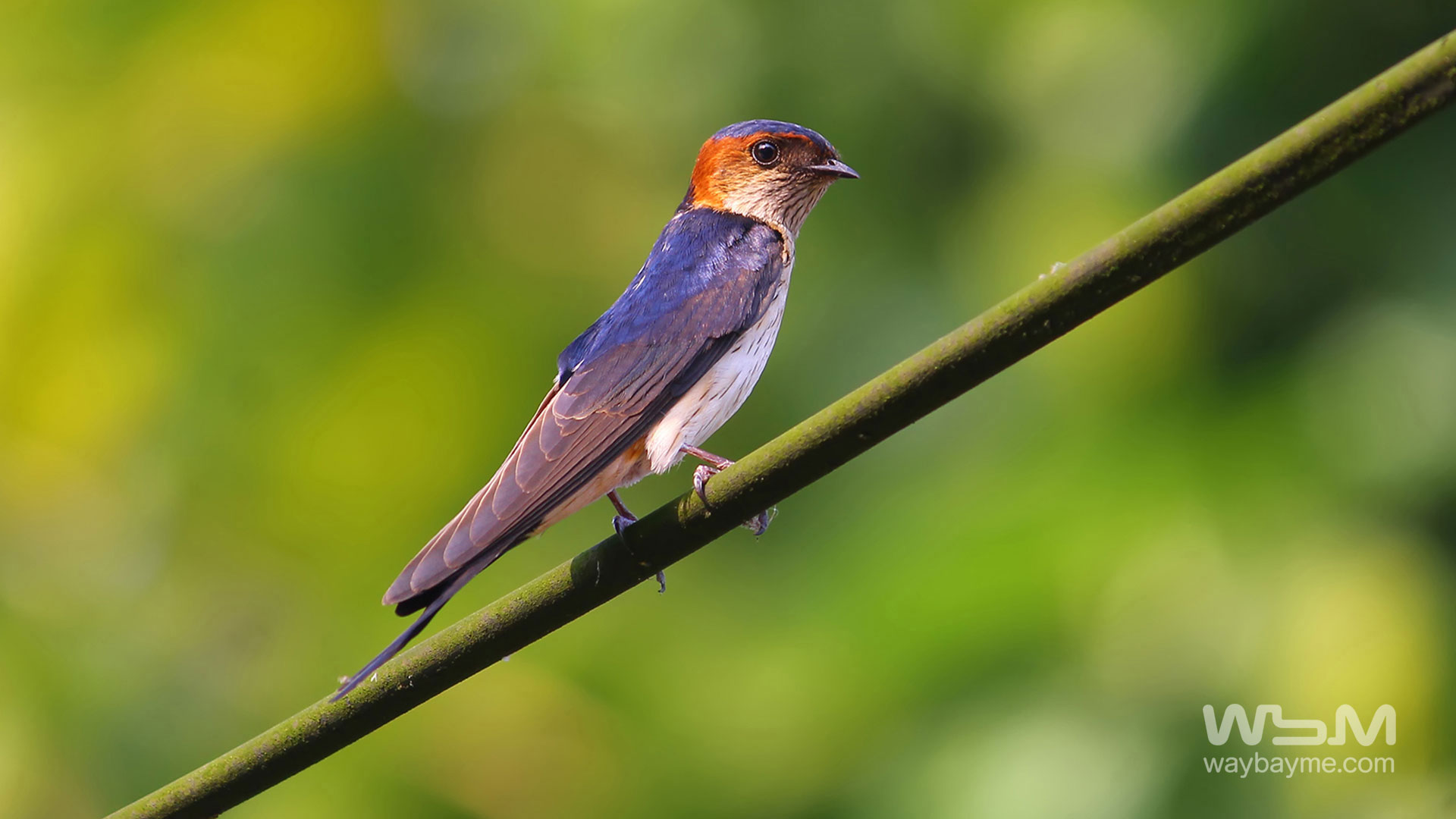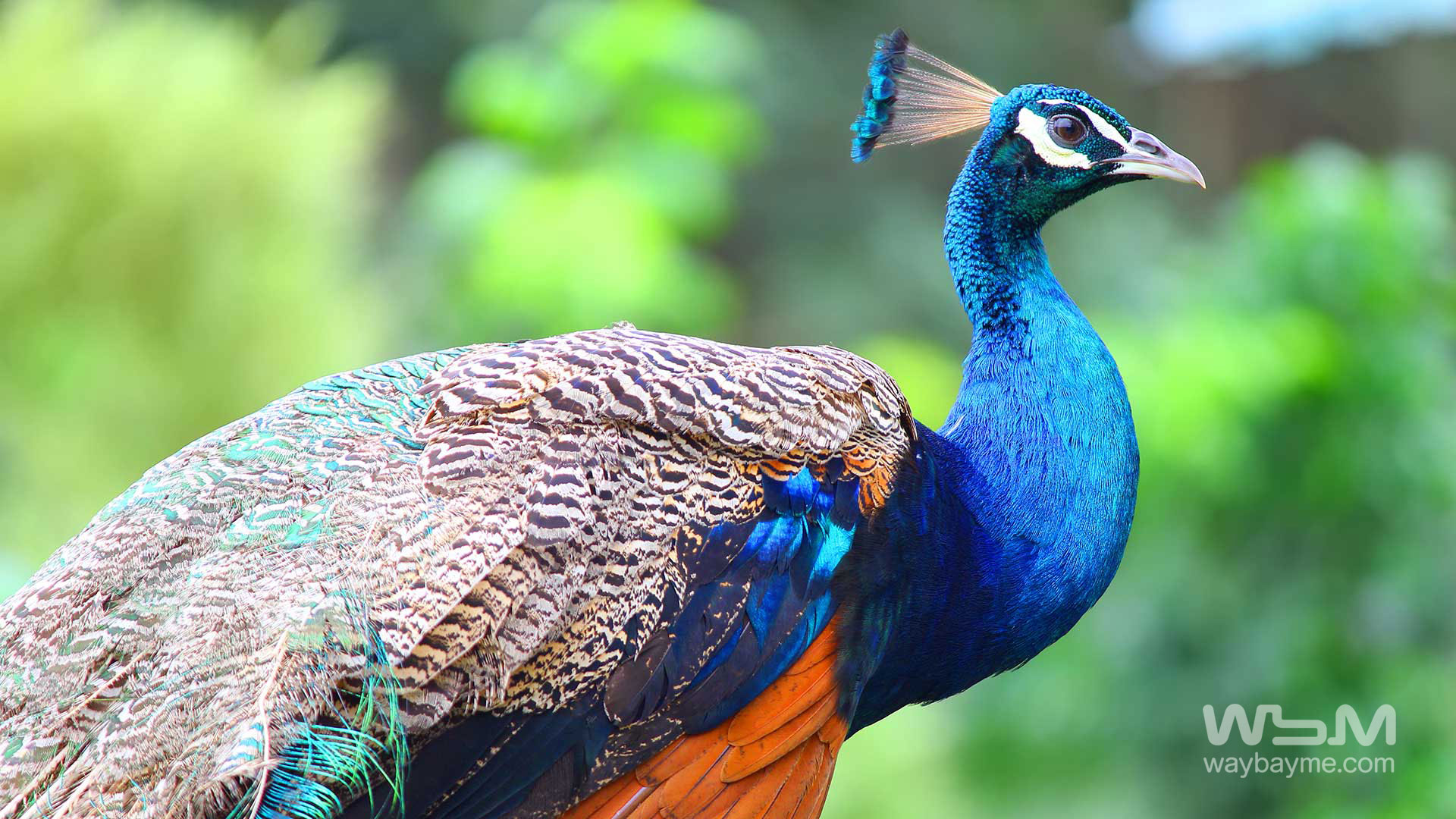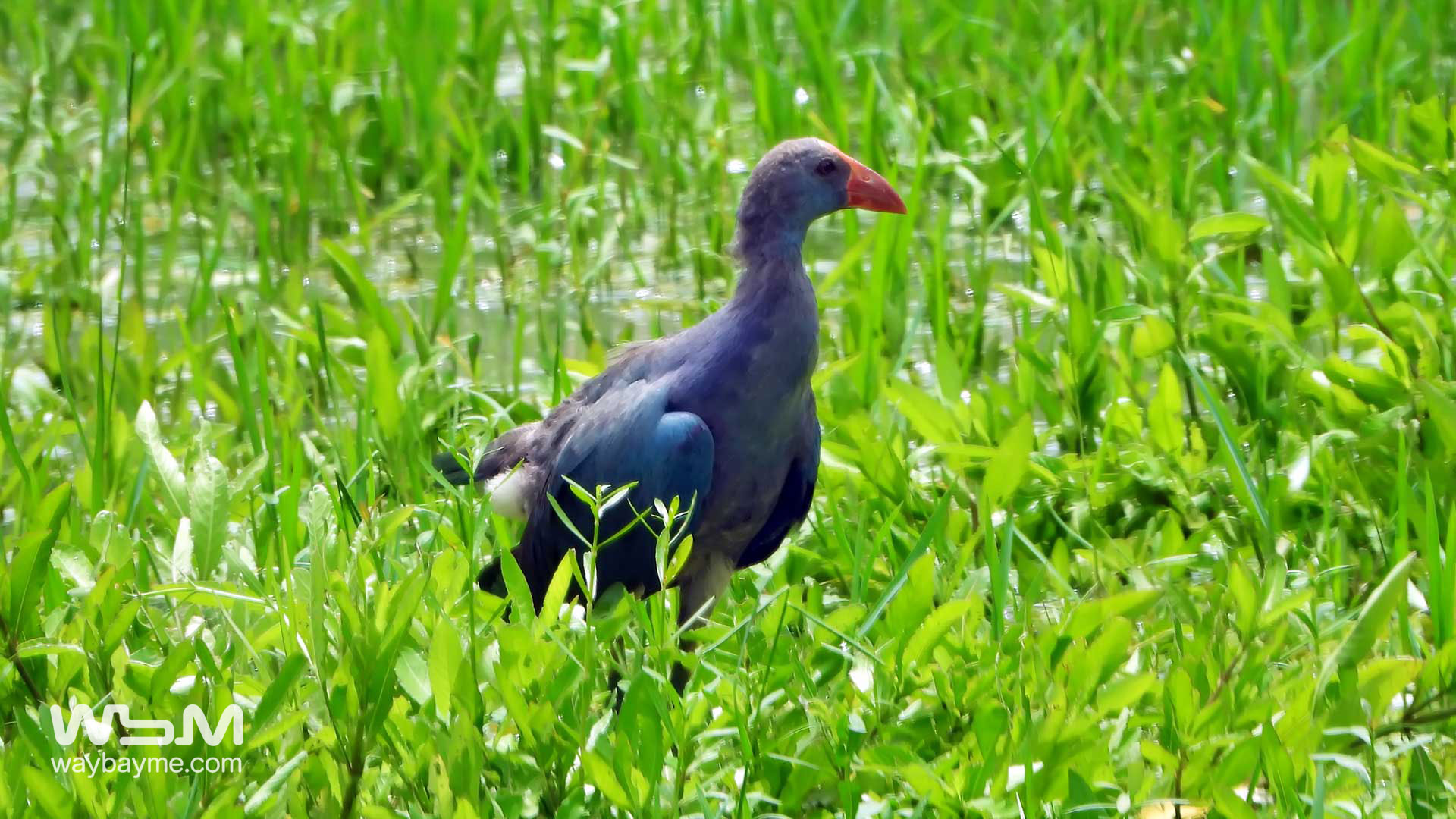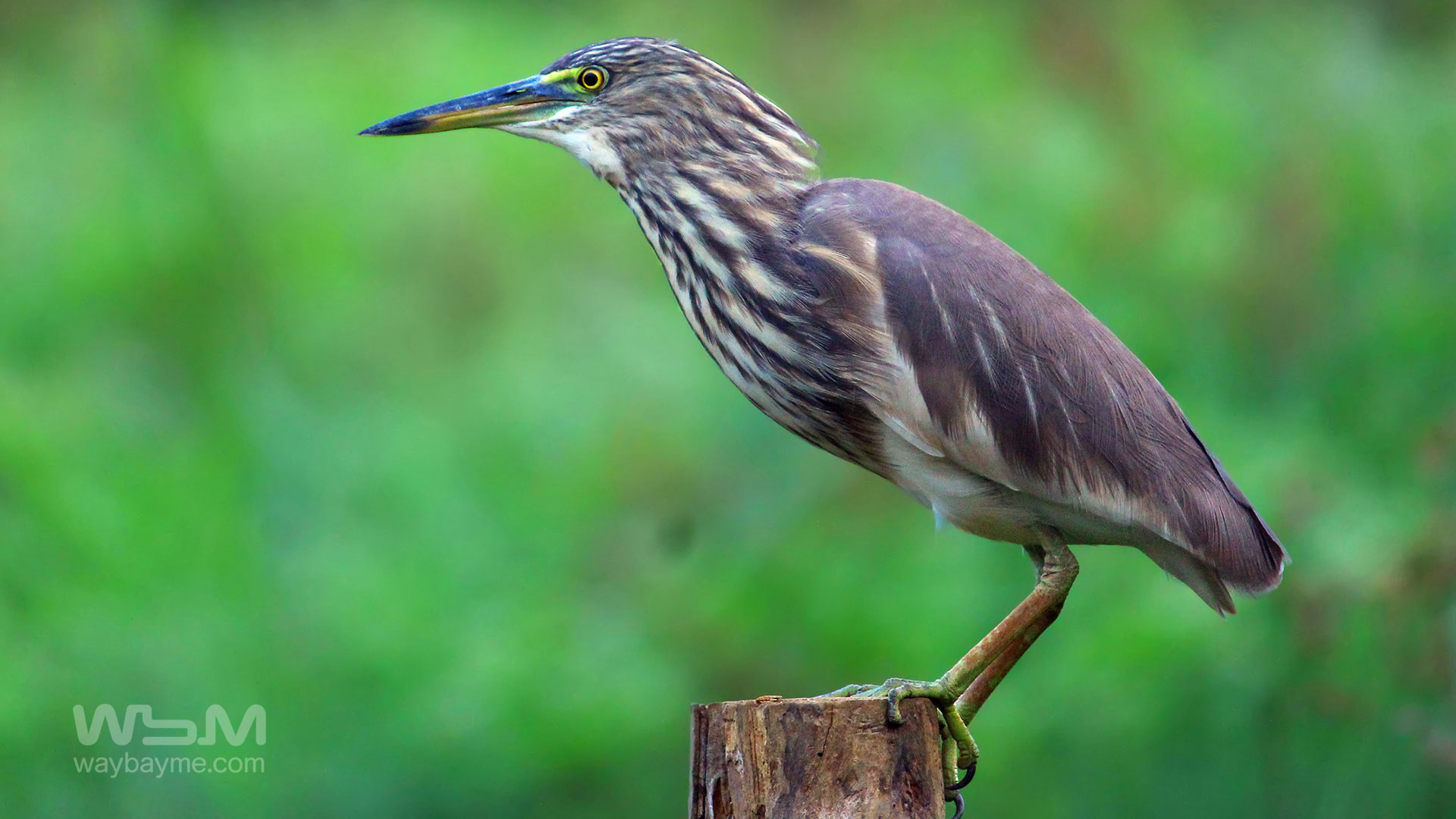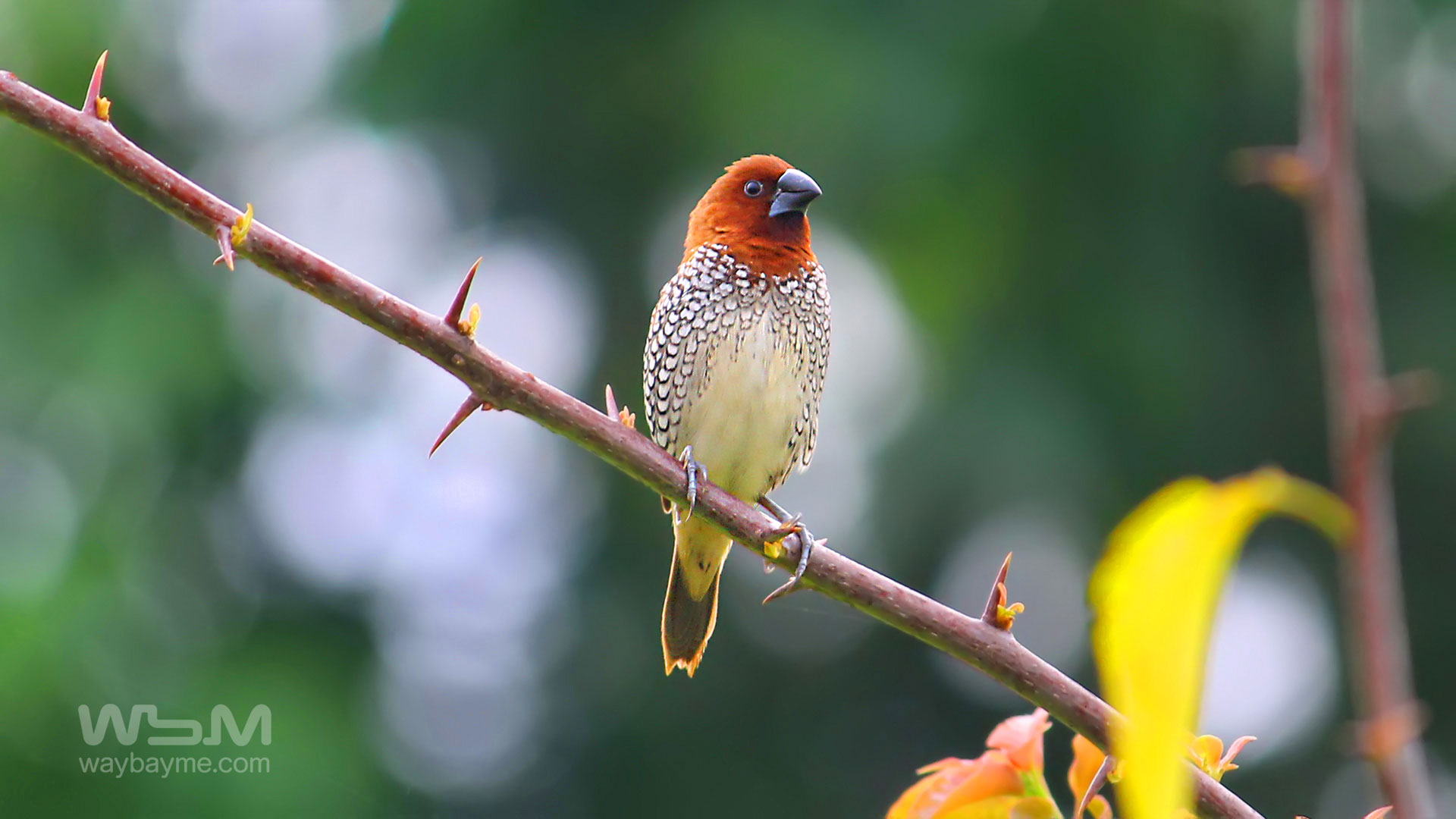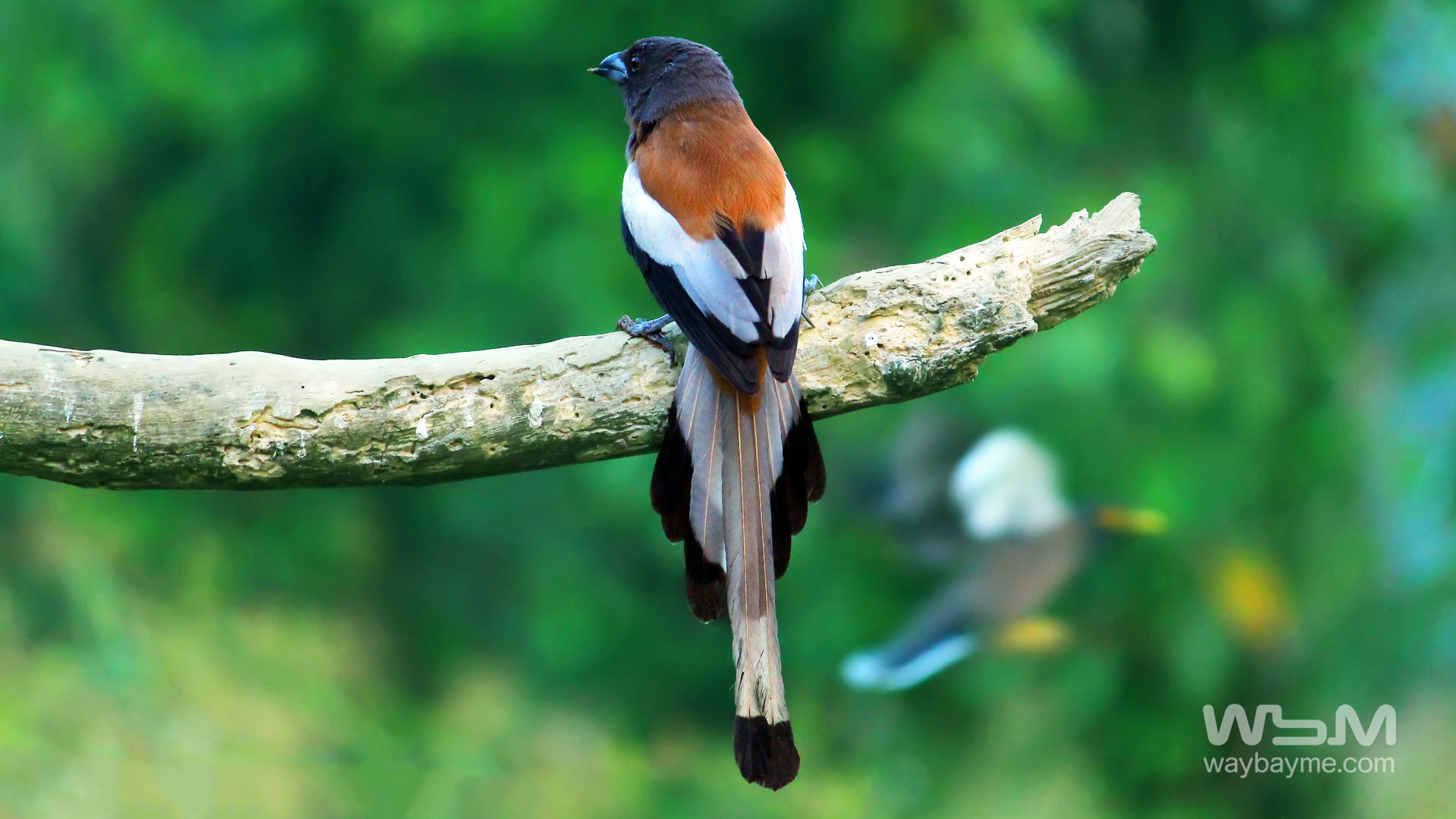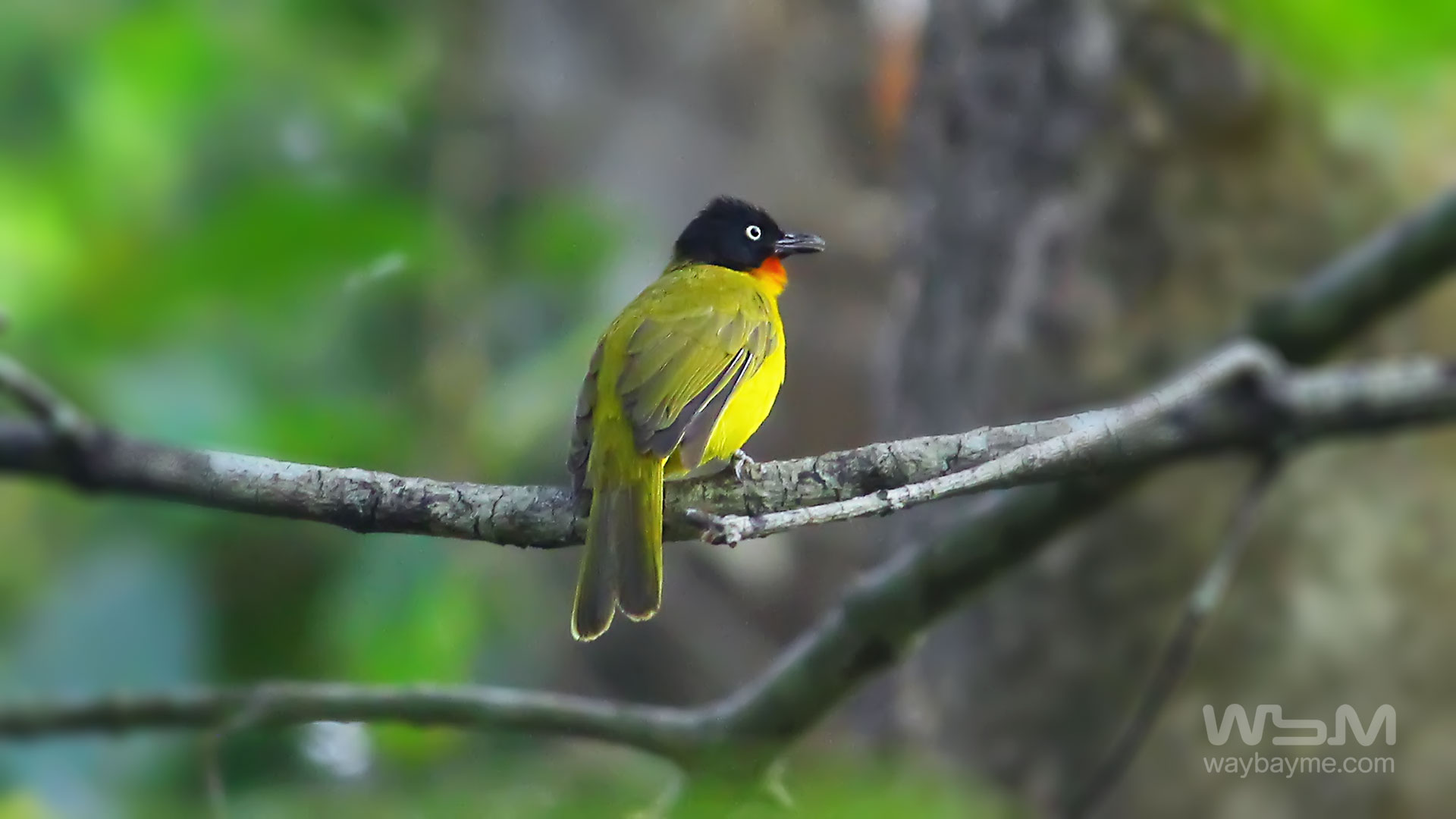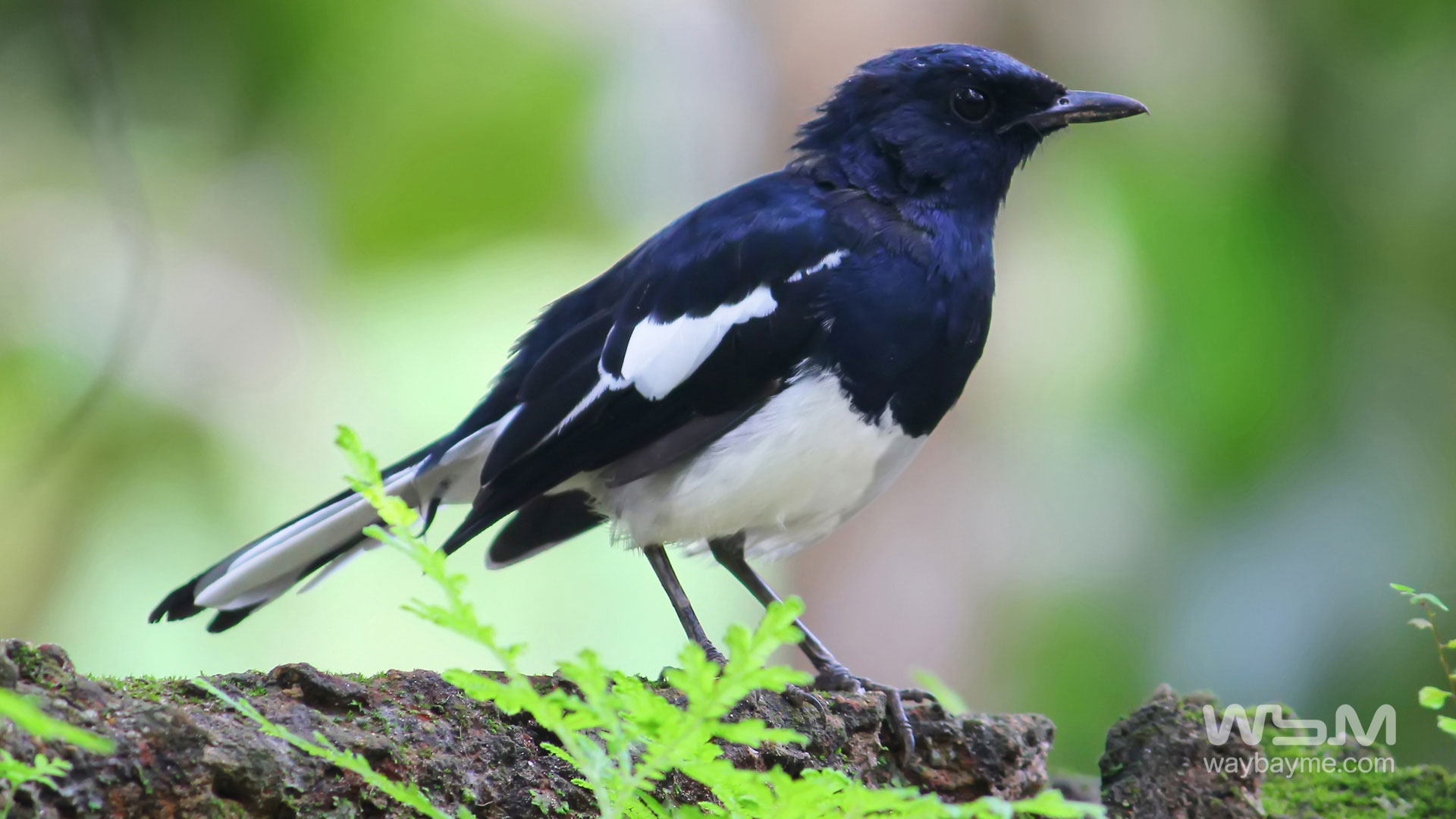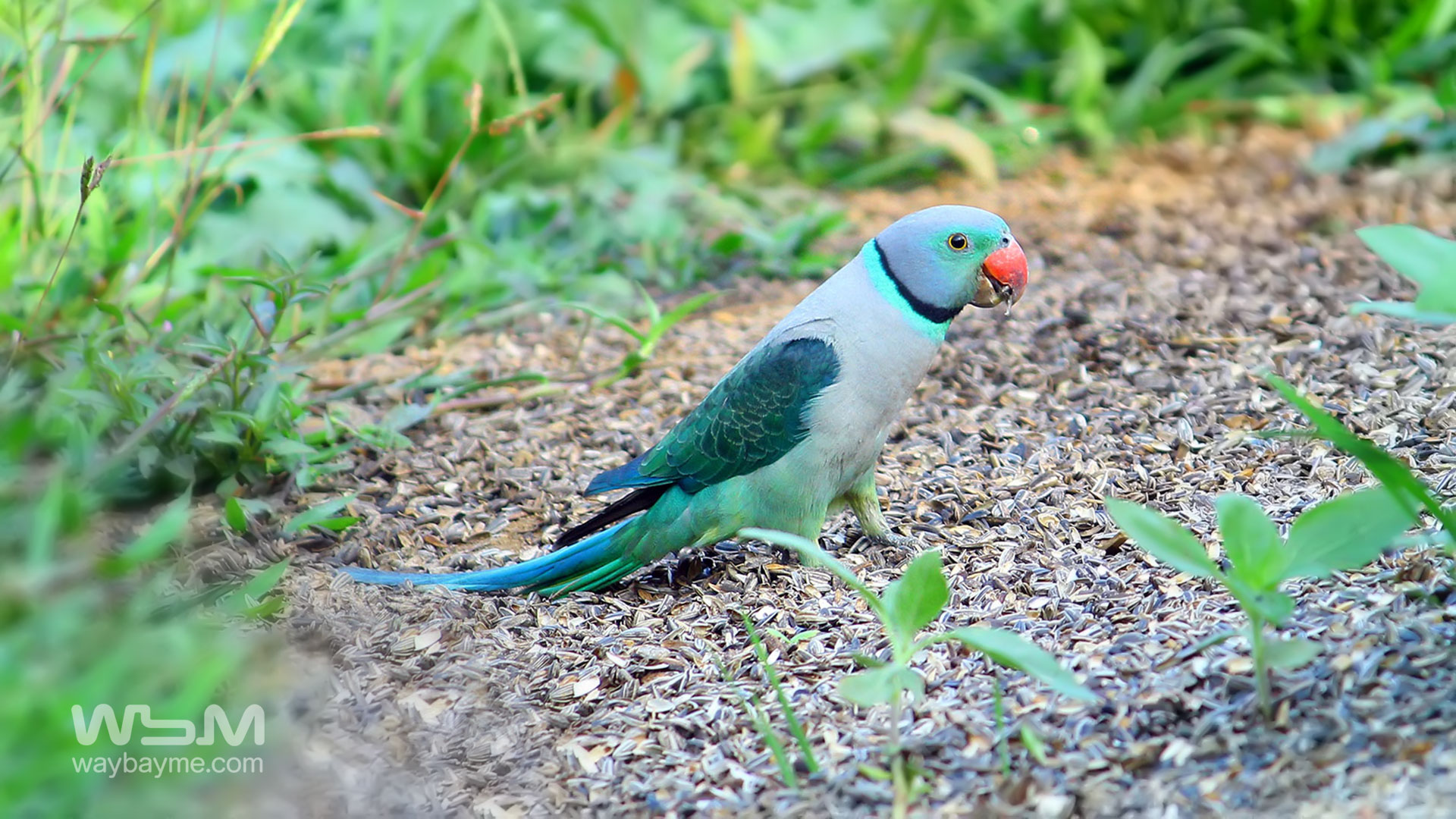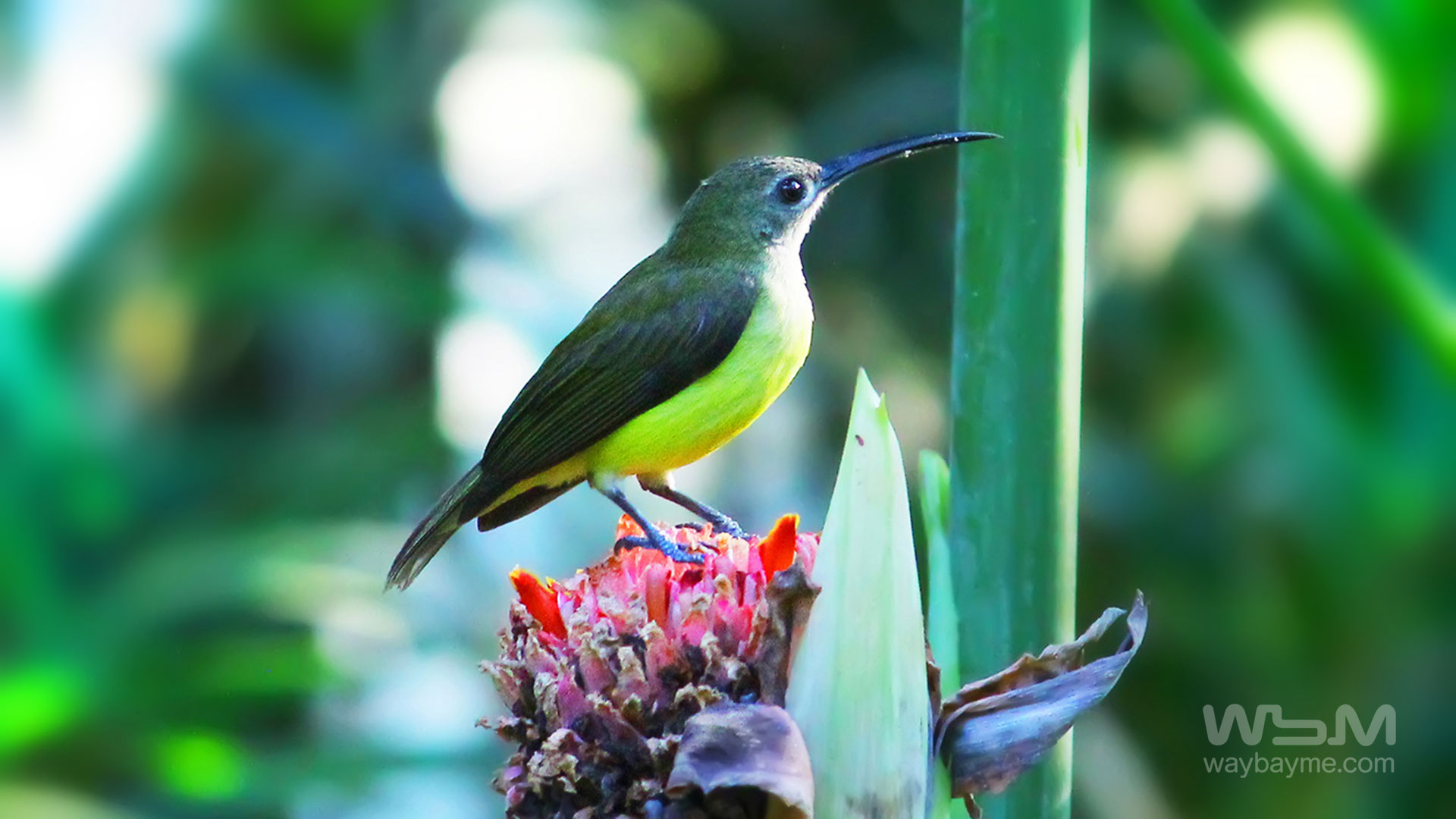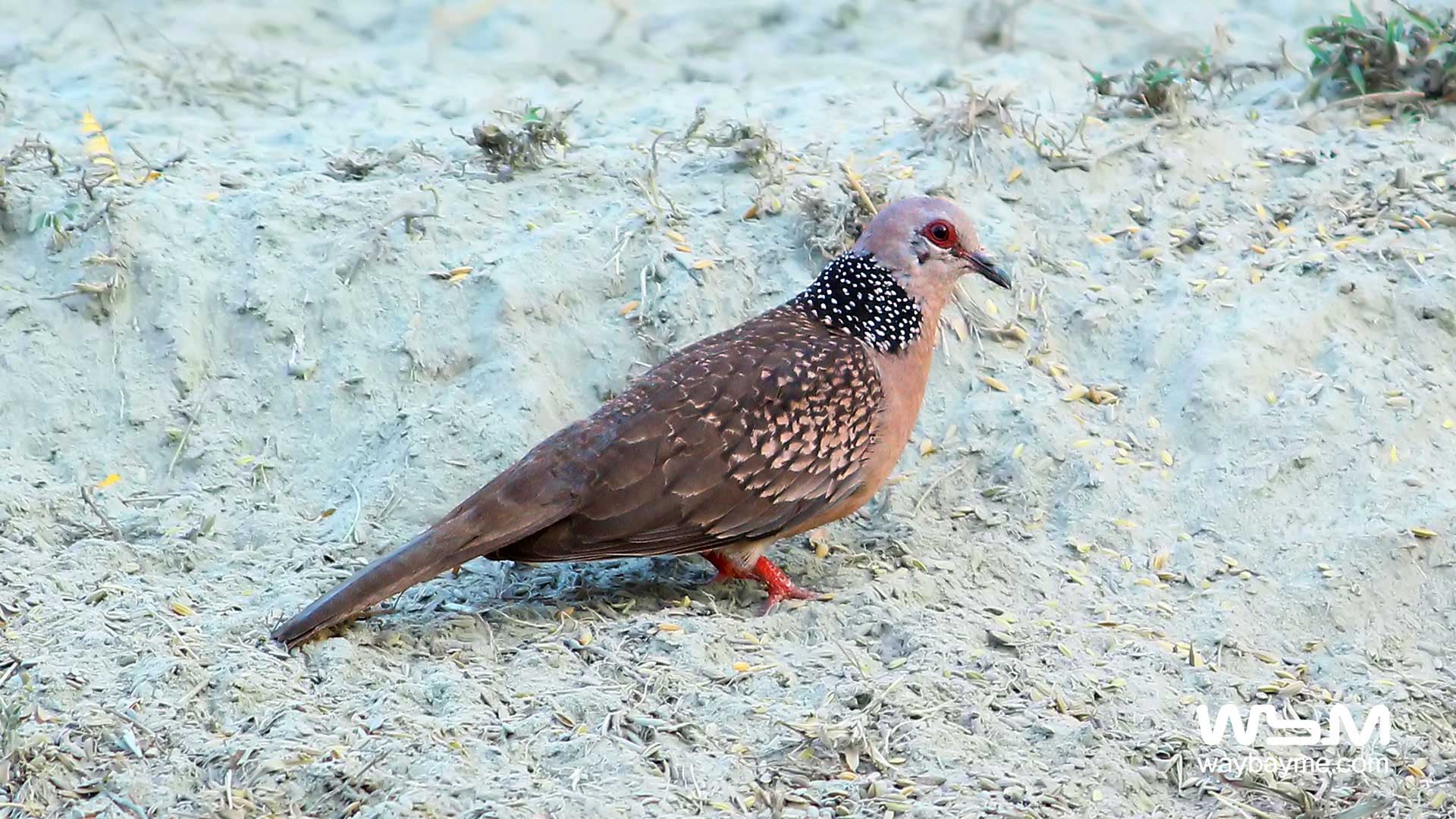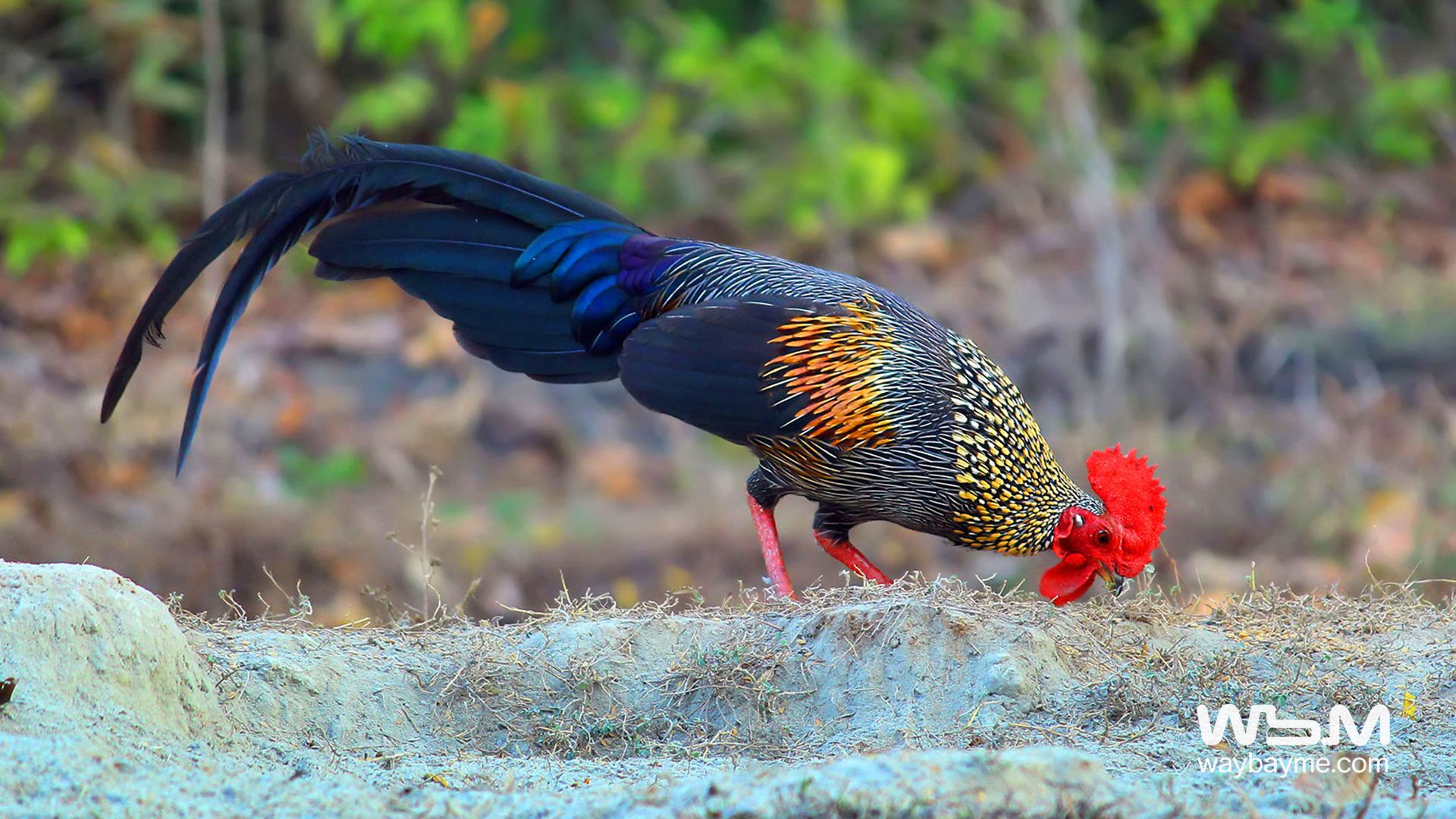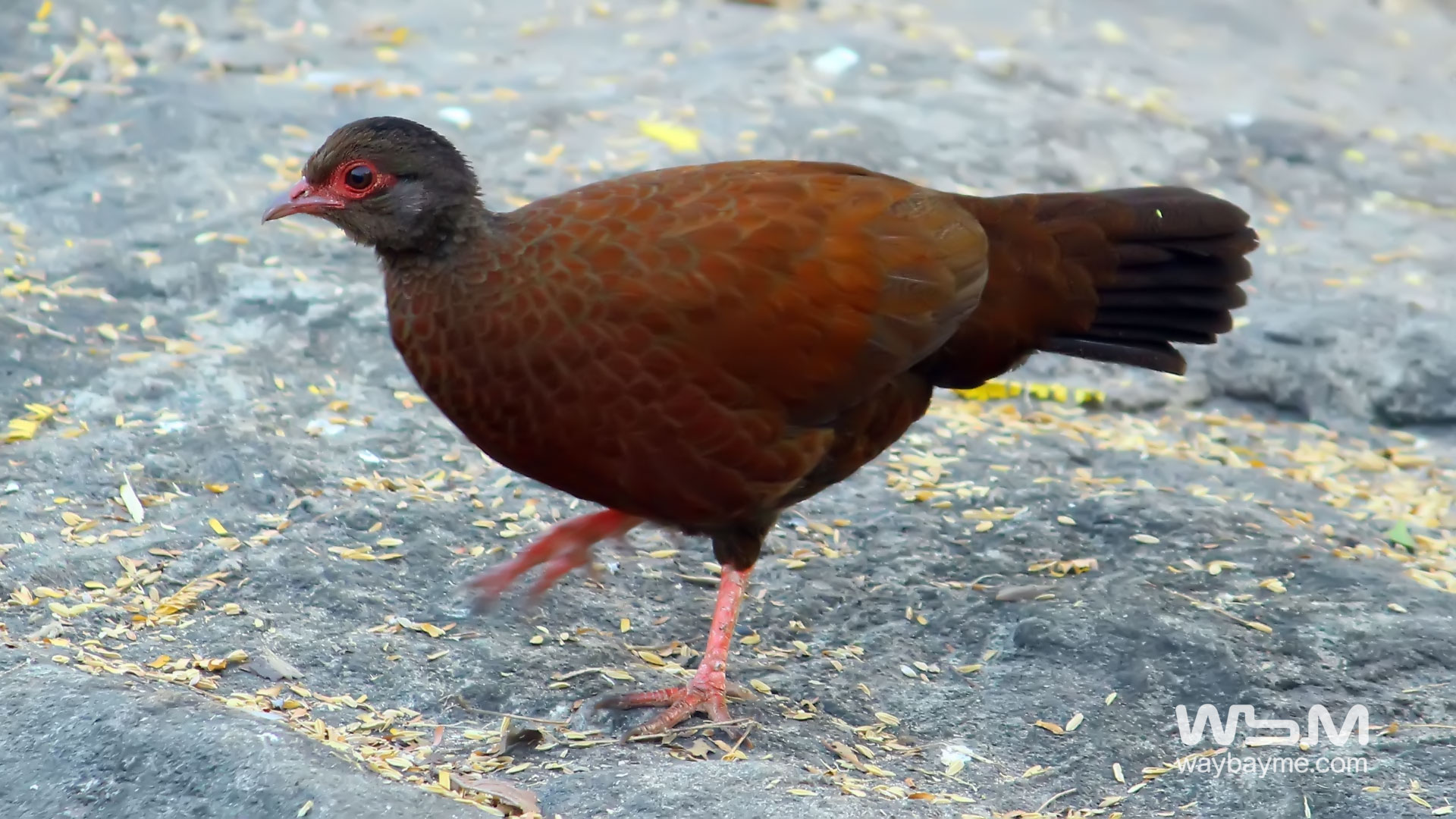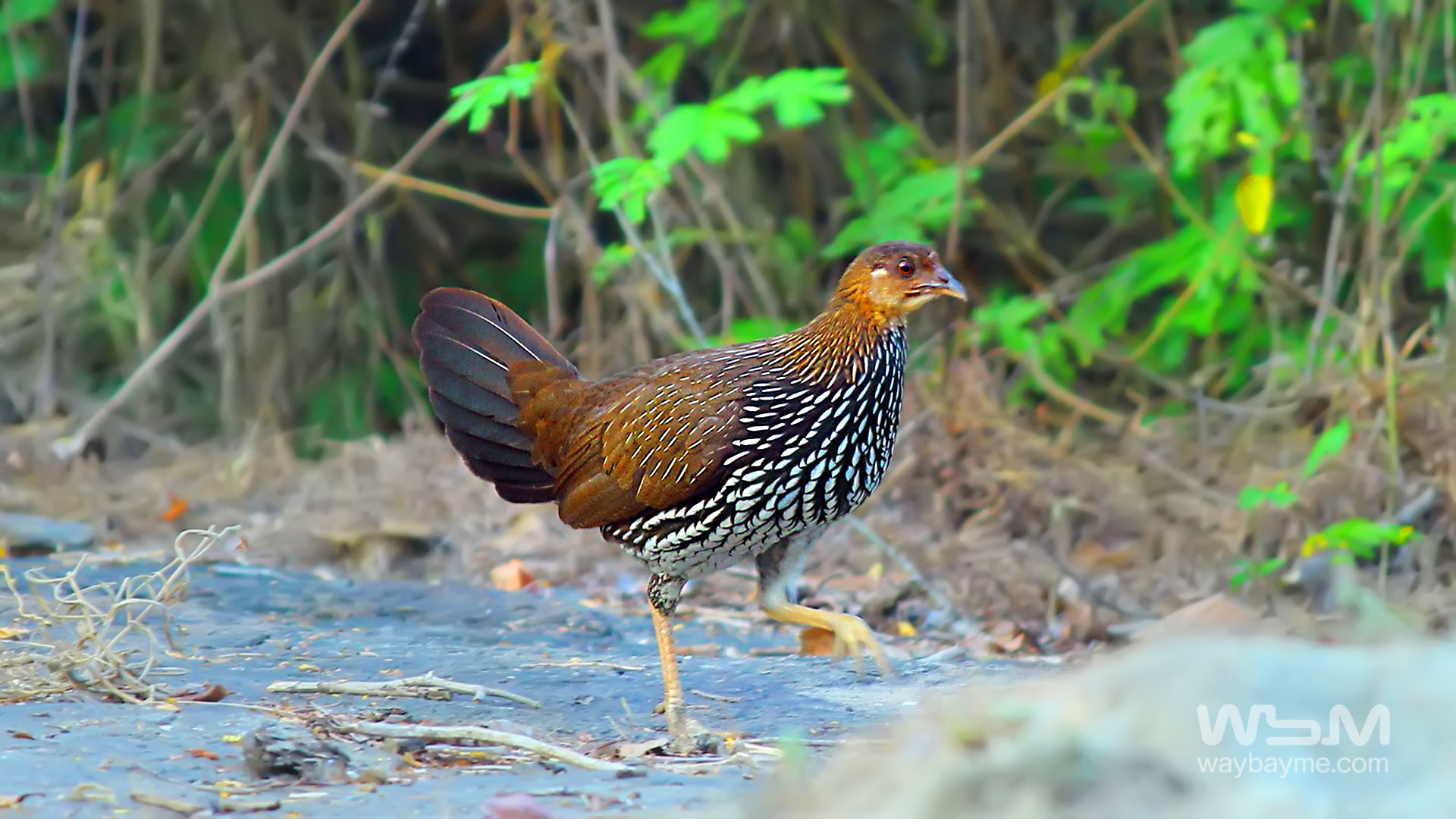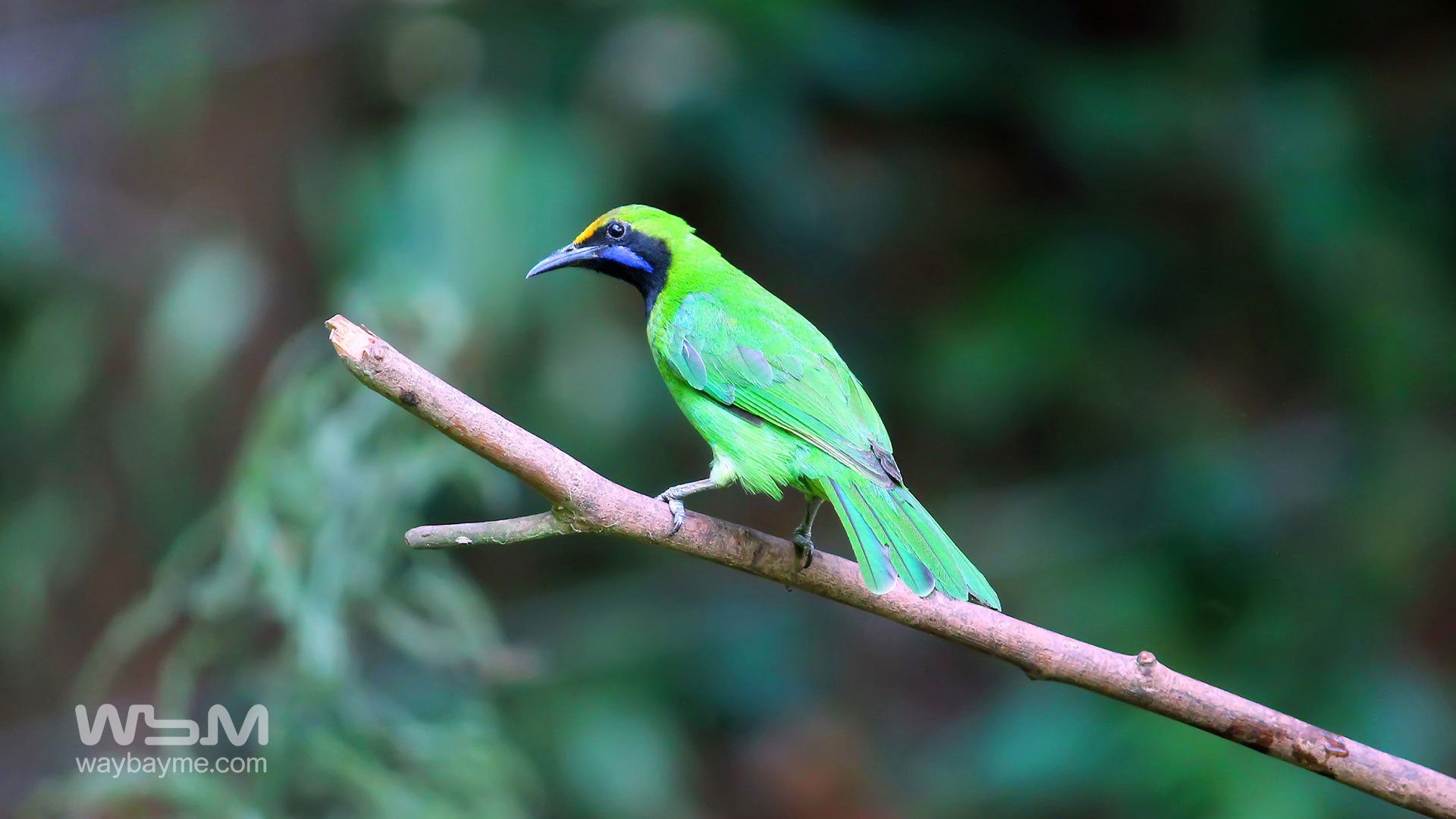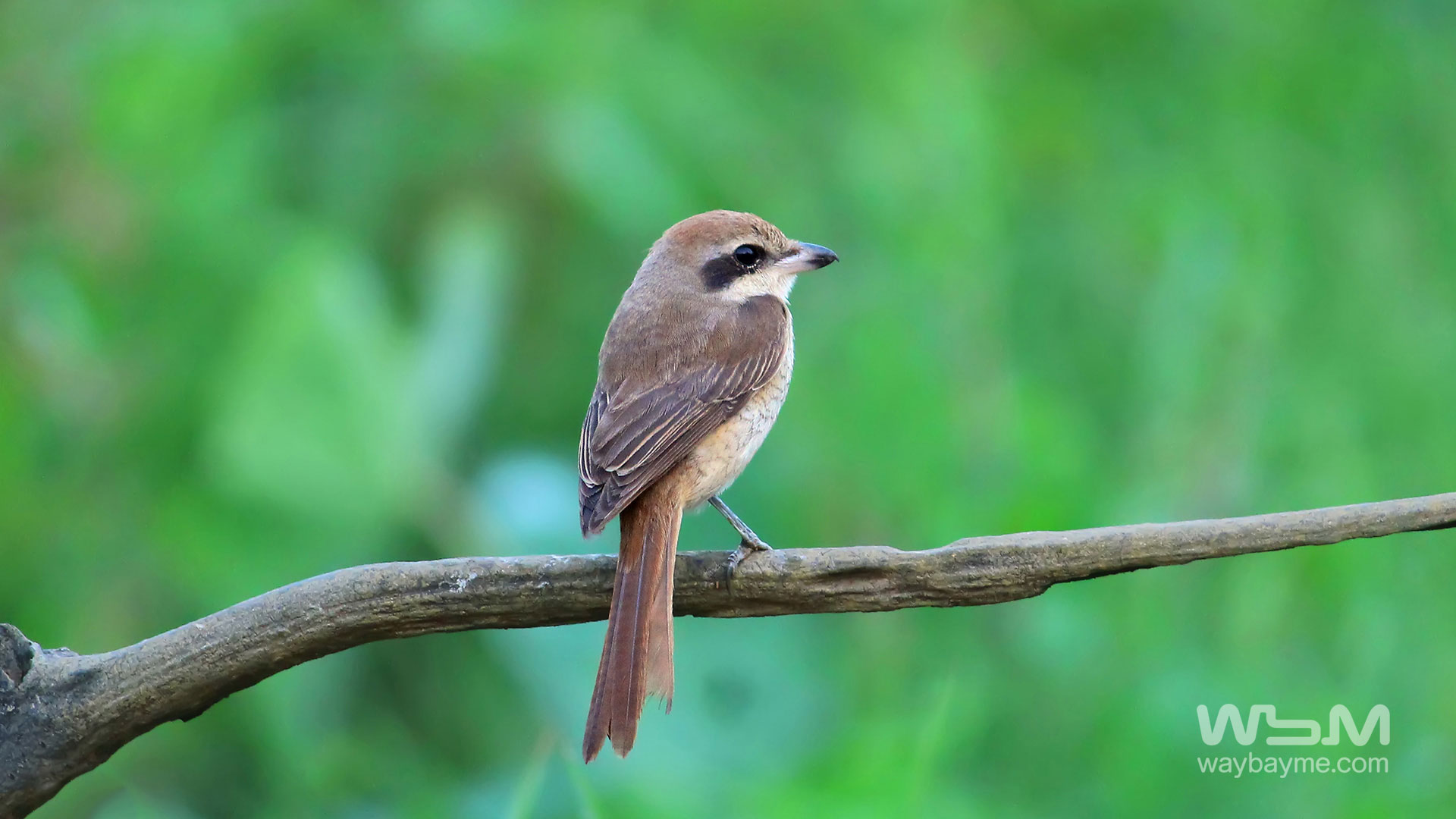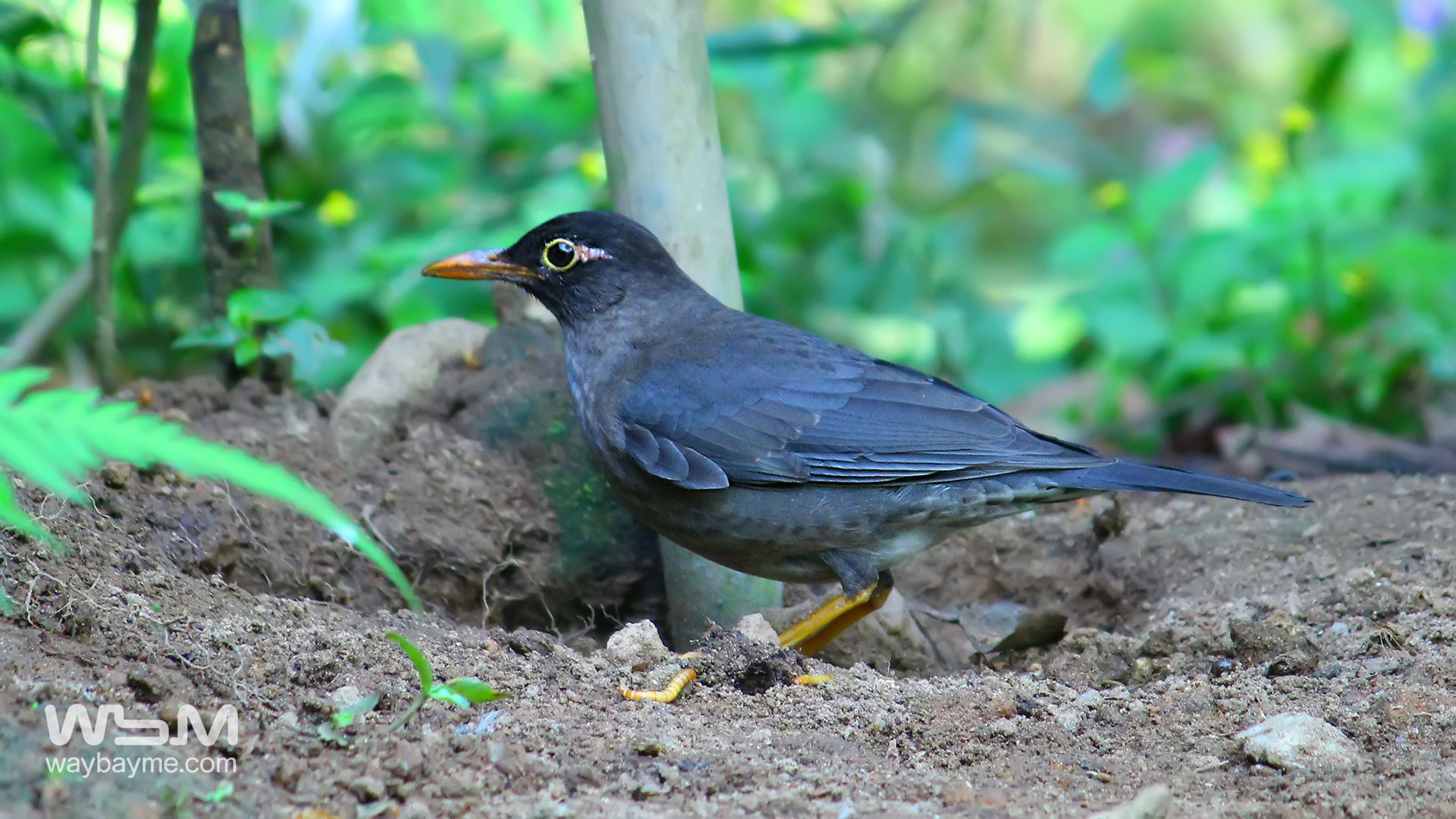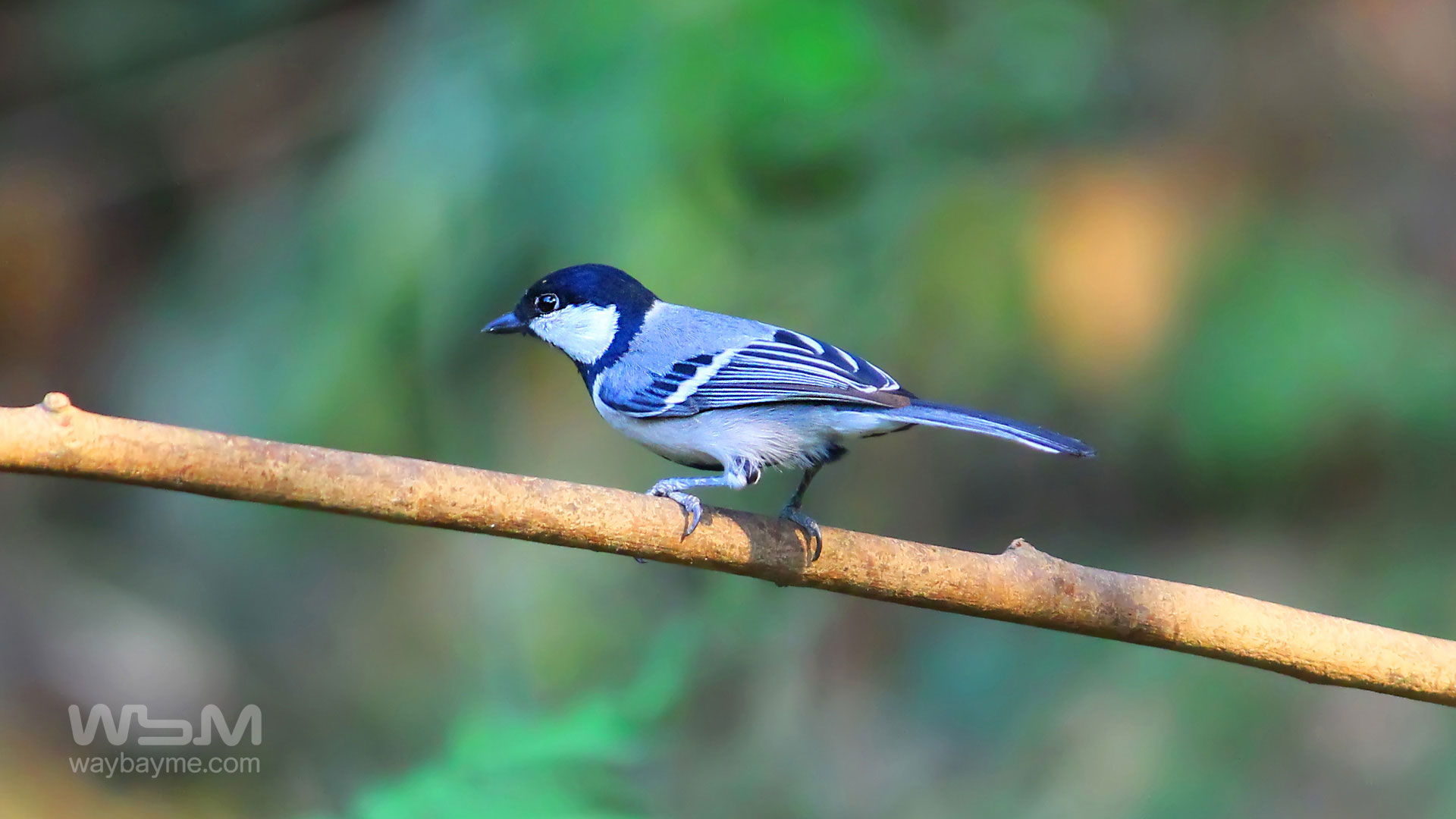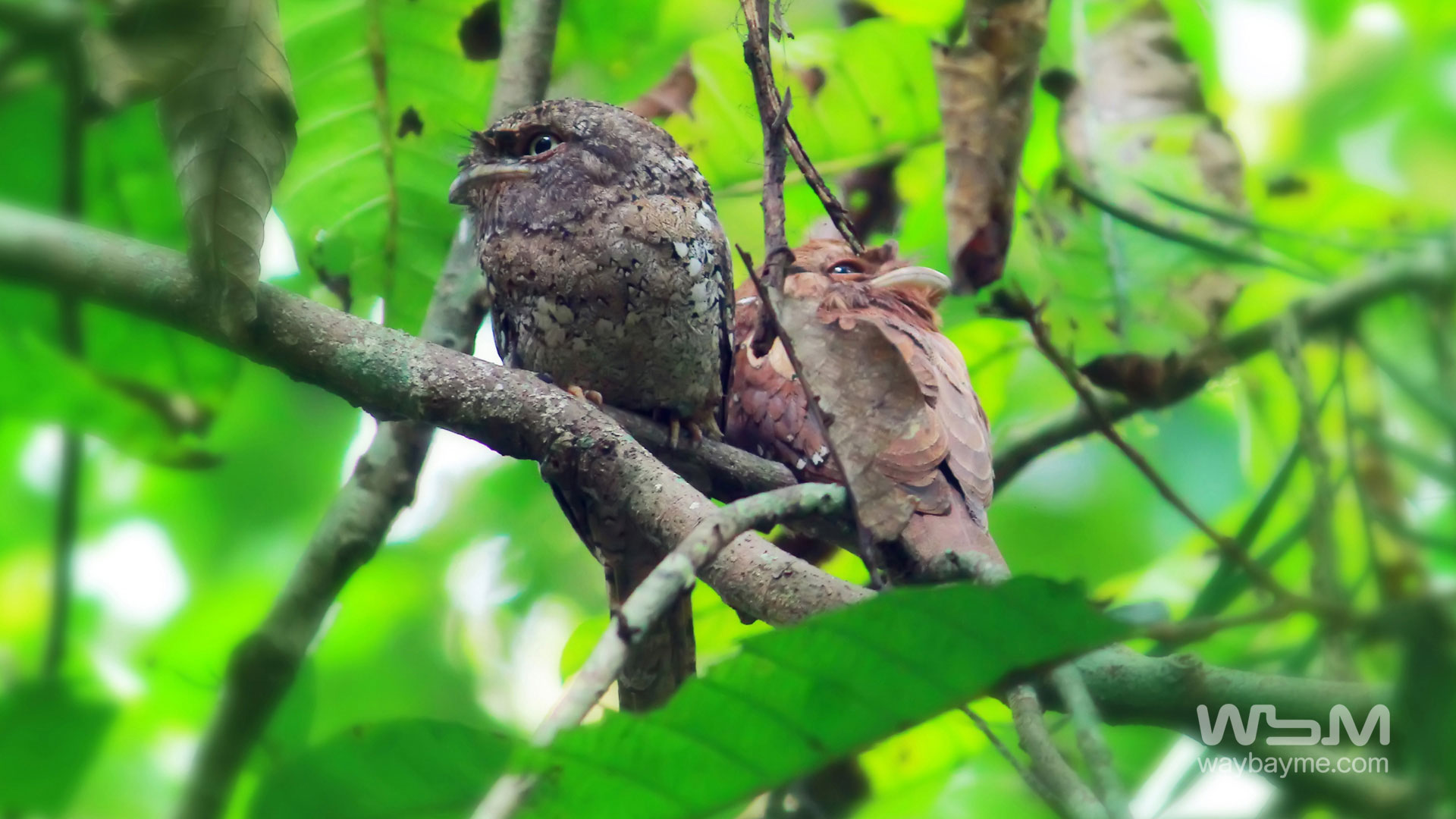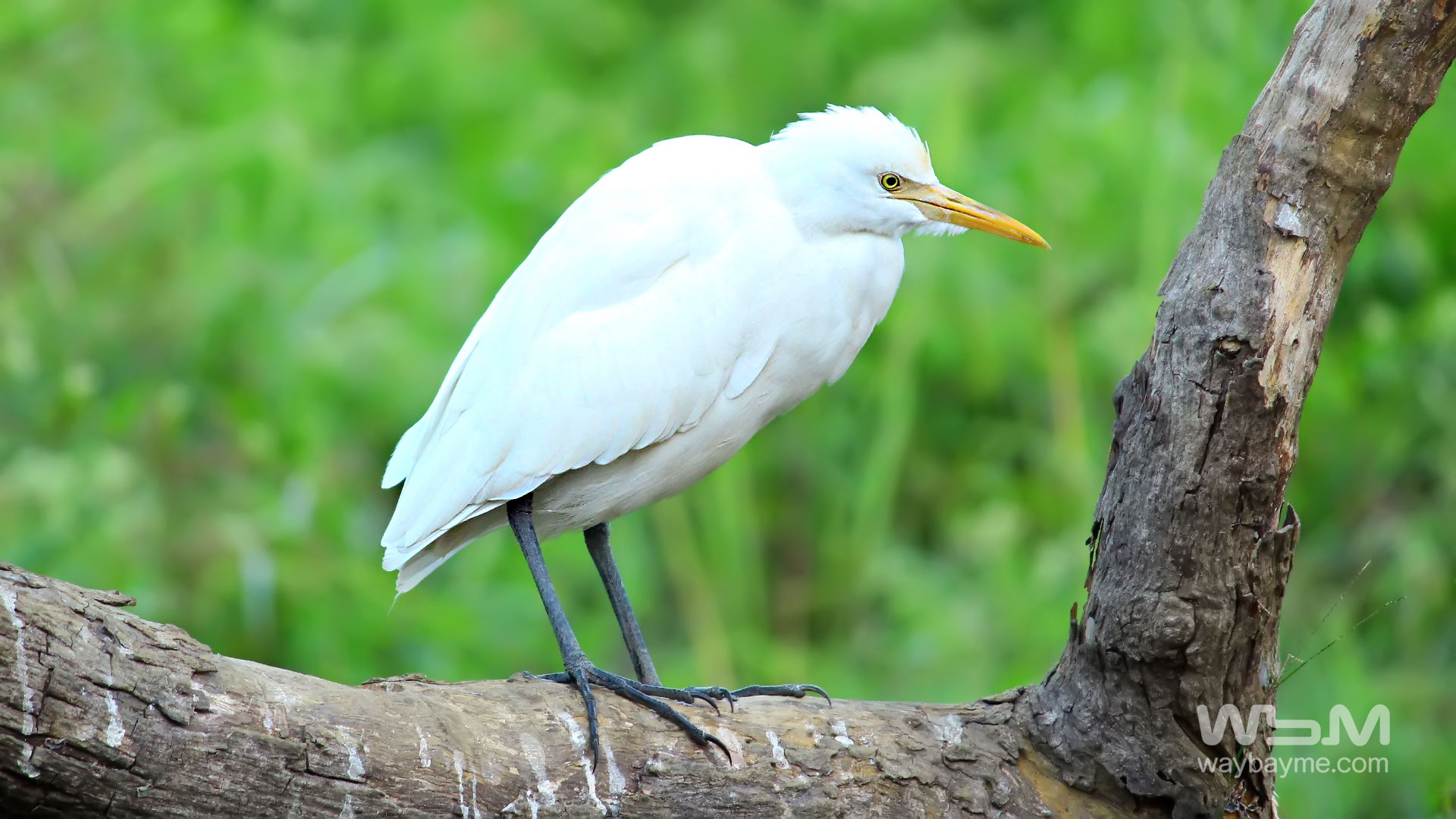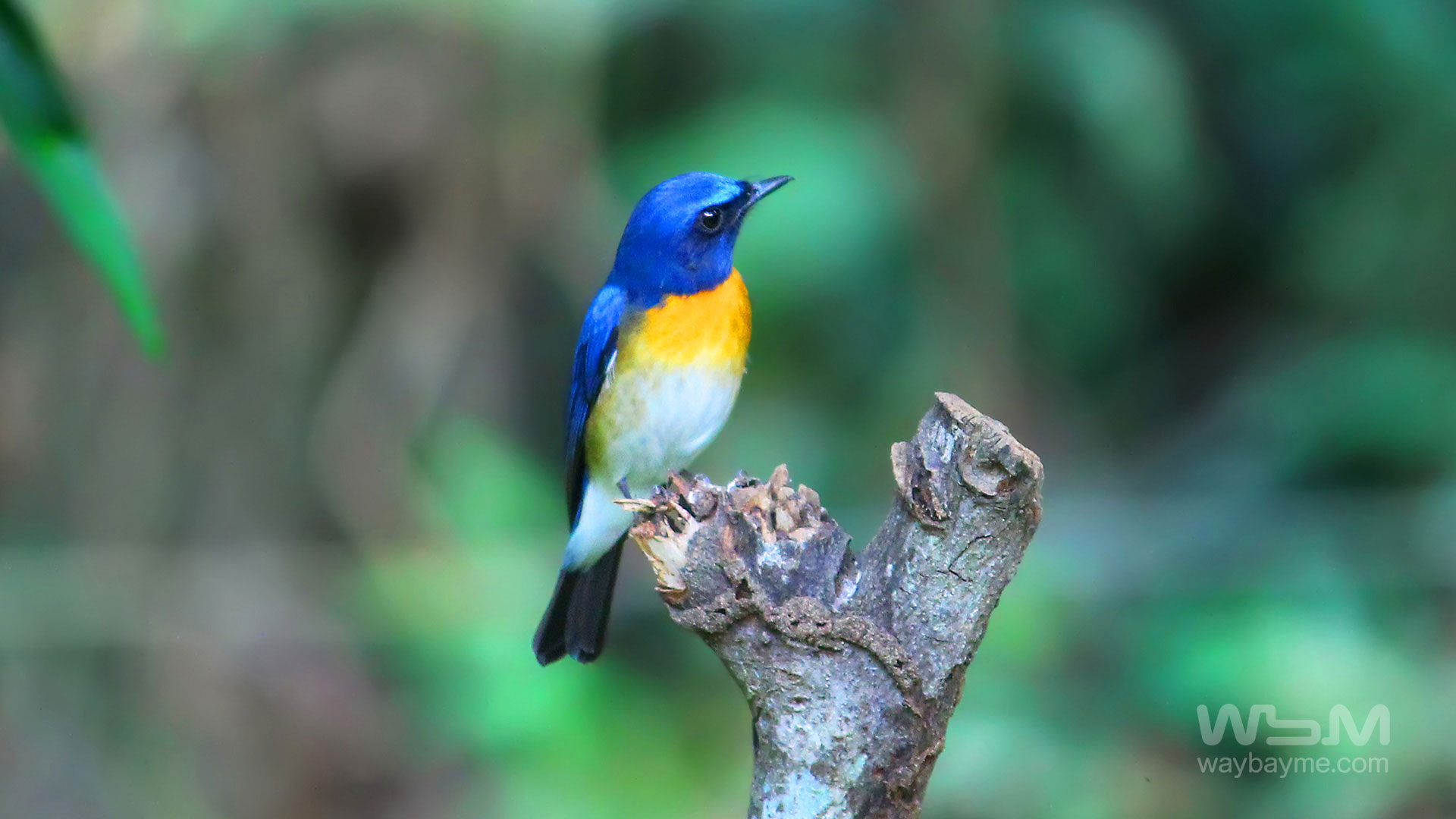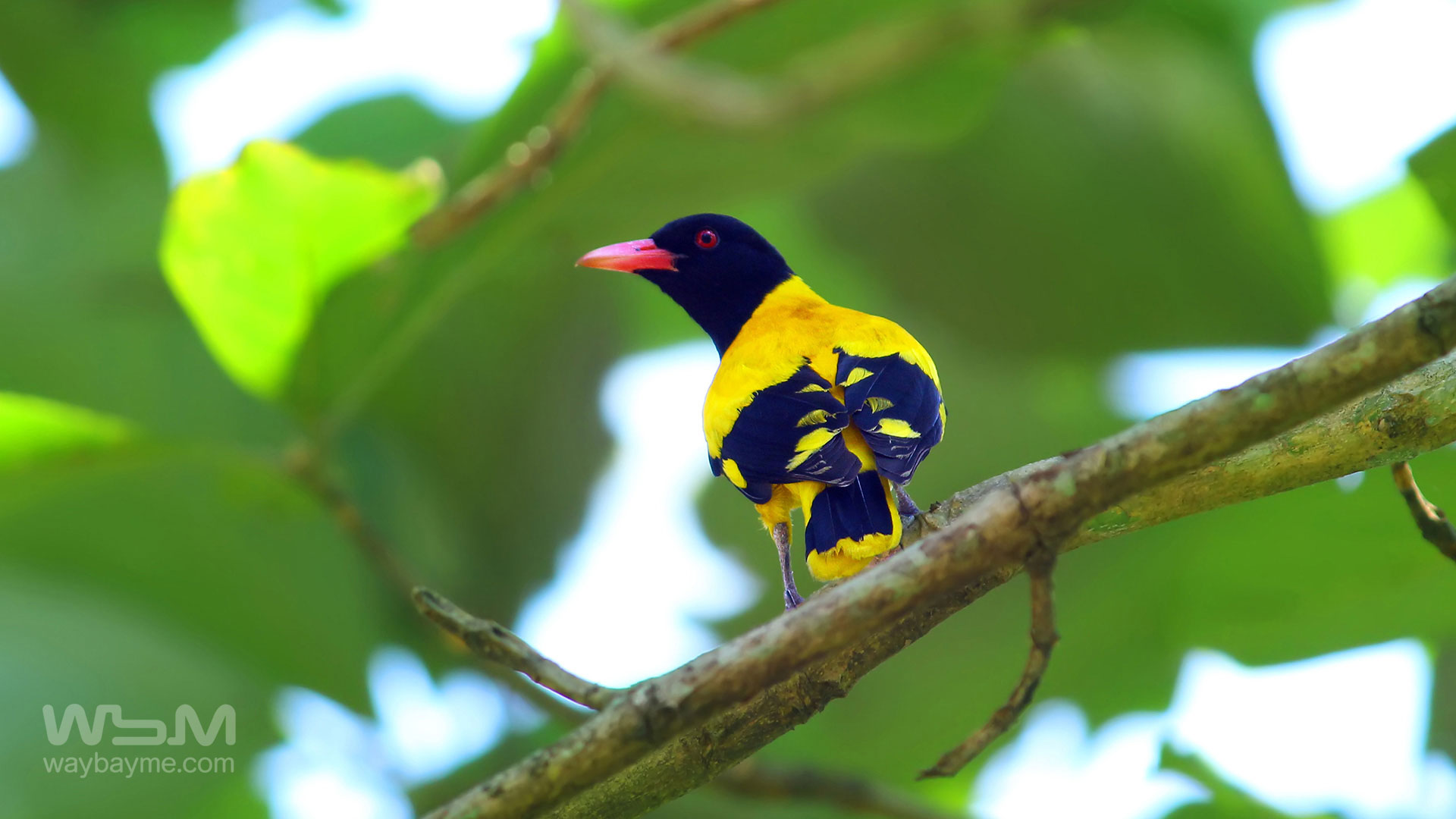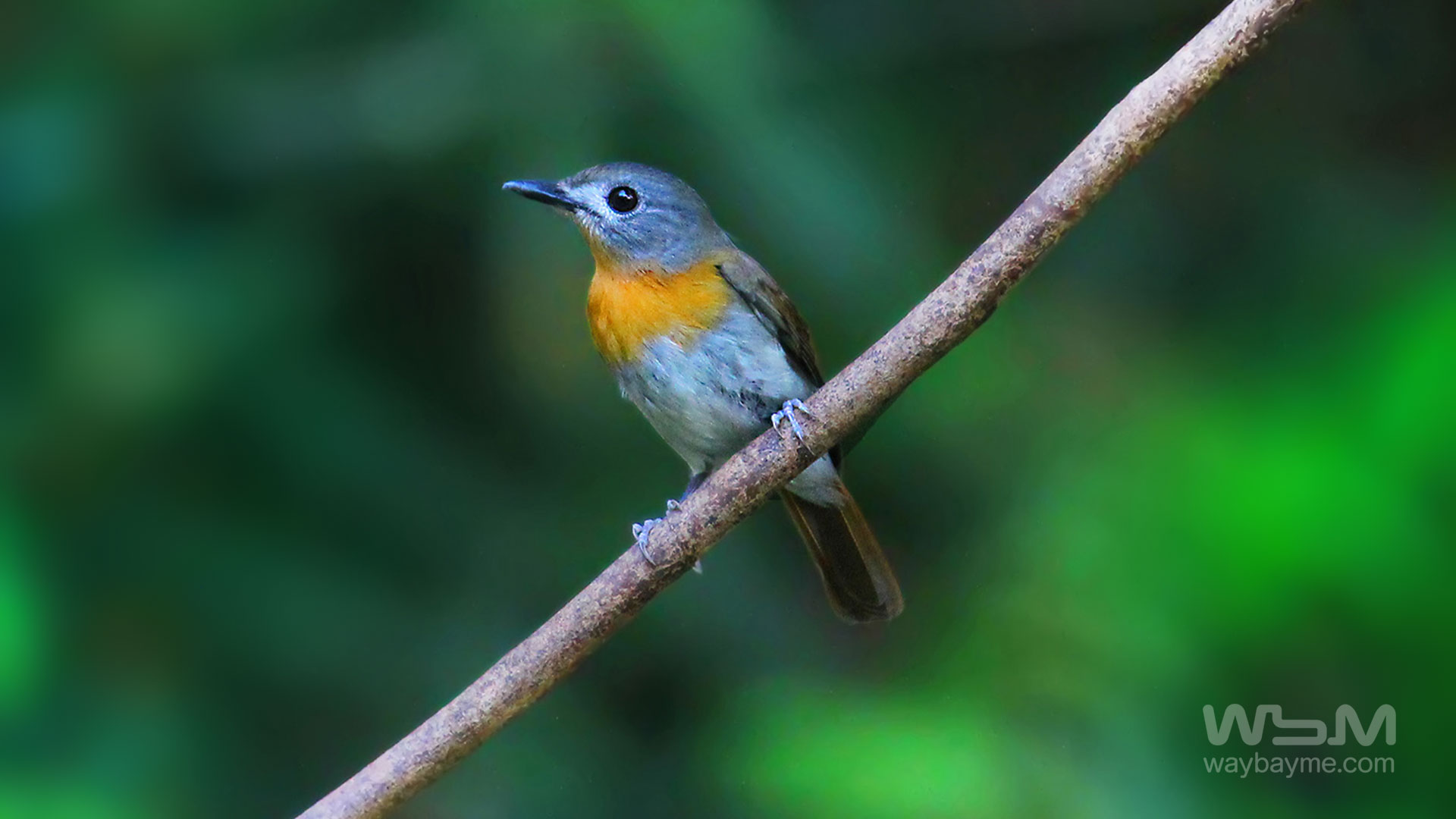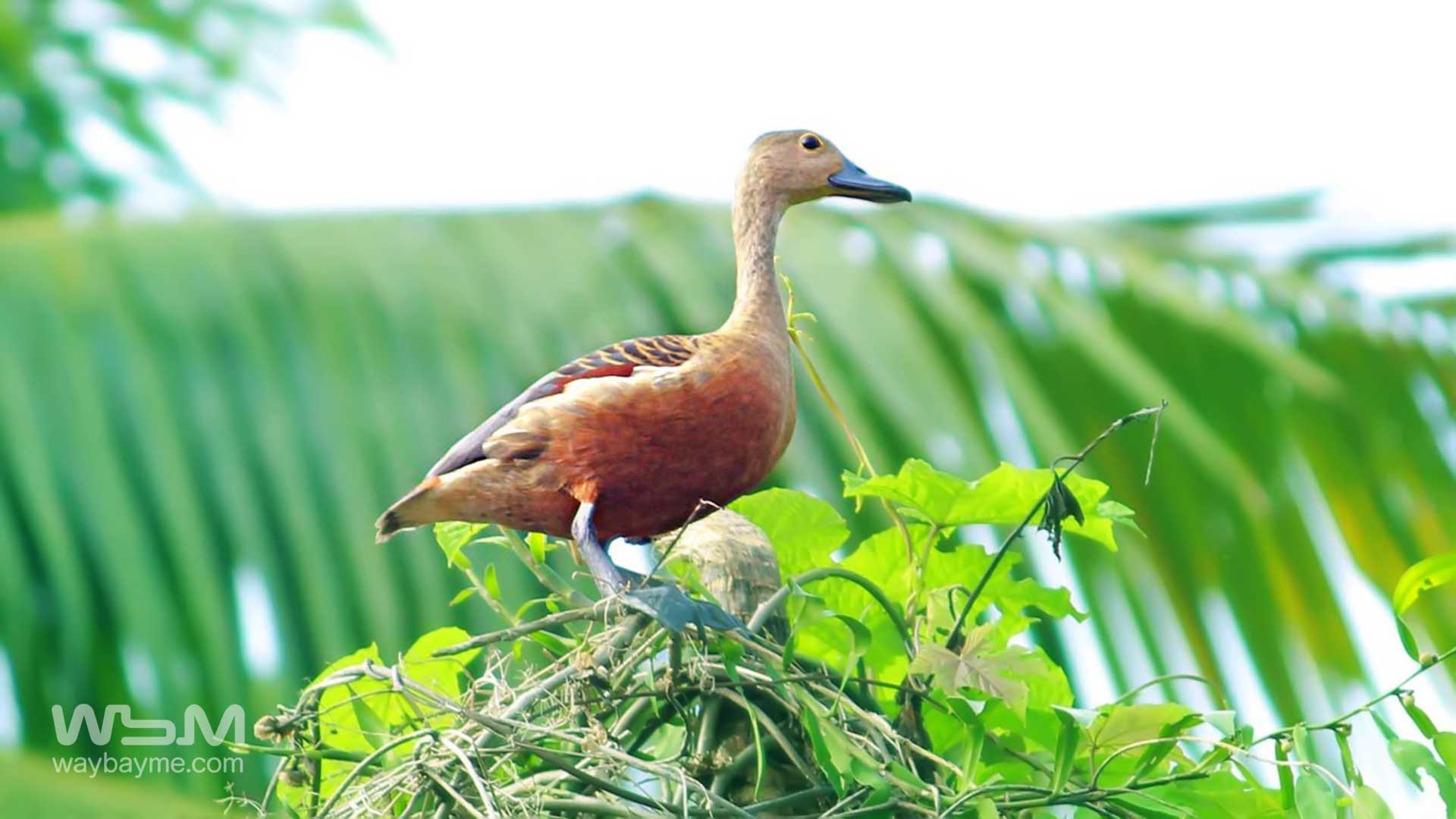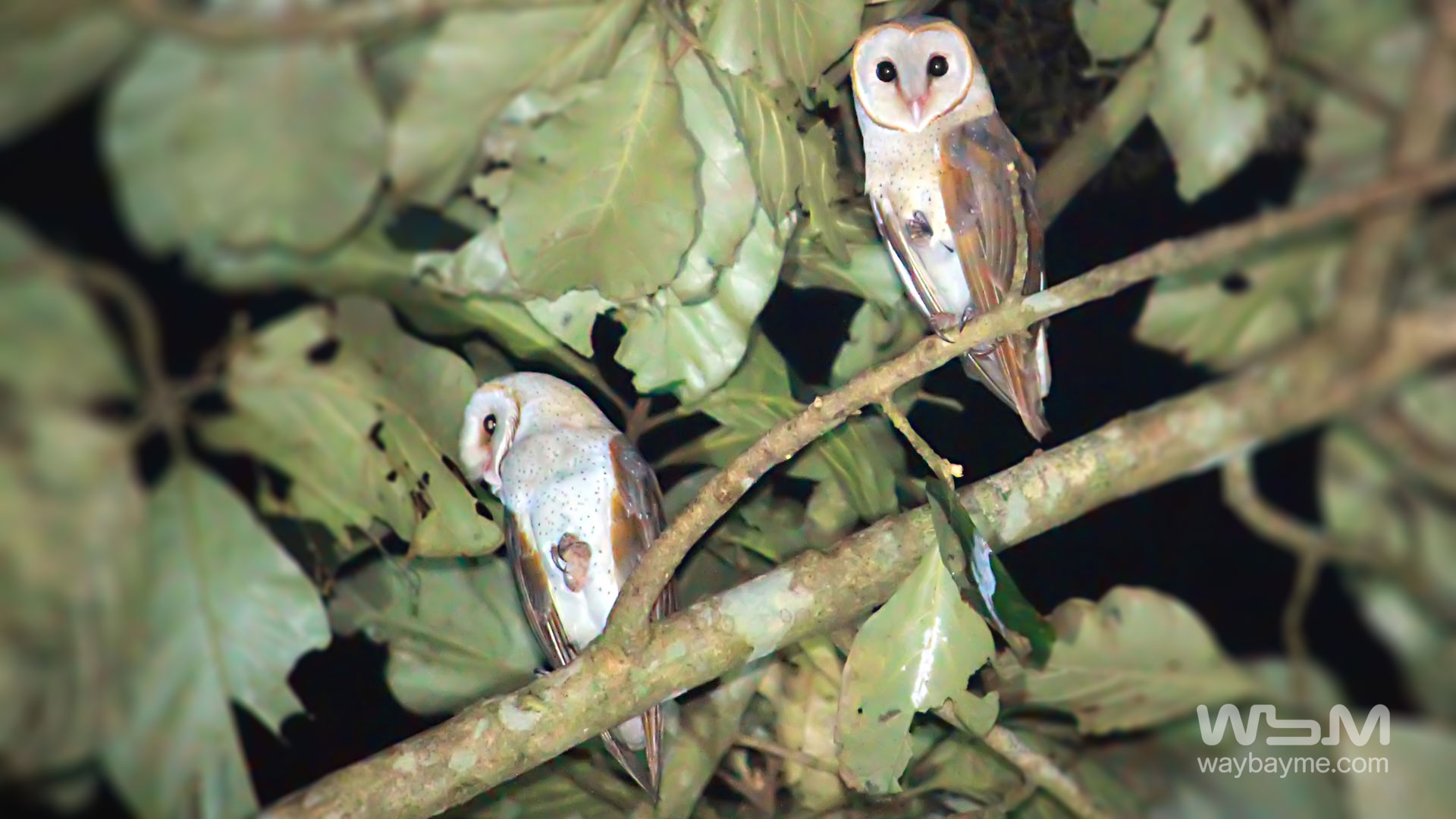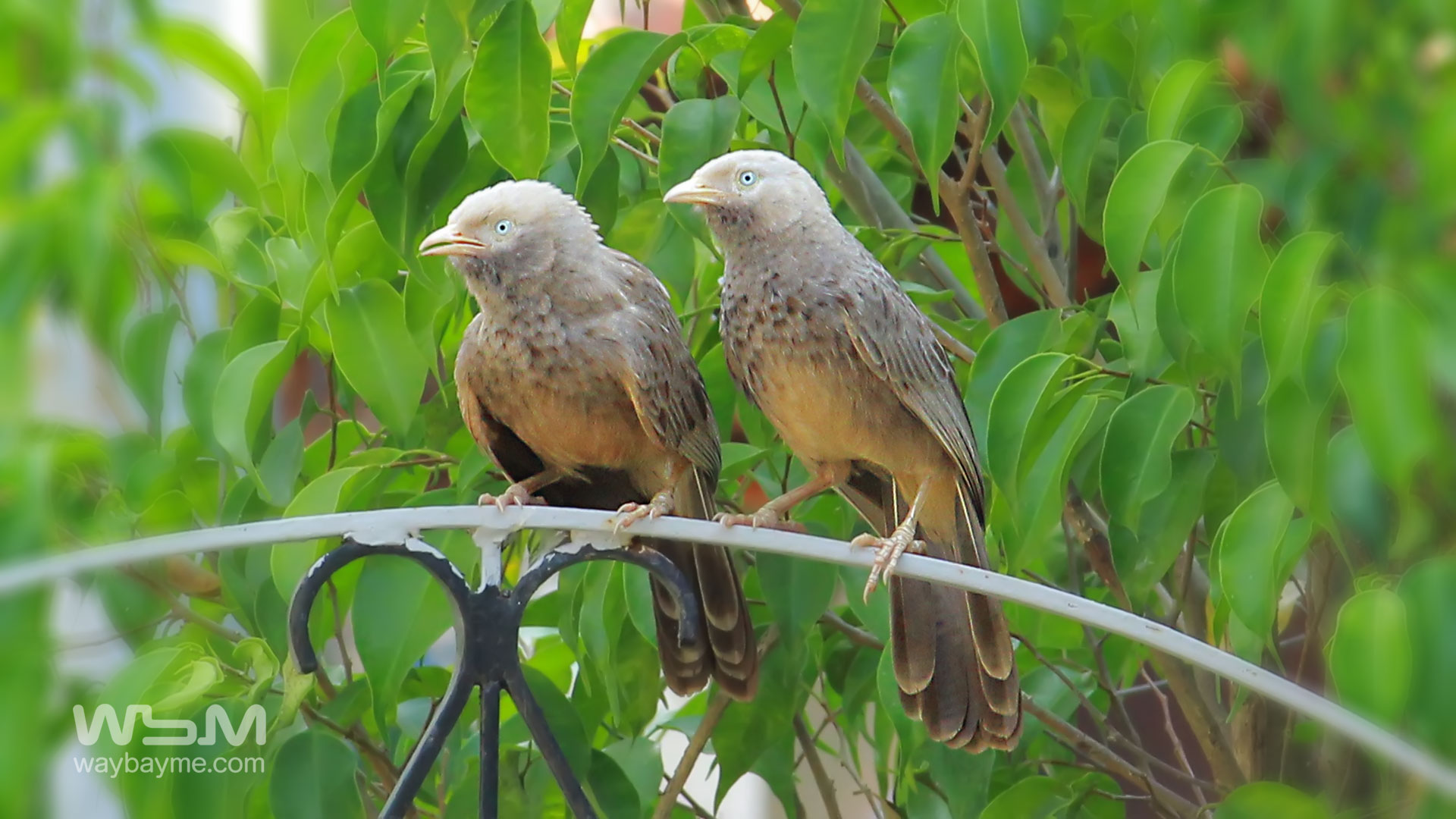 Birds of Kerala
There are about 500 bird species are in the boundary of Kerala. Resident birds and Migratory birds are including in the list of birds in Kerala (Kerala Birds).
Kerala Birds
Due to the climate and evergreen forests, there are many kinds of birds found all over Kerala. Some of
them are common and some others are found in forest areas. Here are some of the birds of Kerala.
All Photos were Captured from Ernakulam District of Kerala. Most of them were found in Thattekkadu Bird Sacturay.
–
Photos: ©Anoop Santhakumar