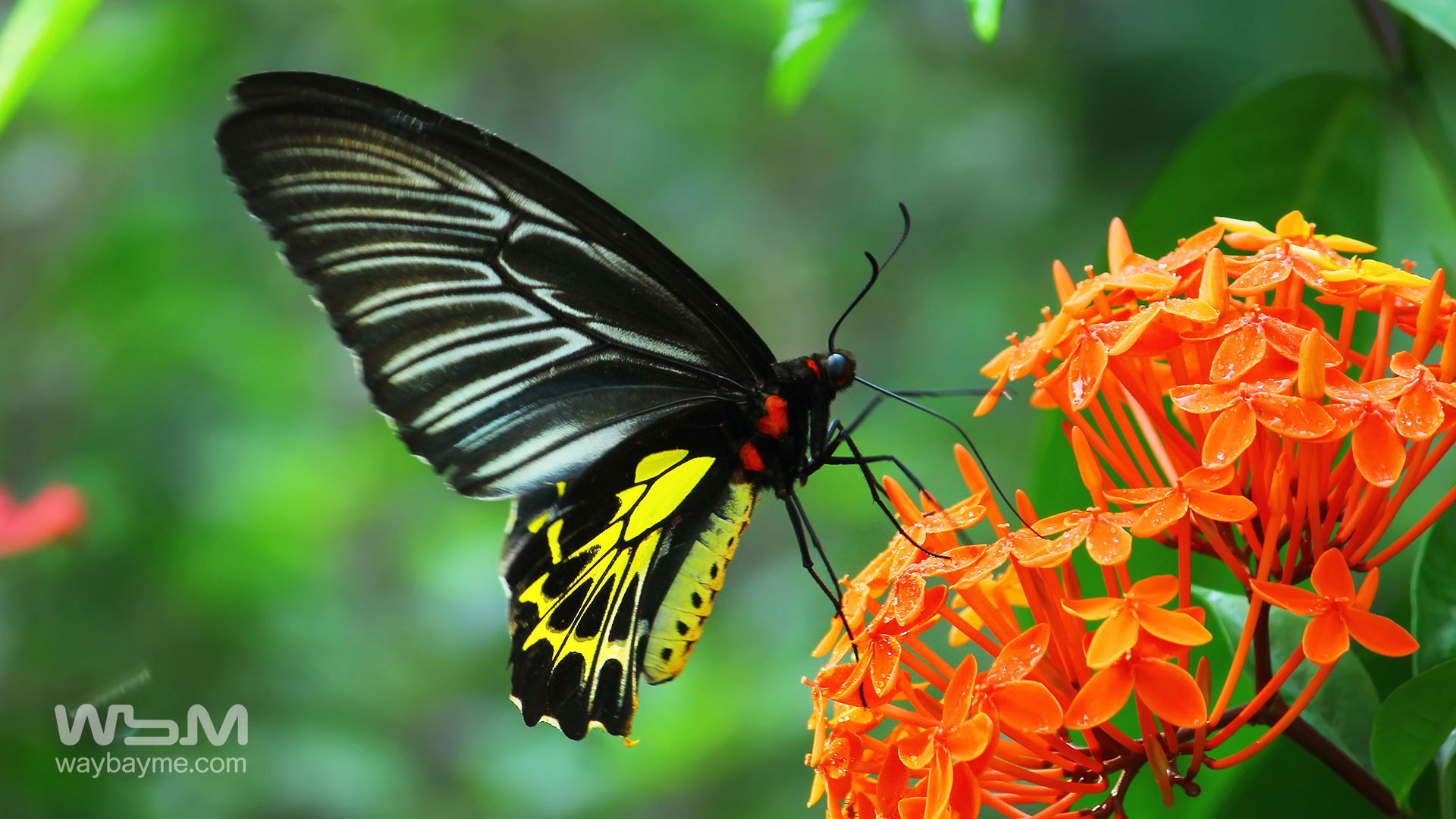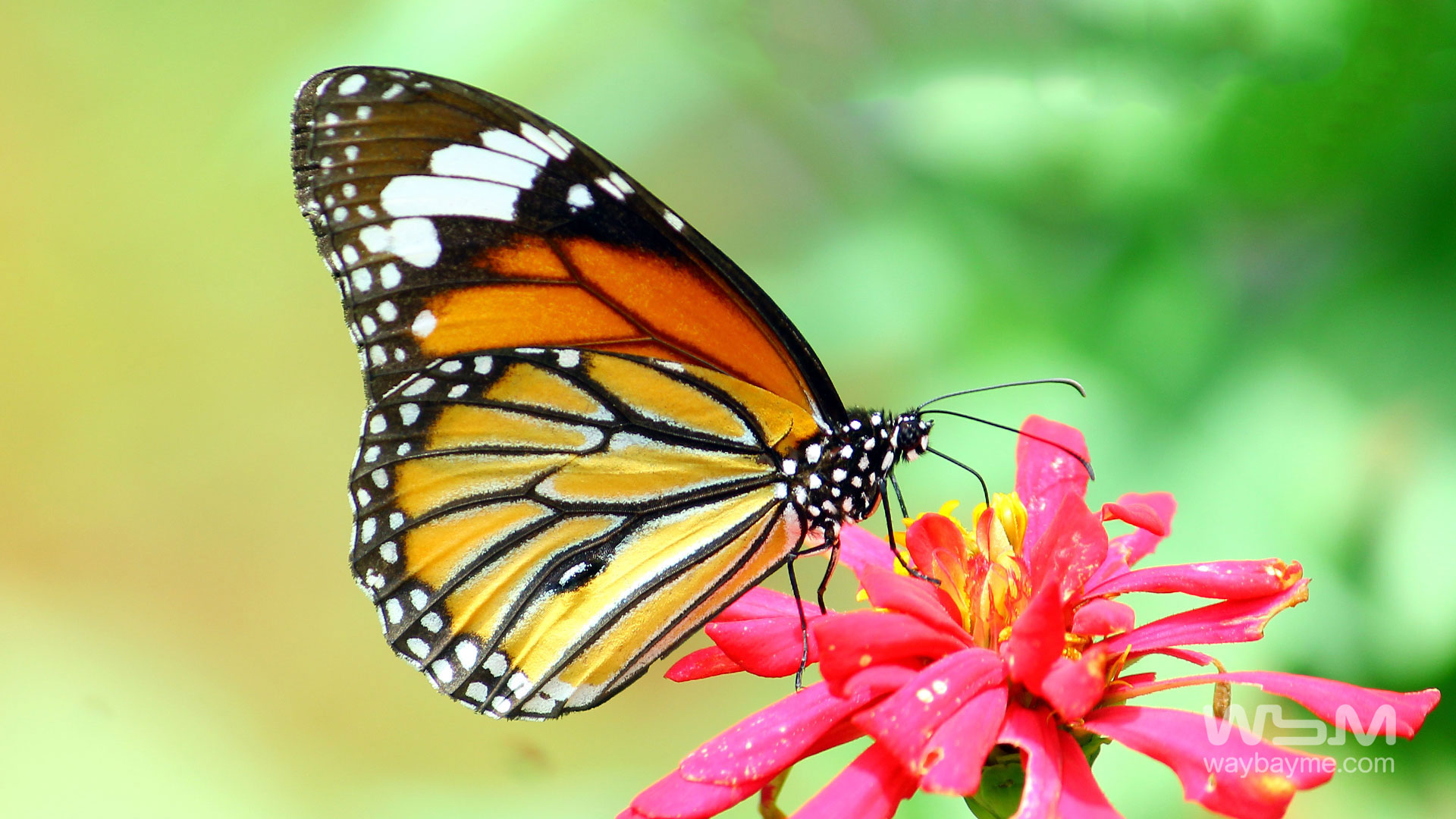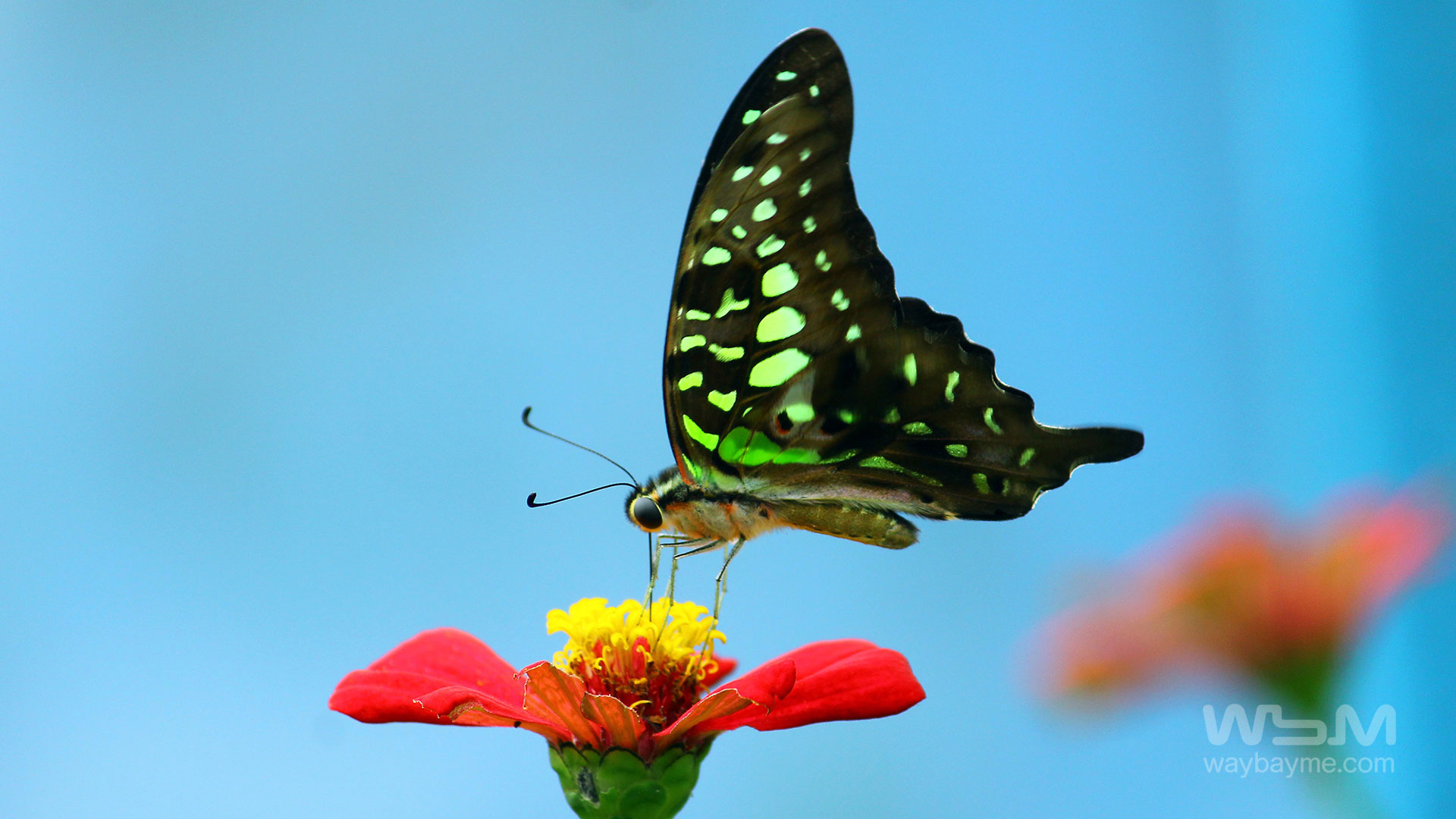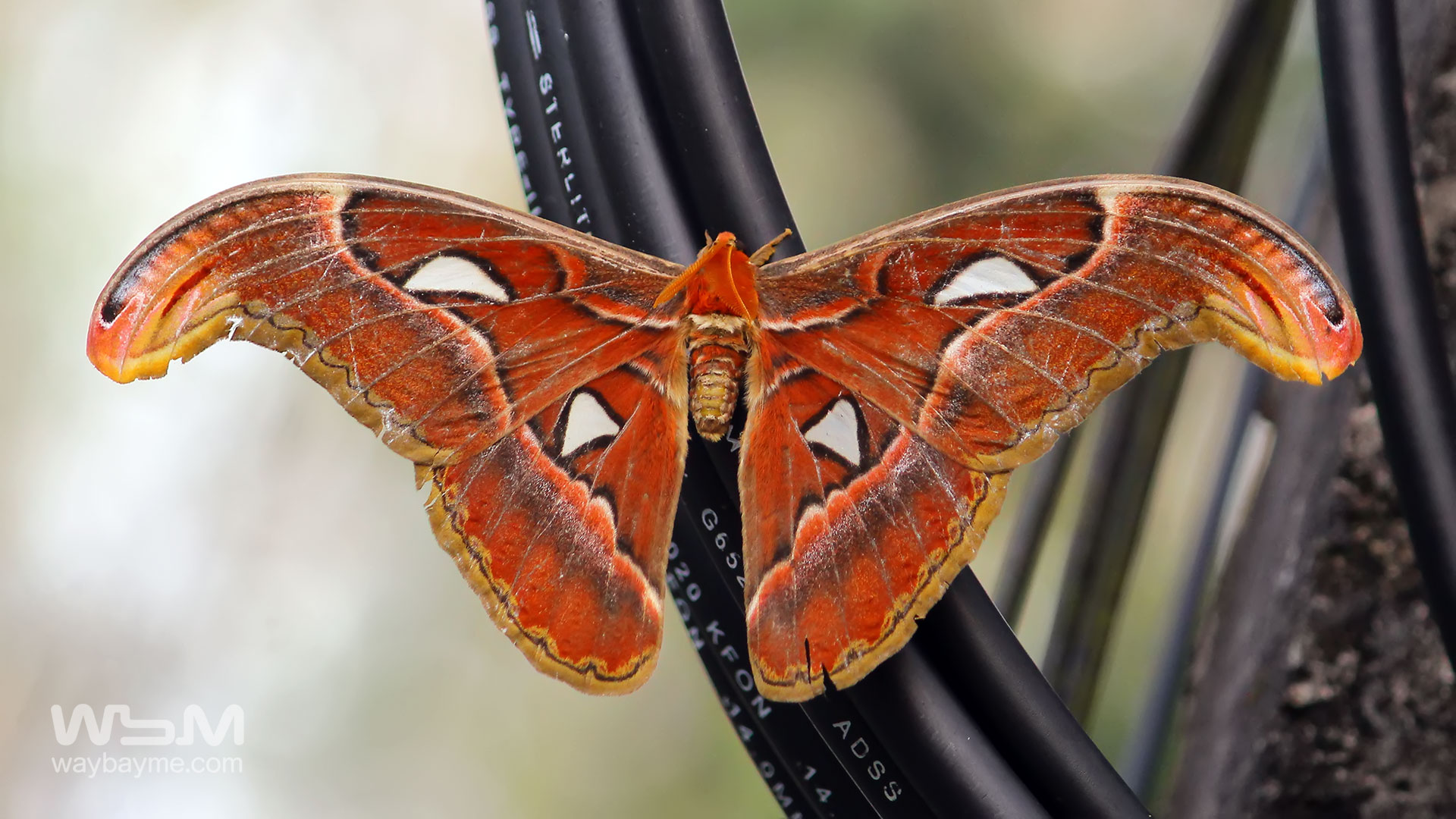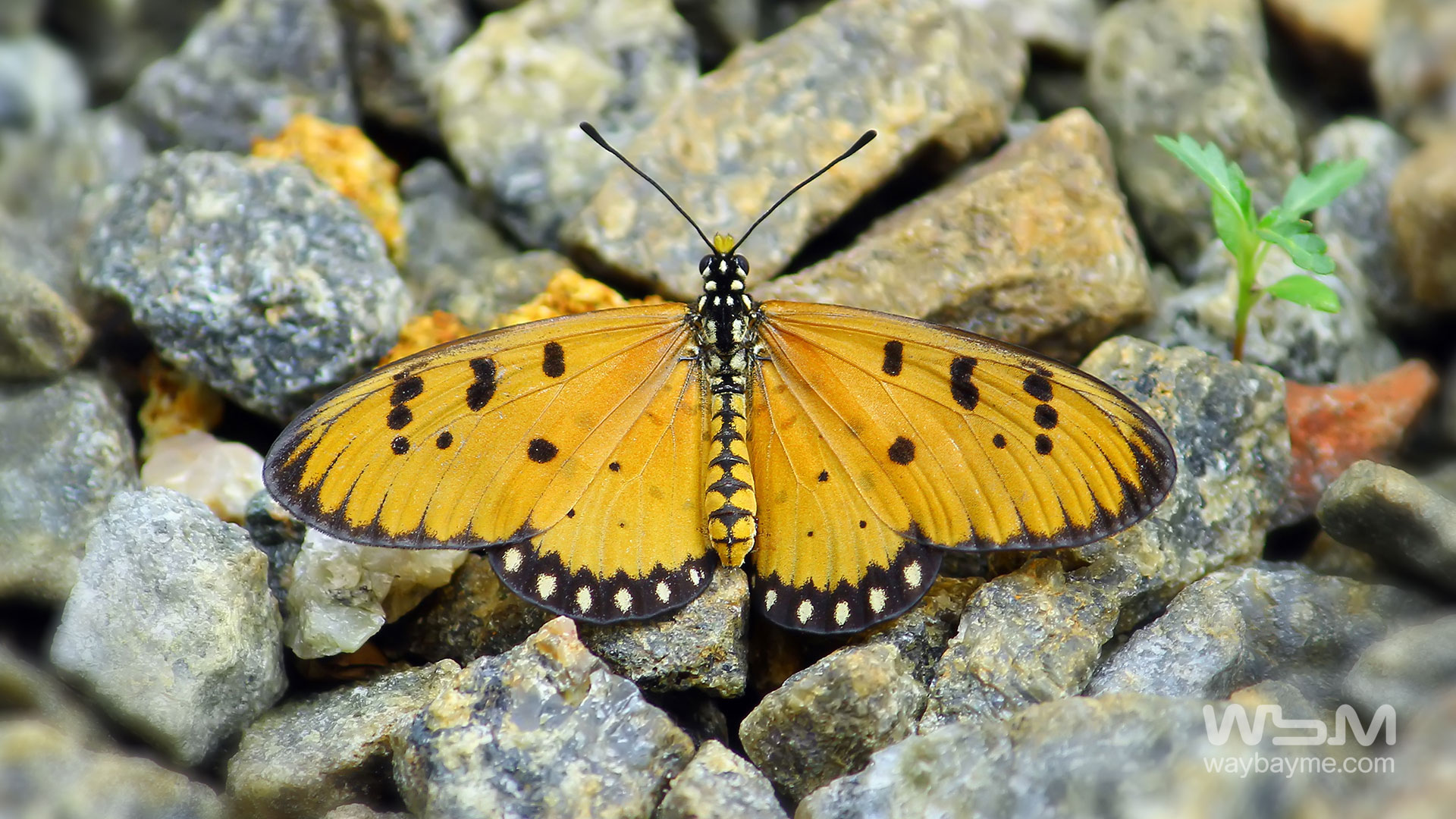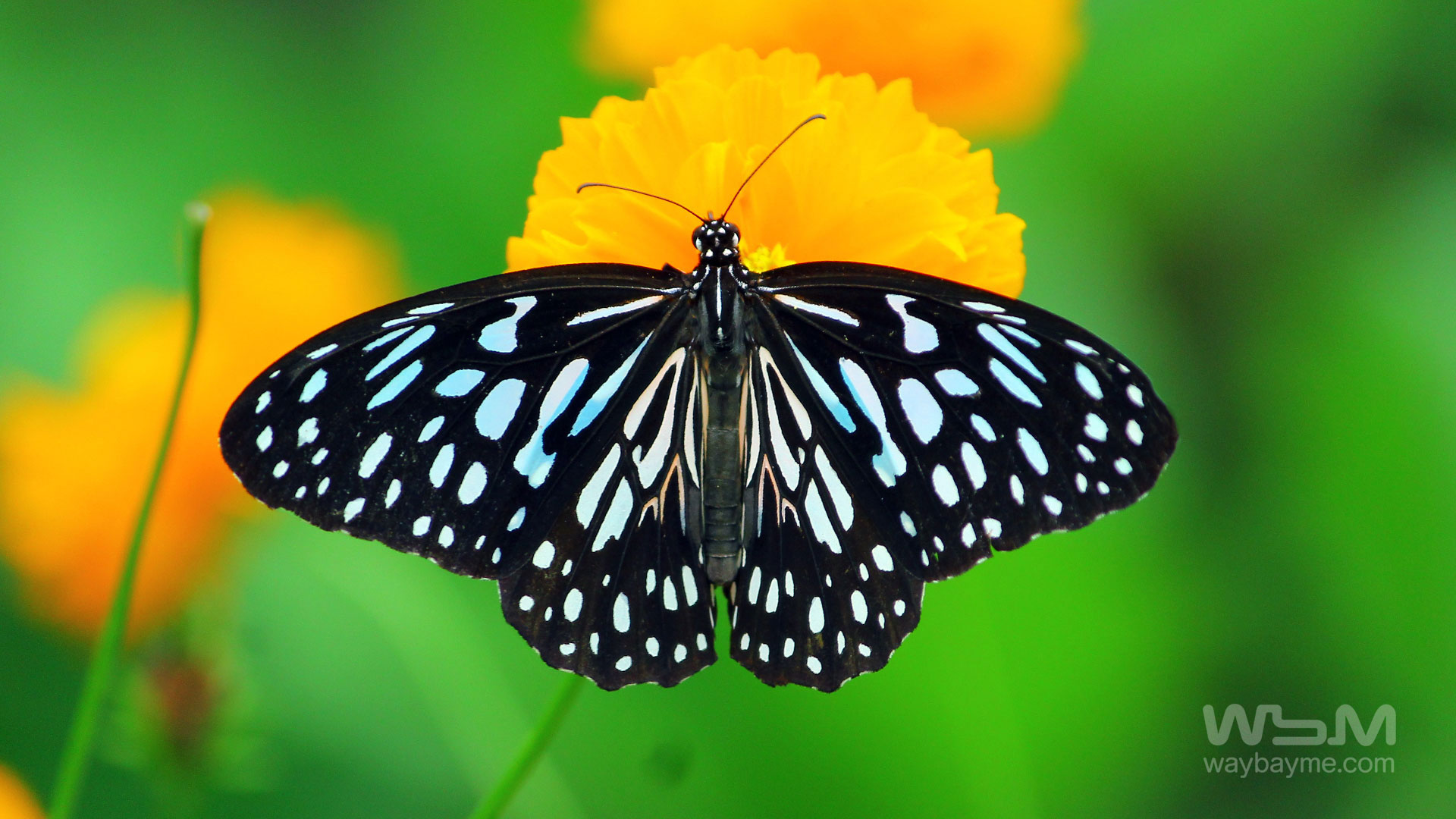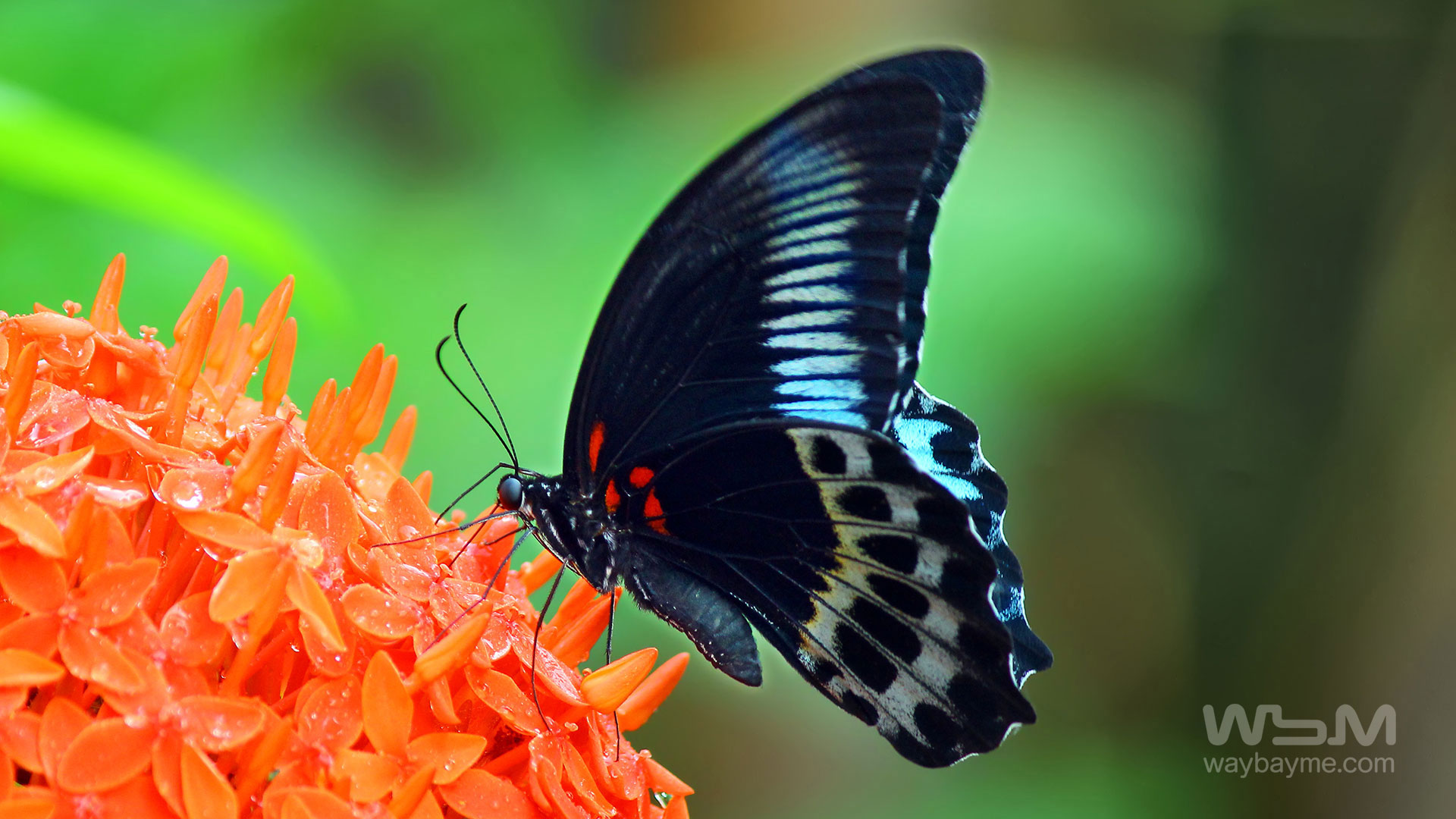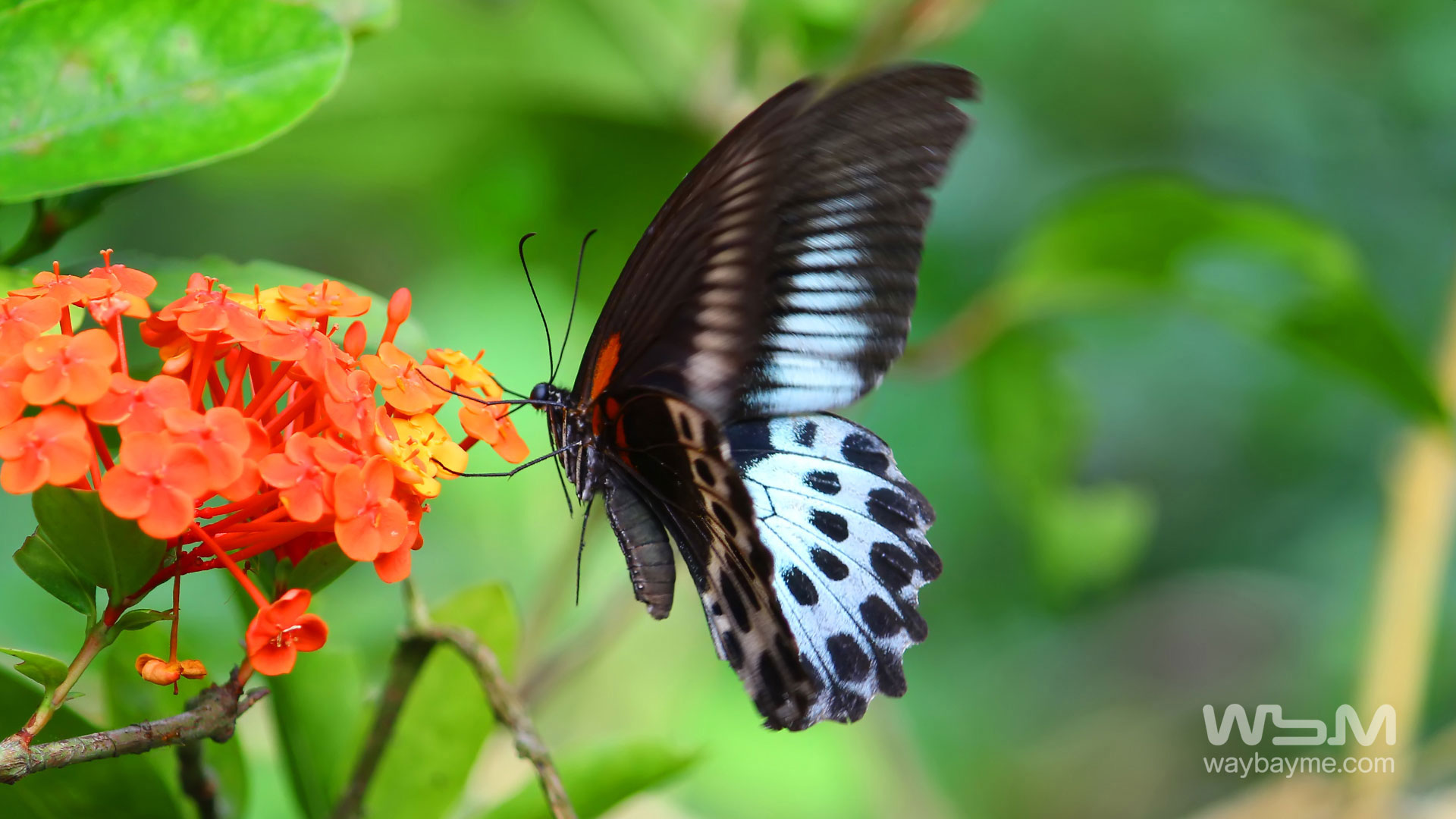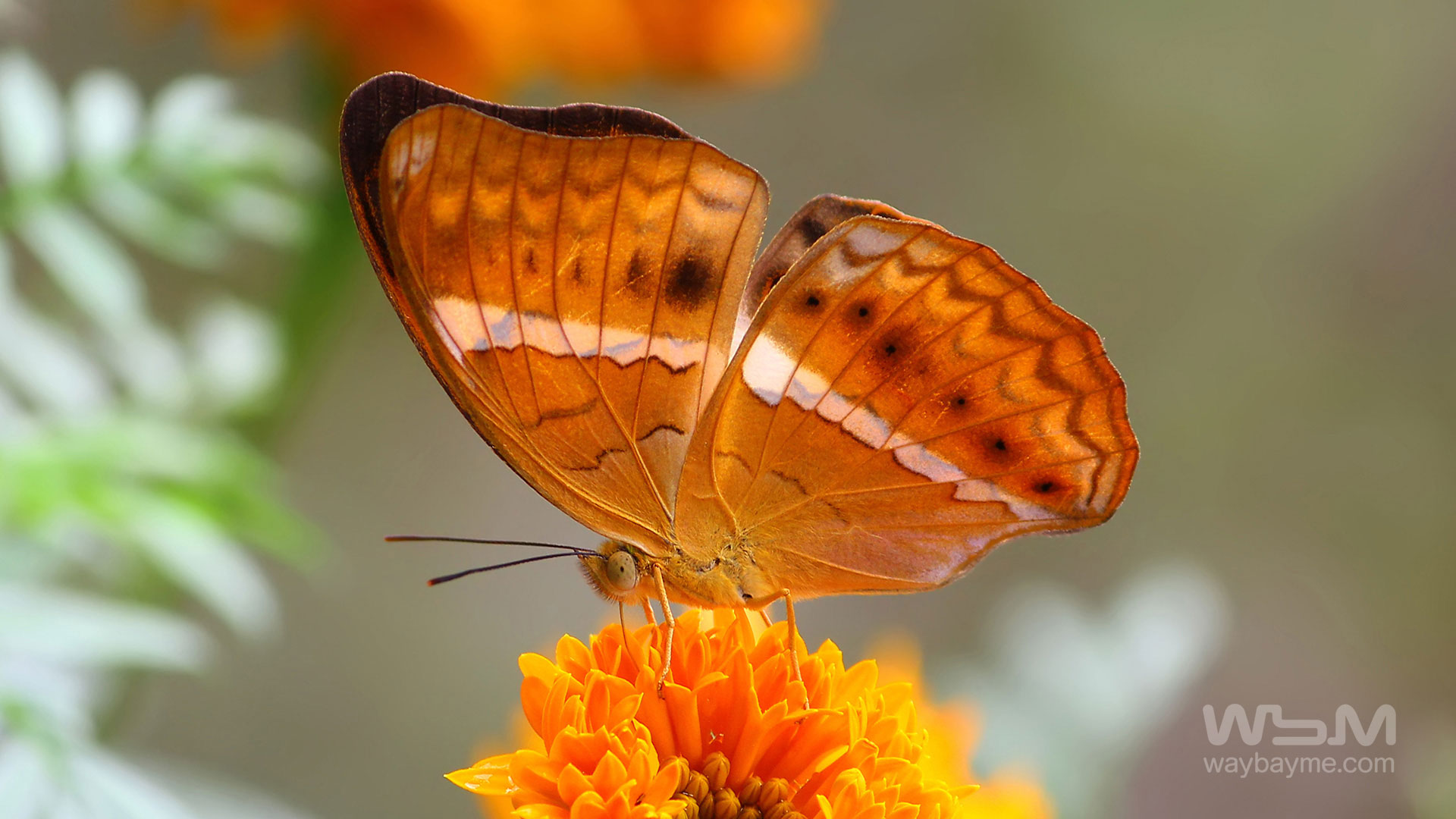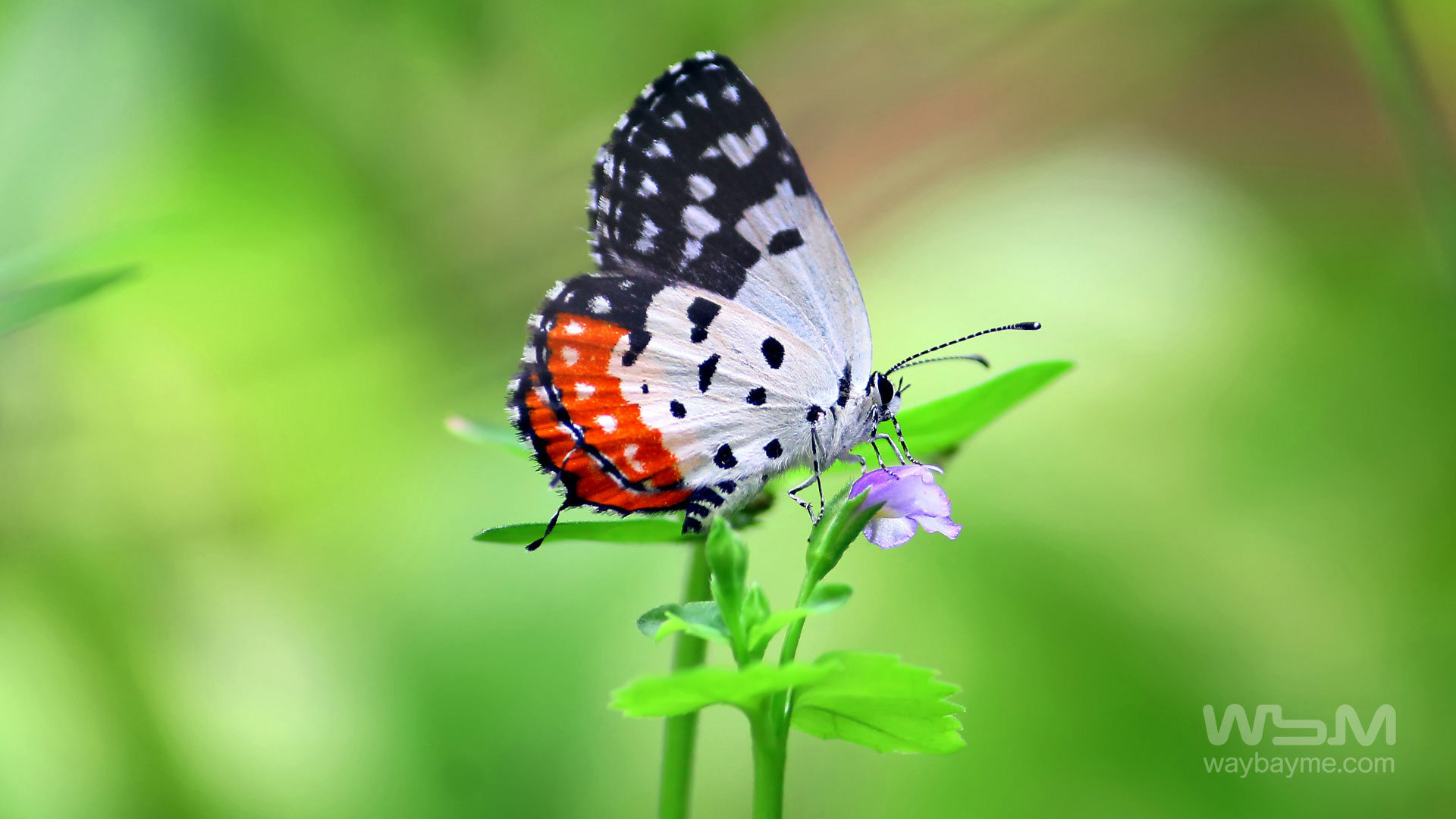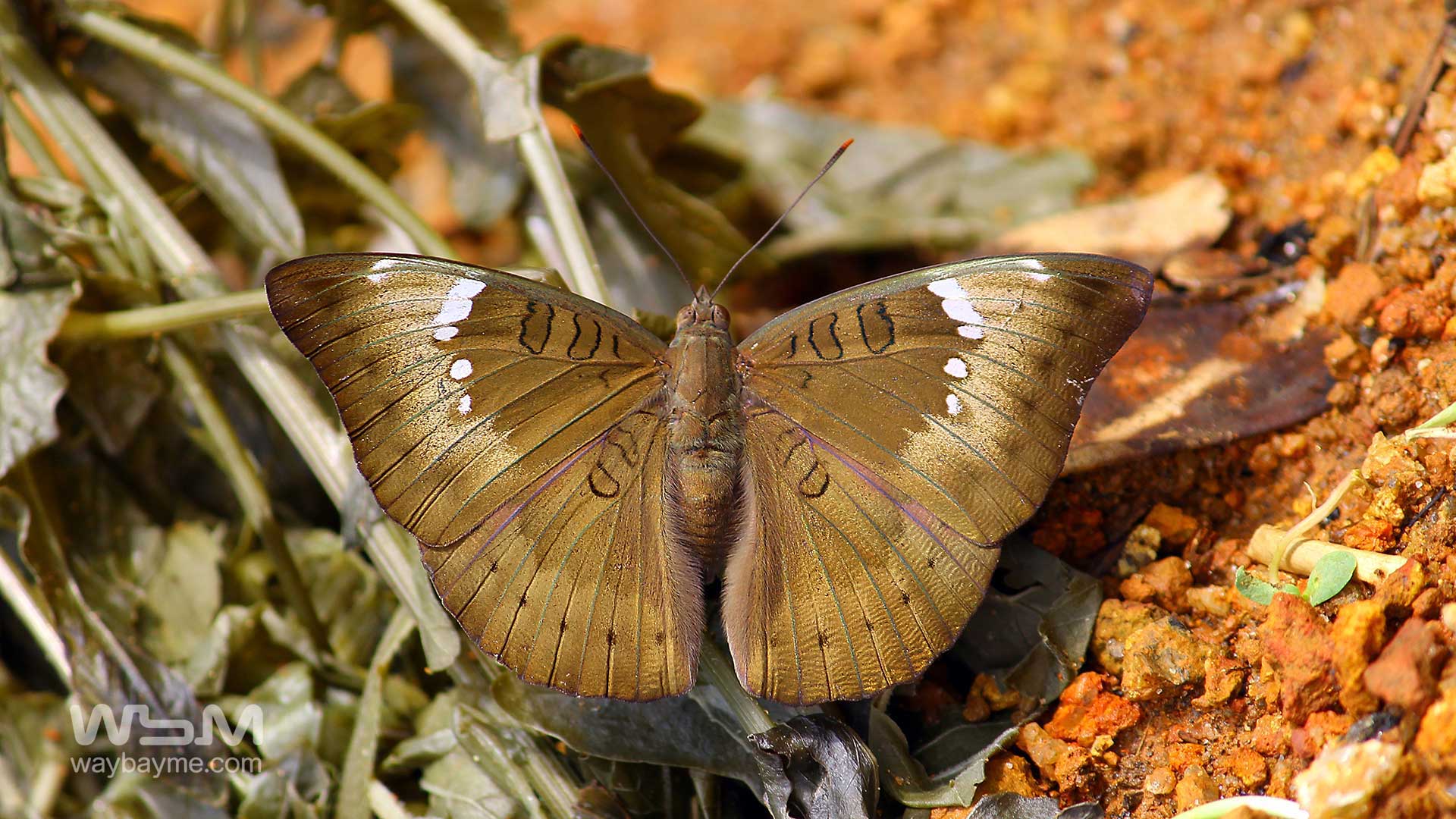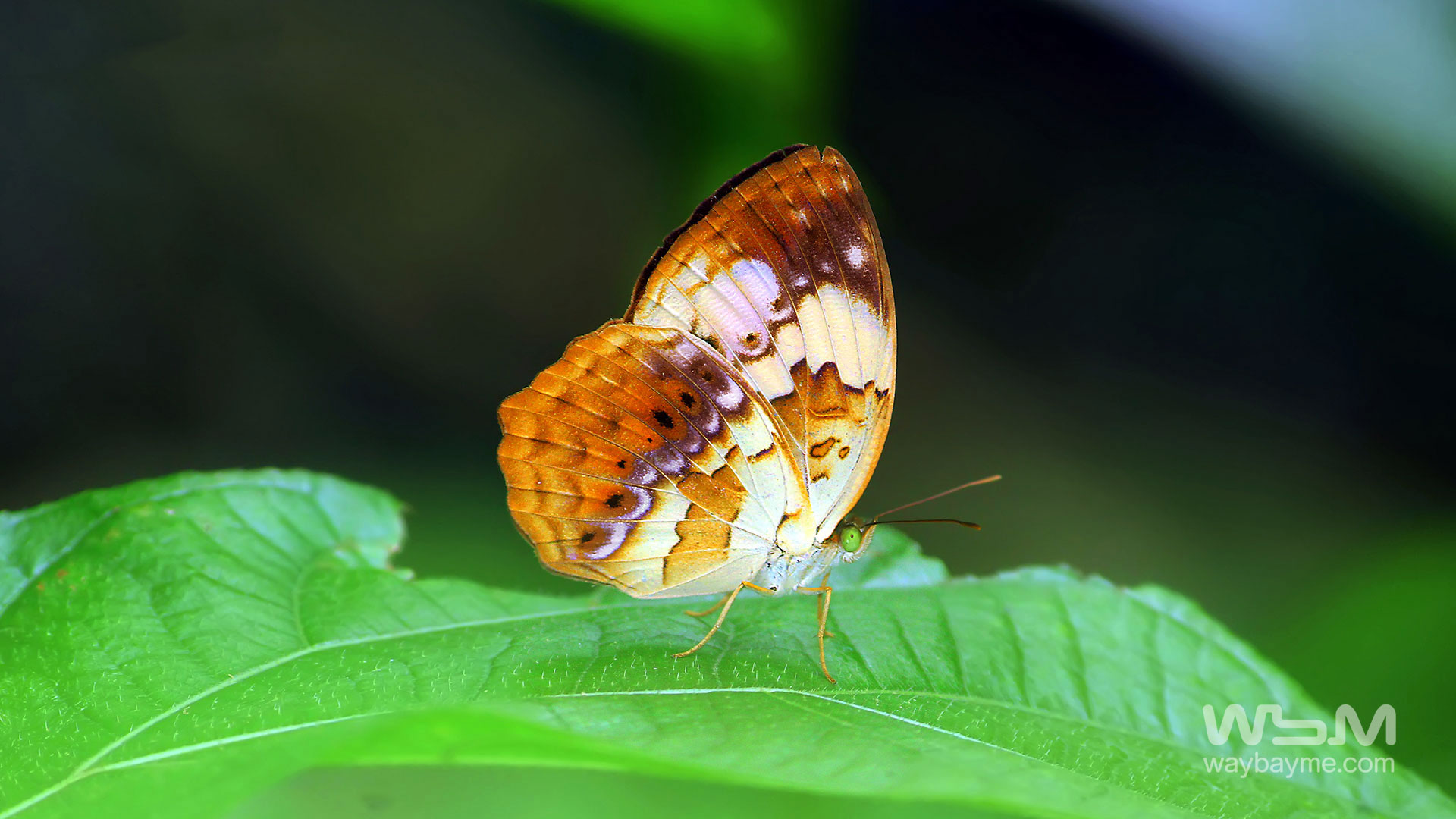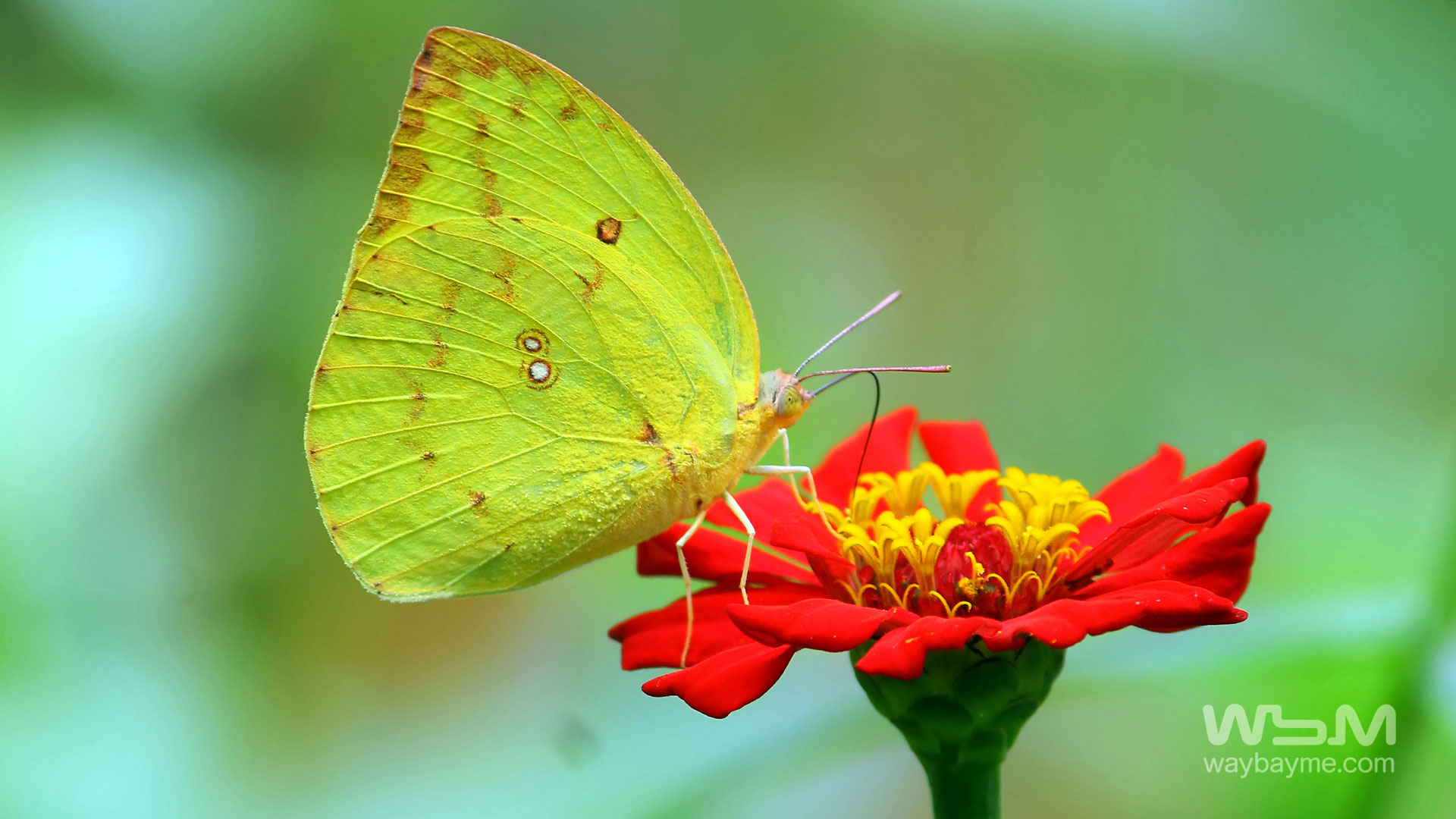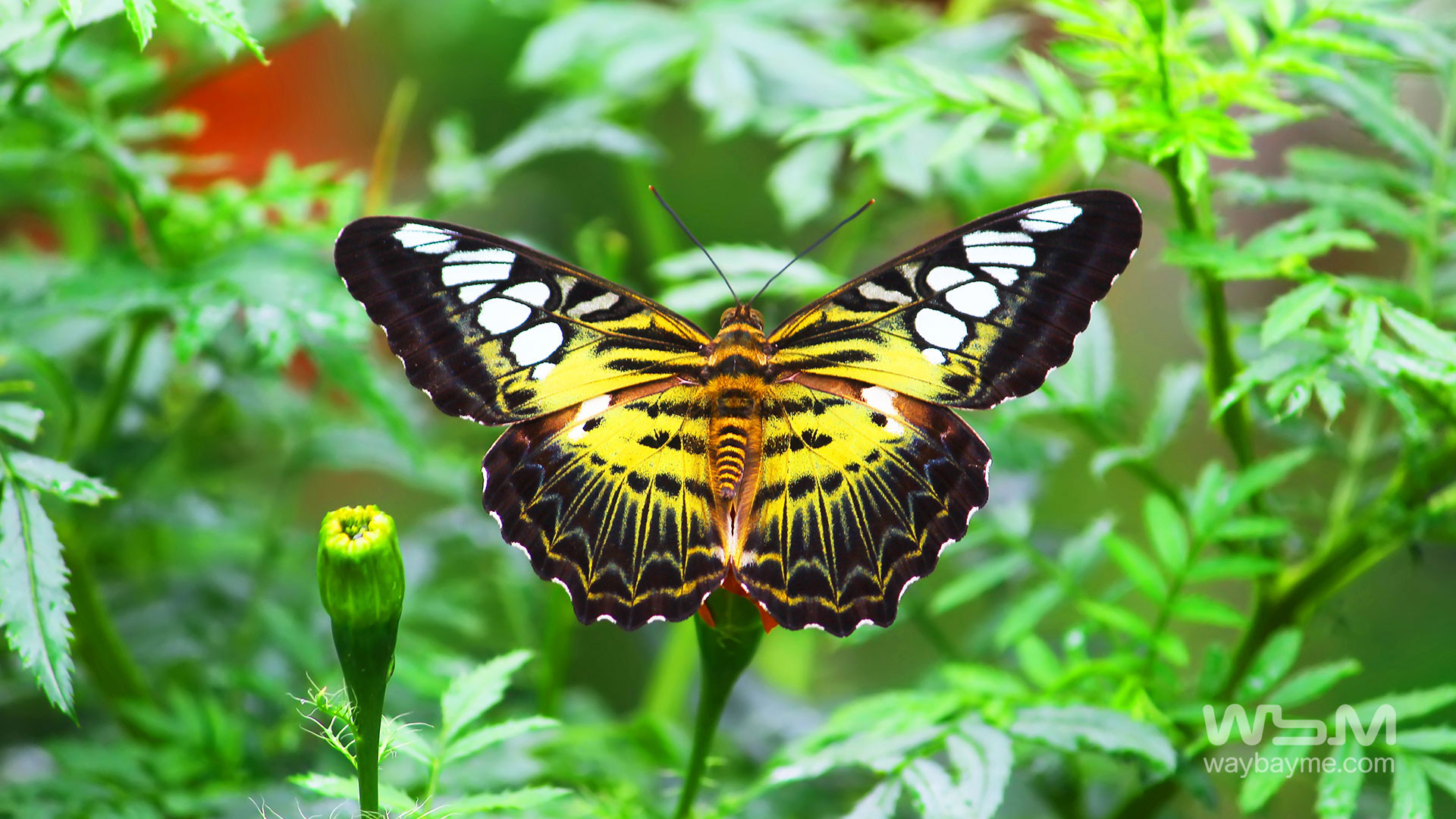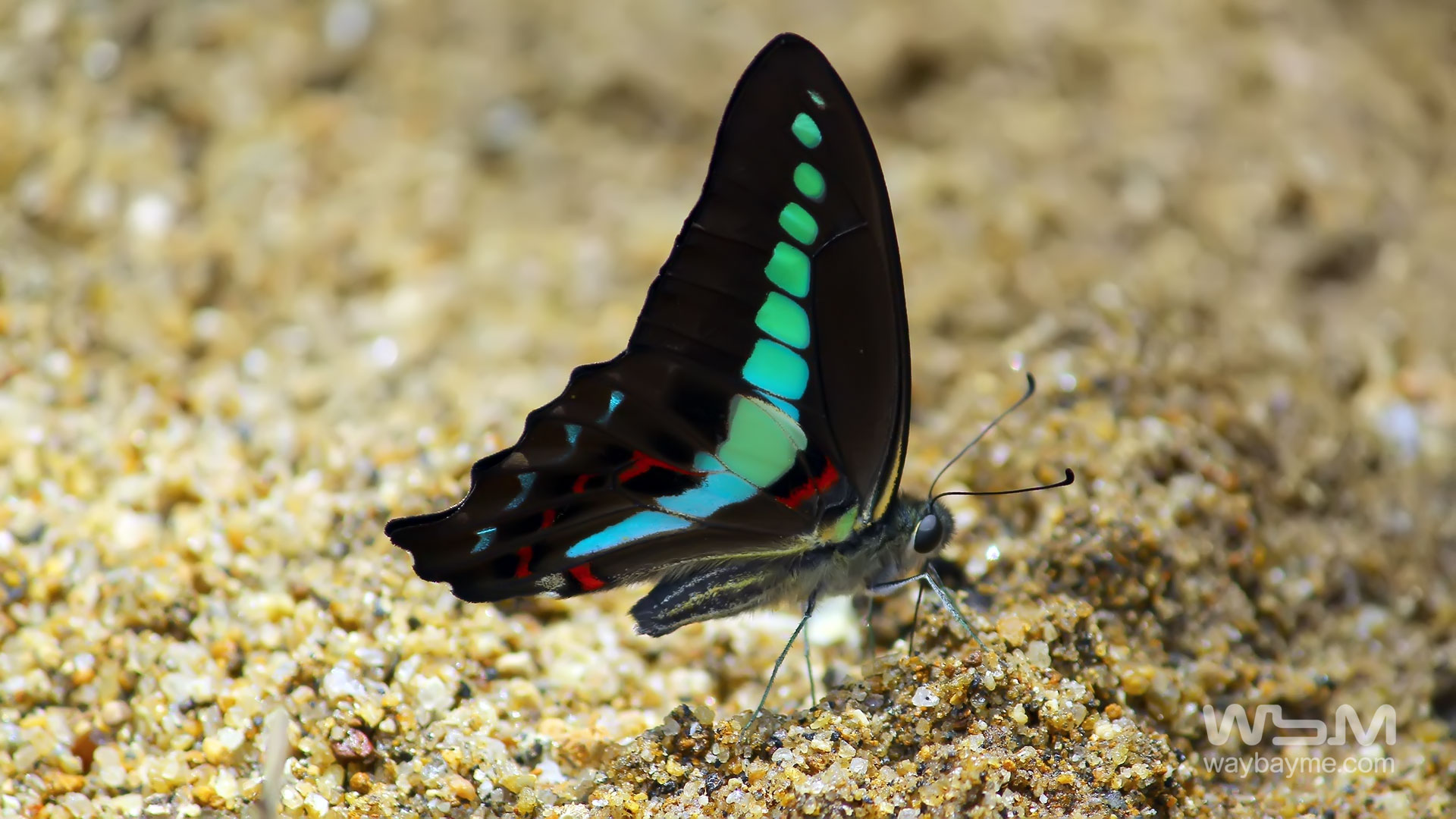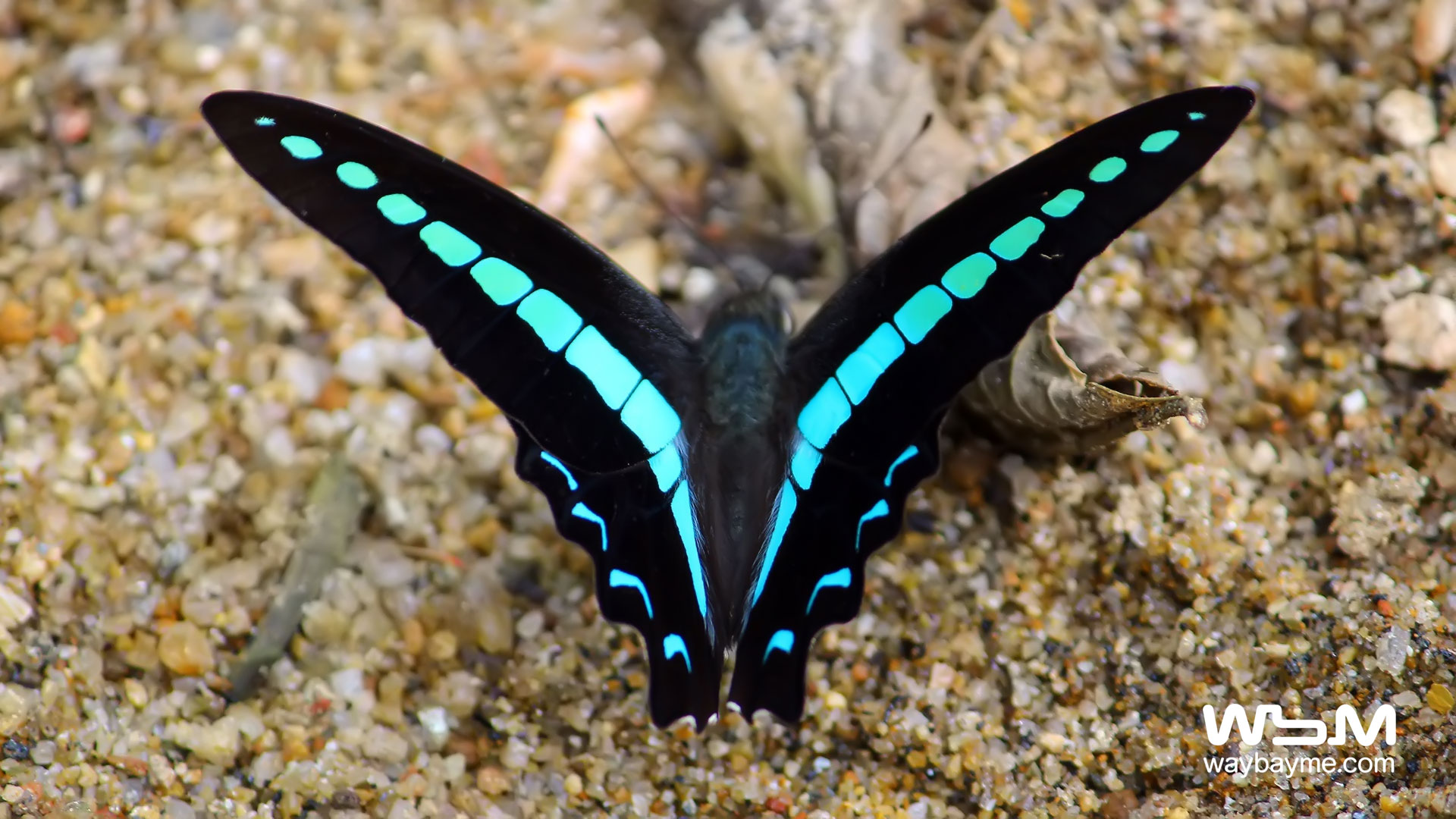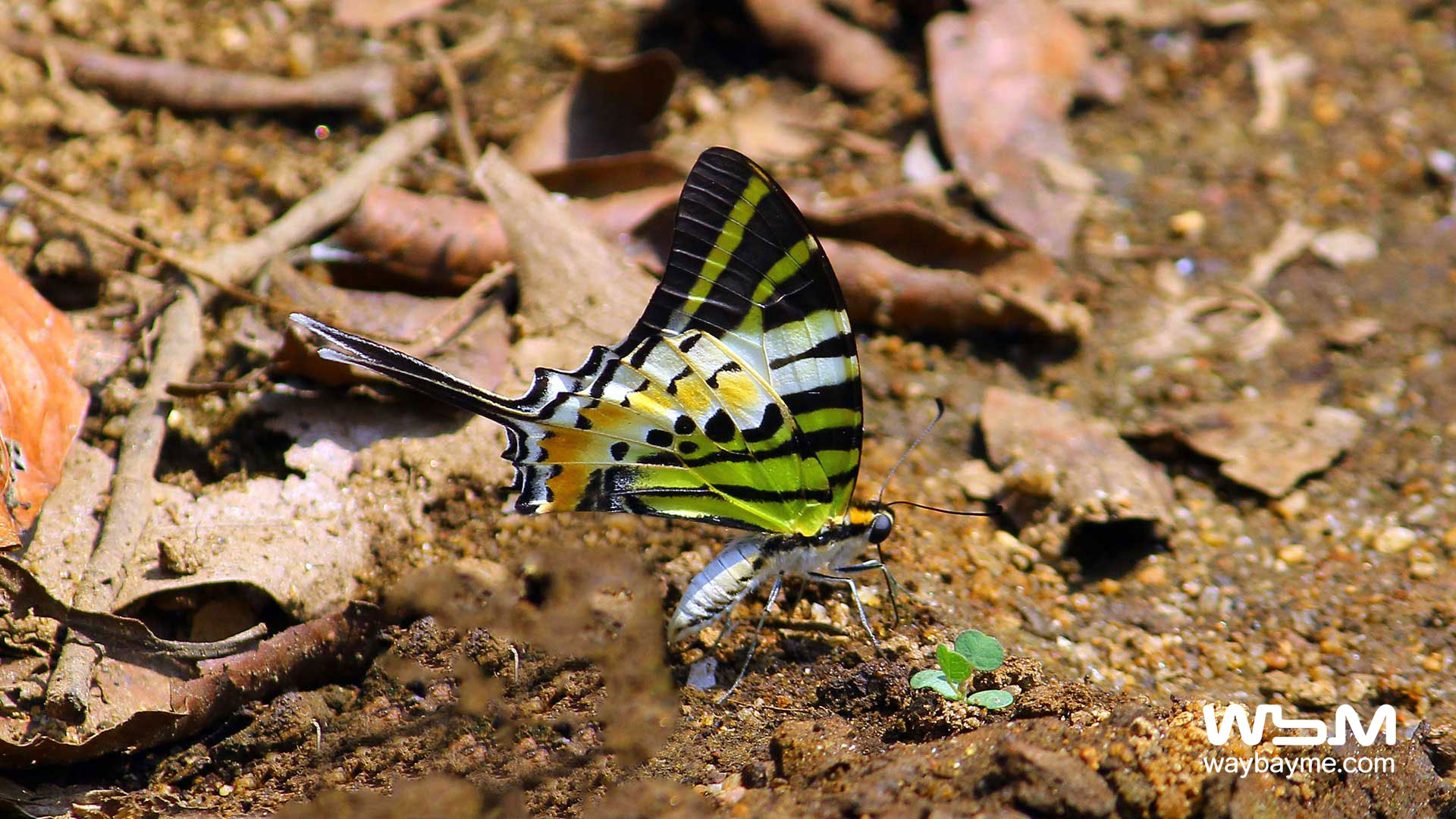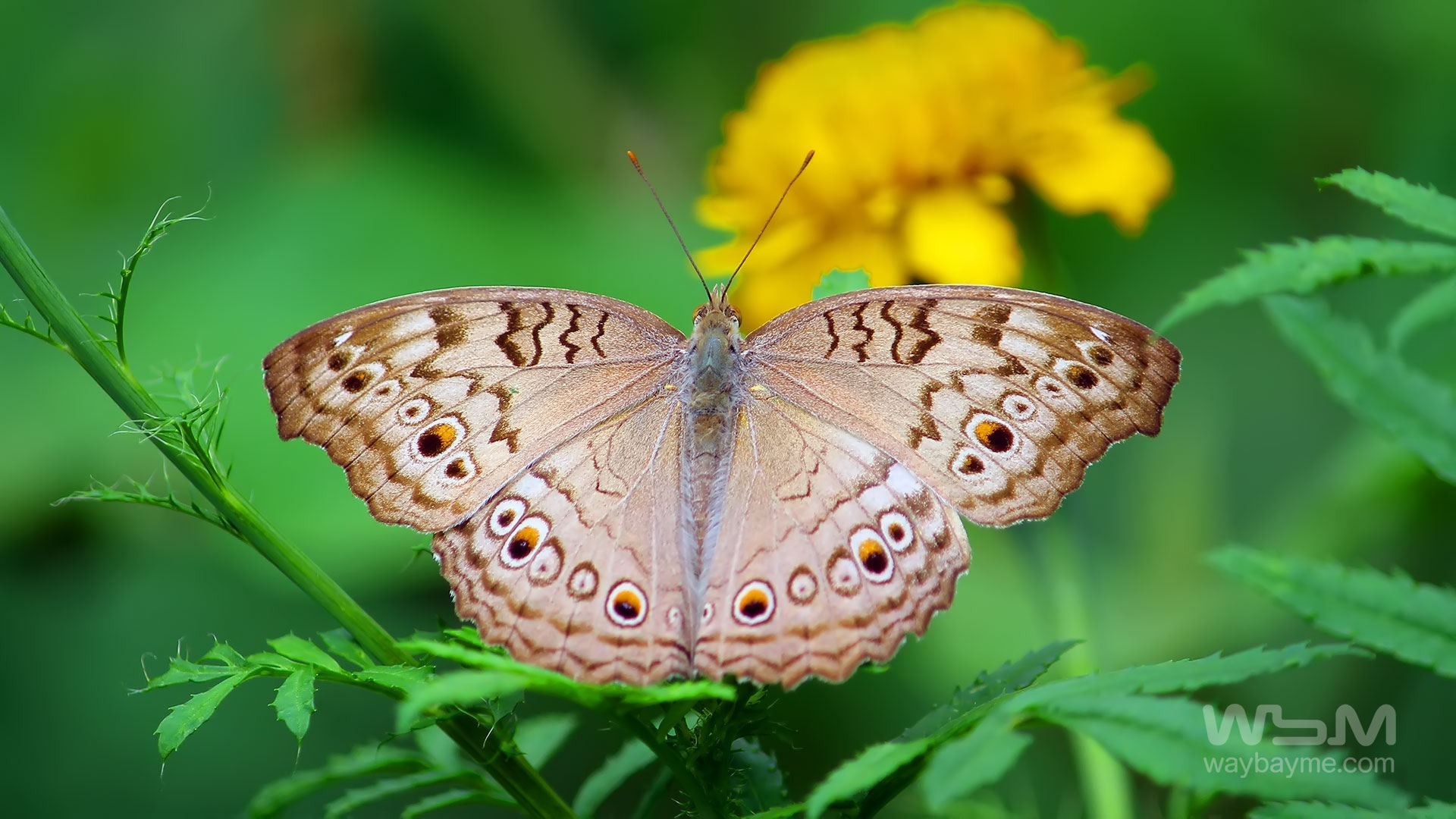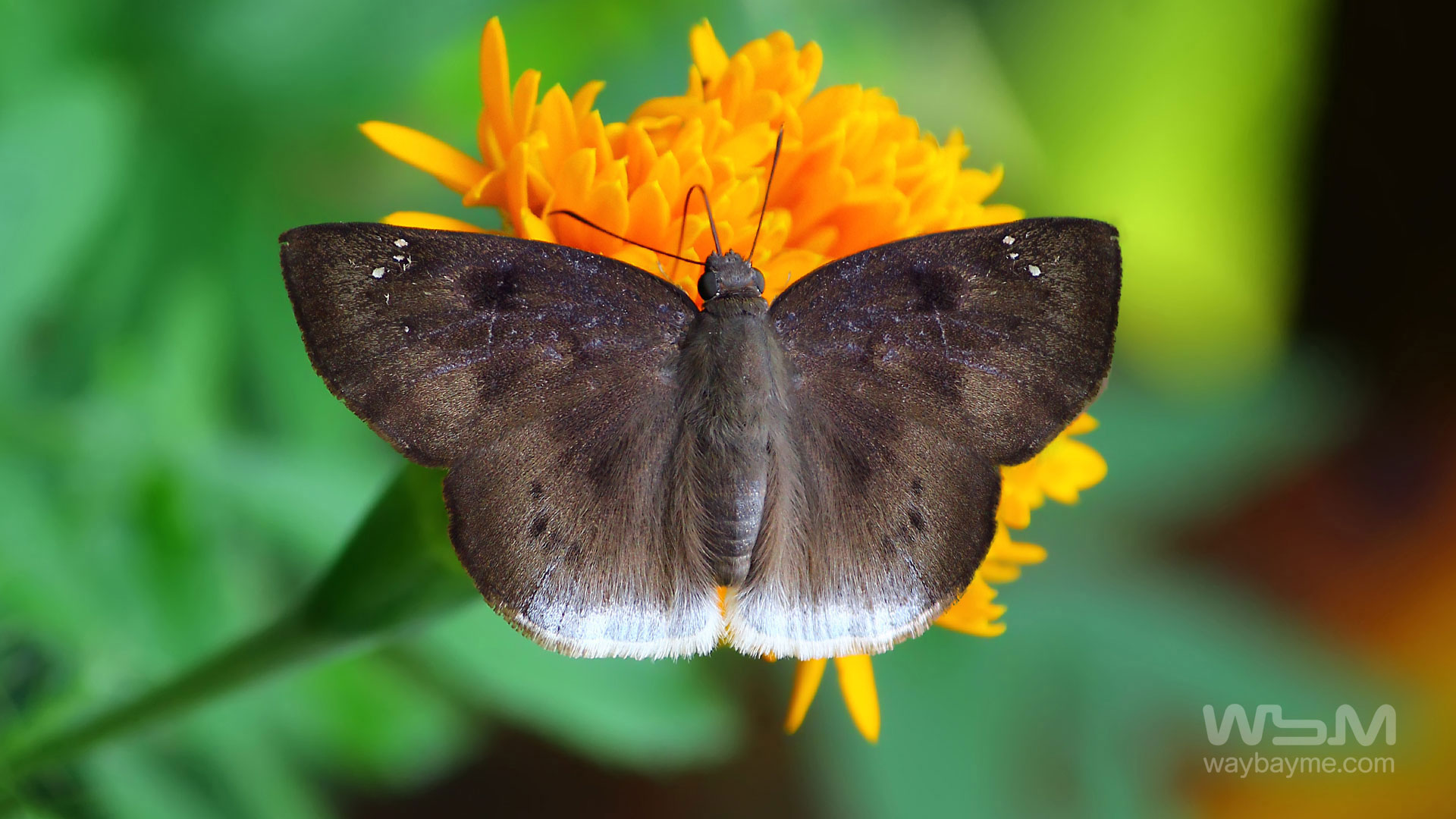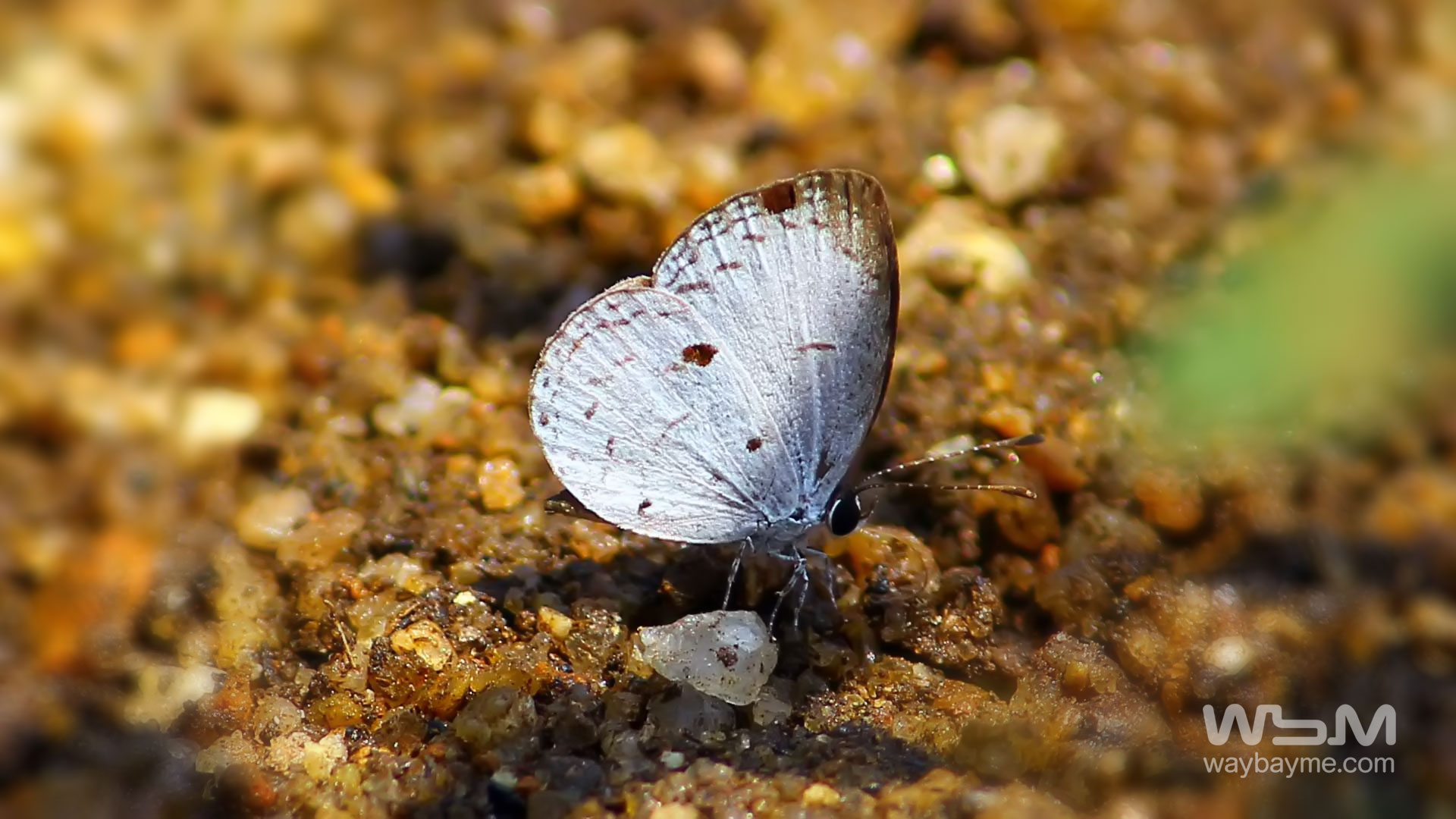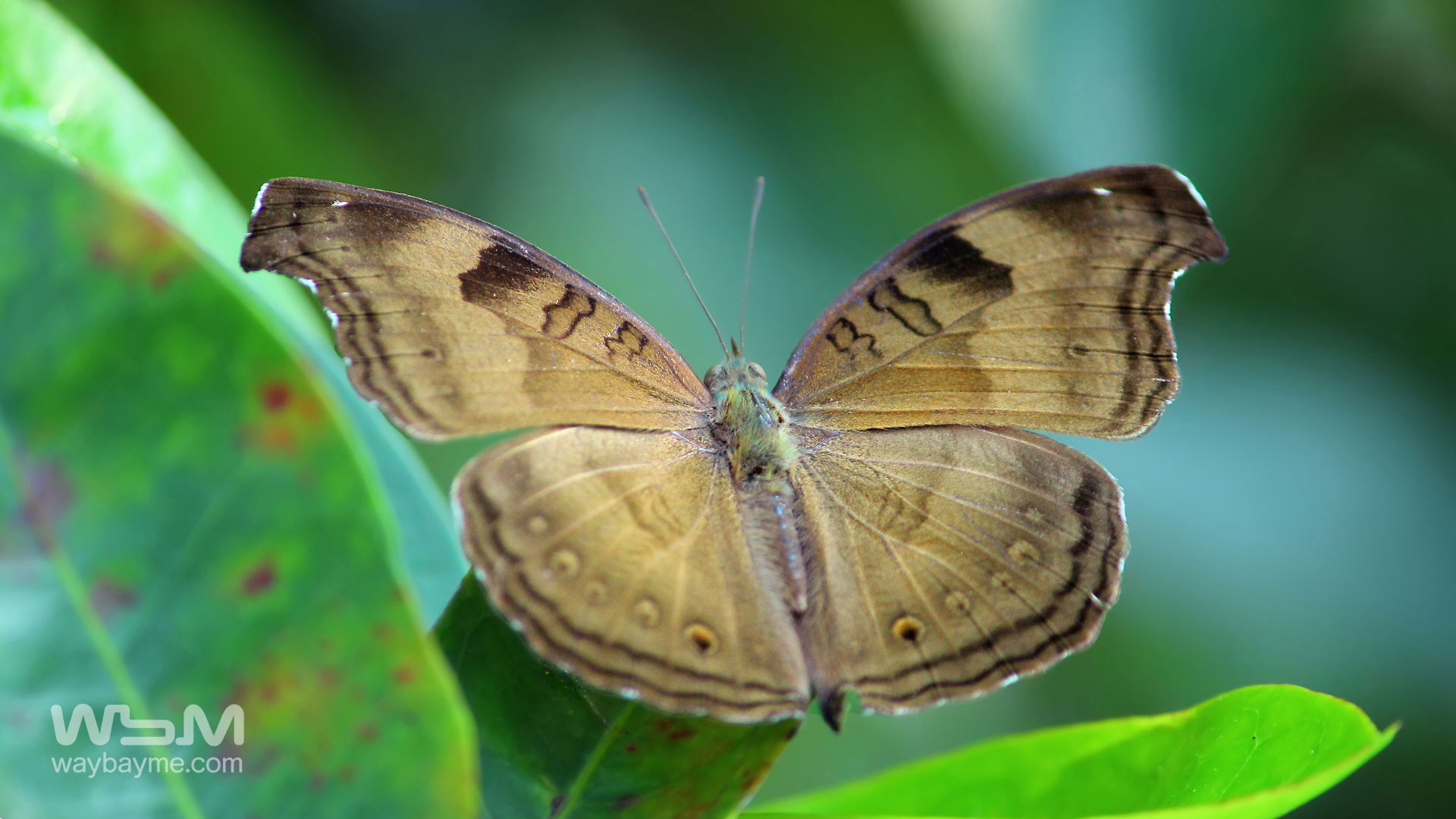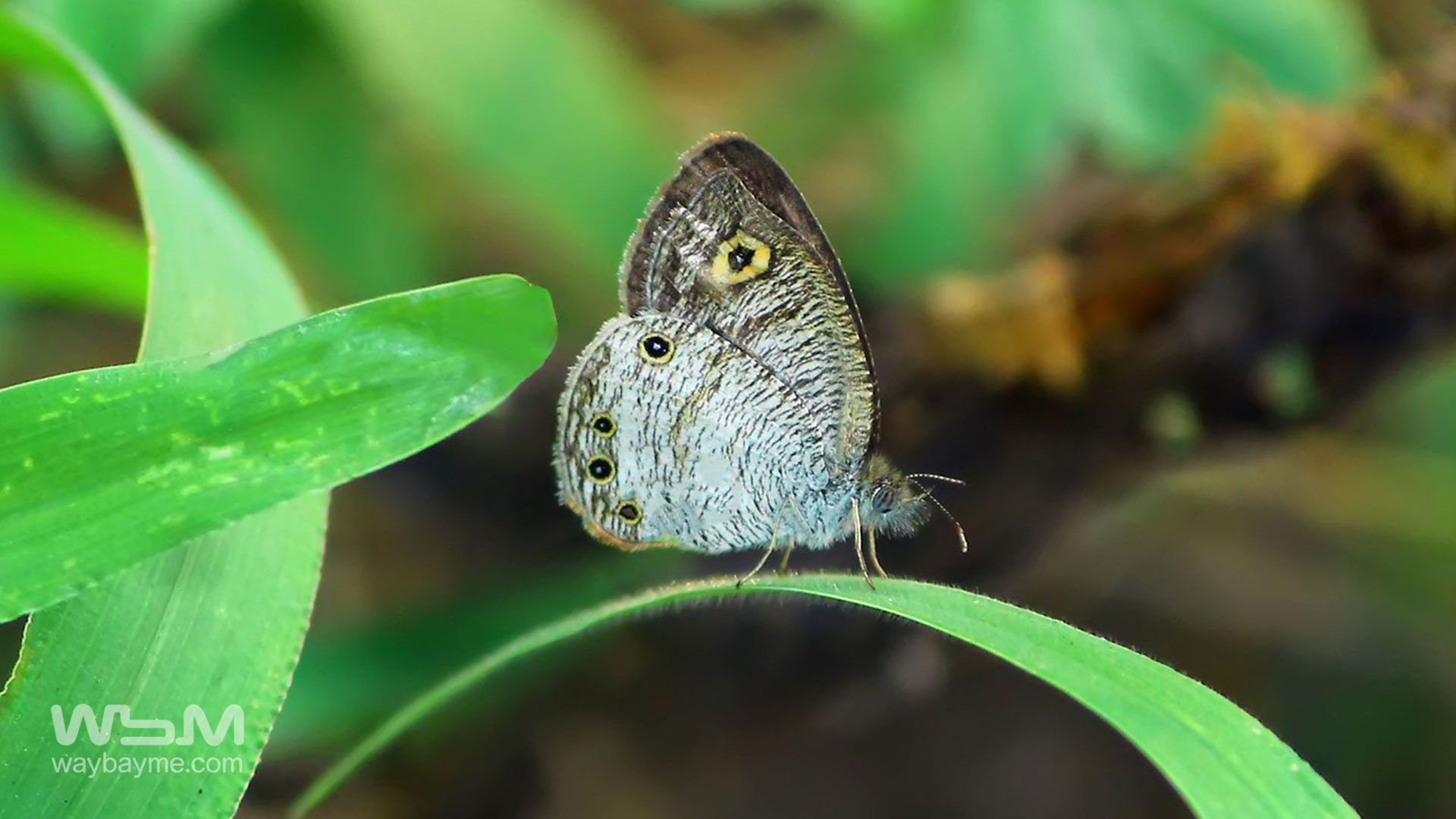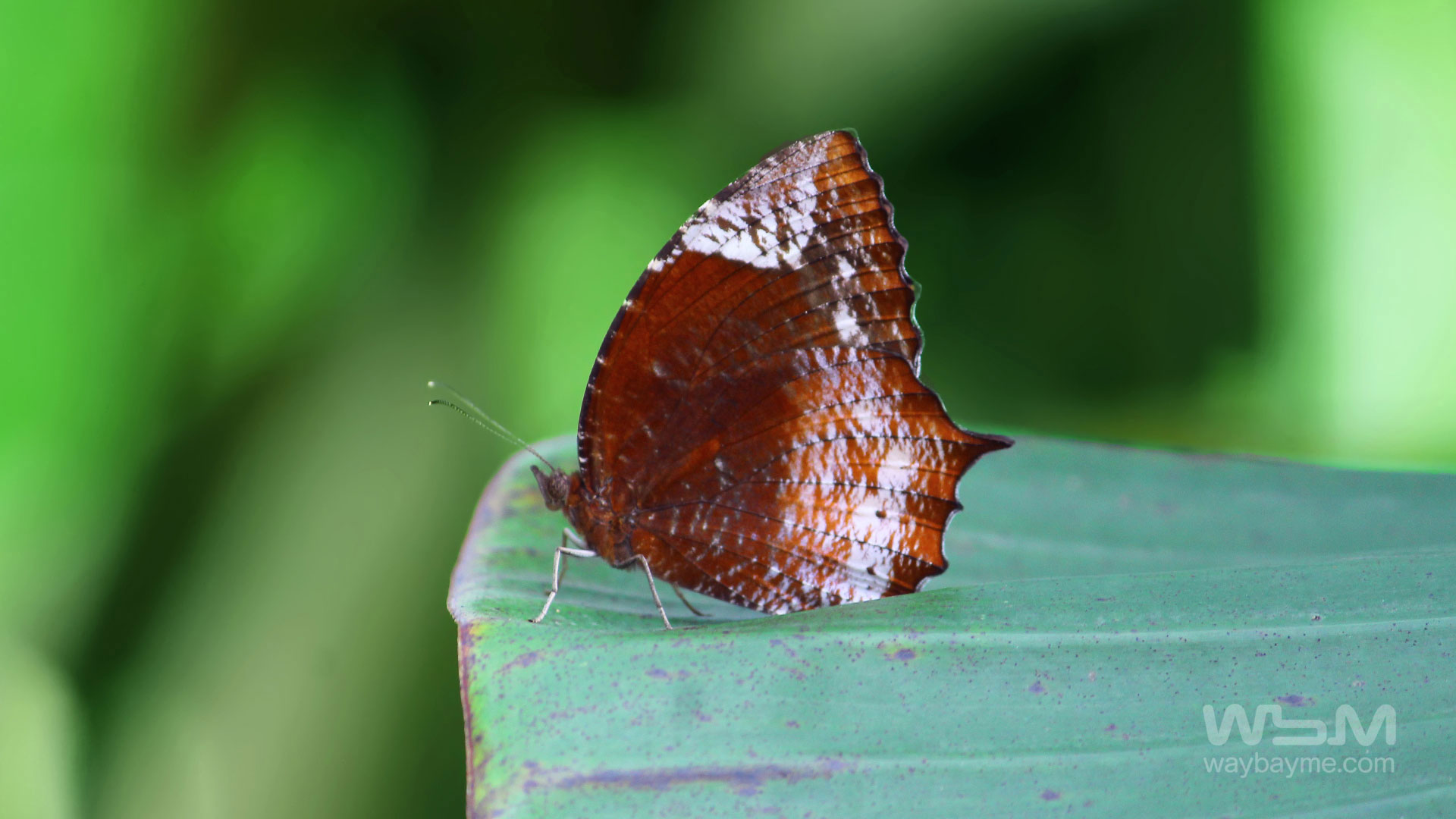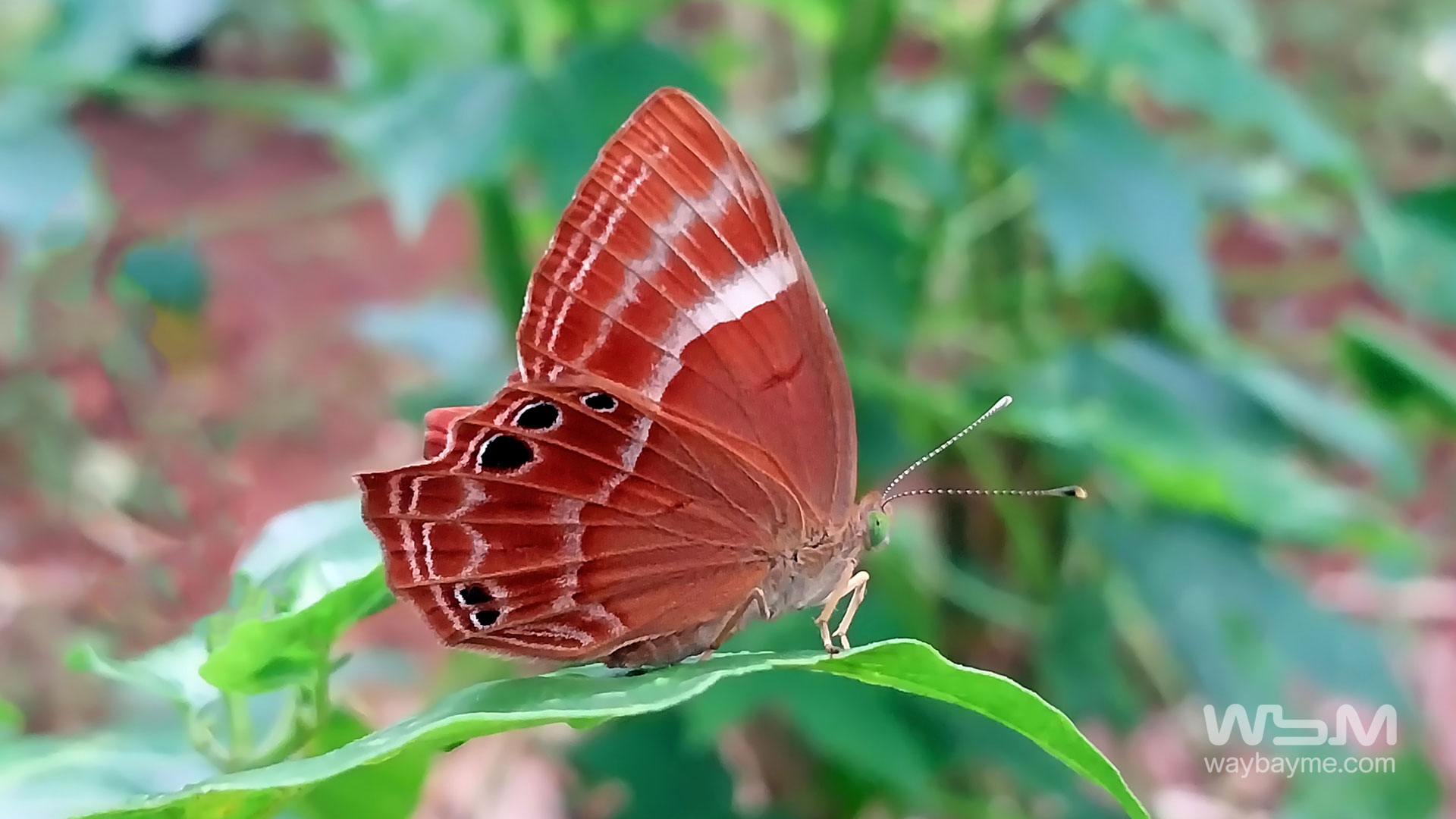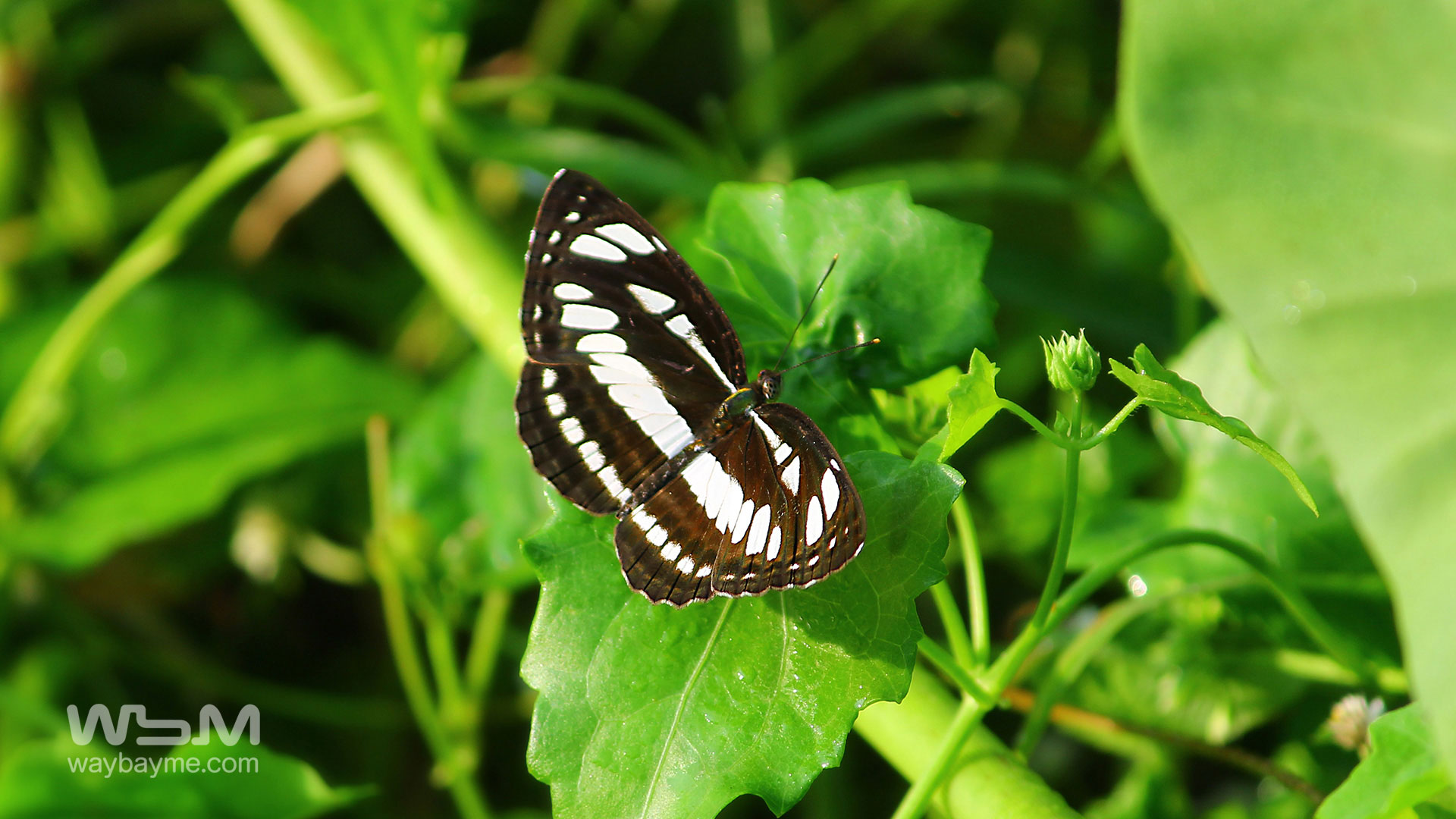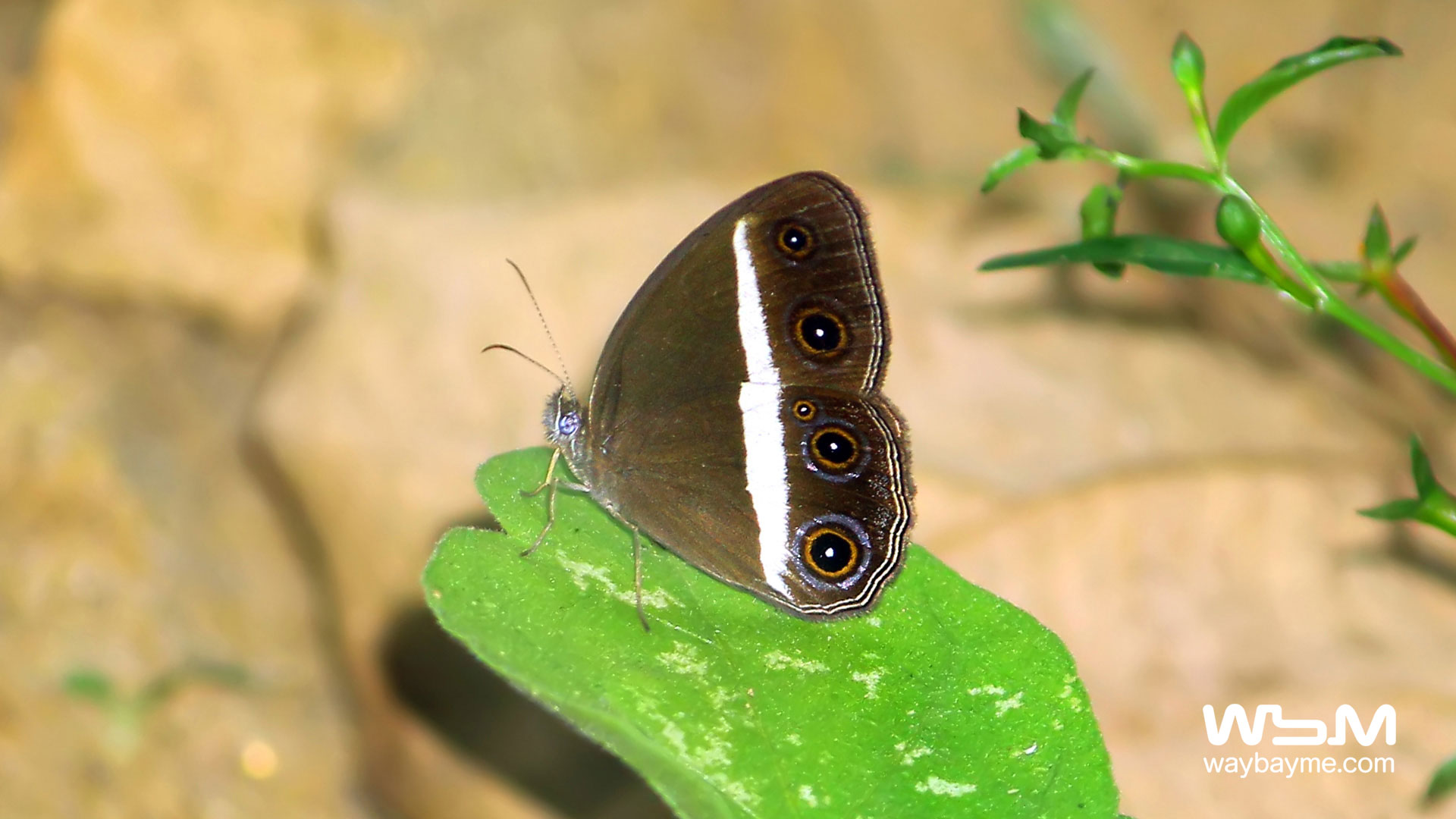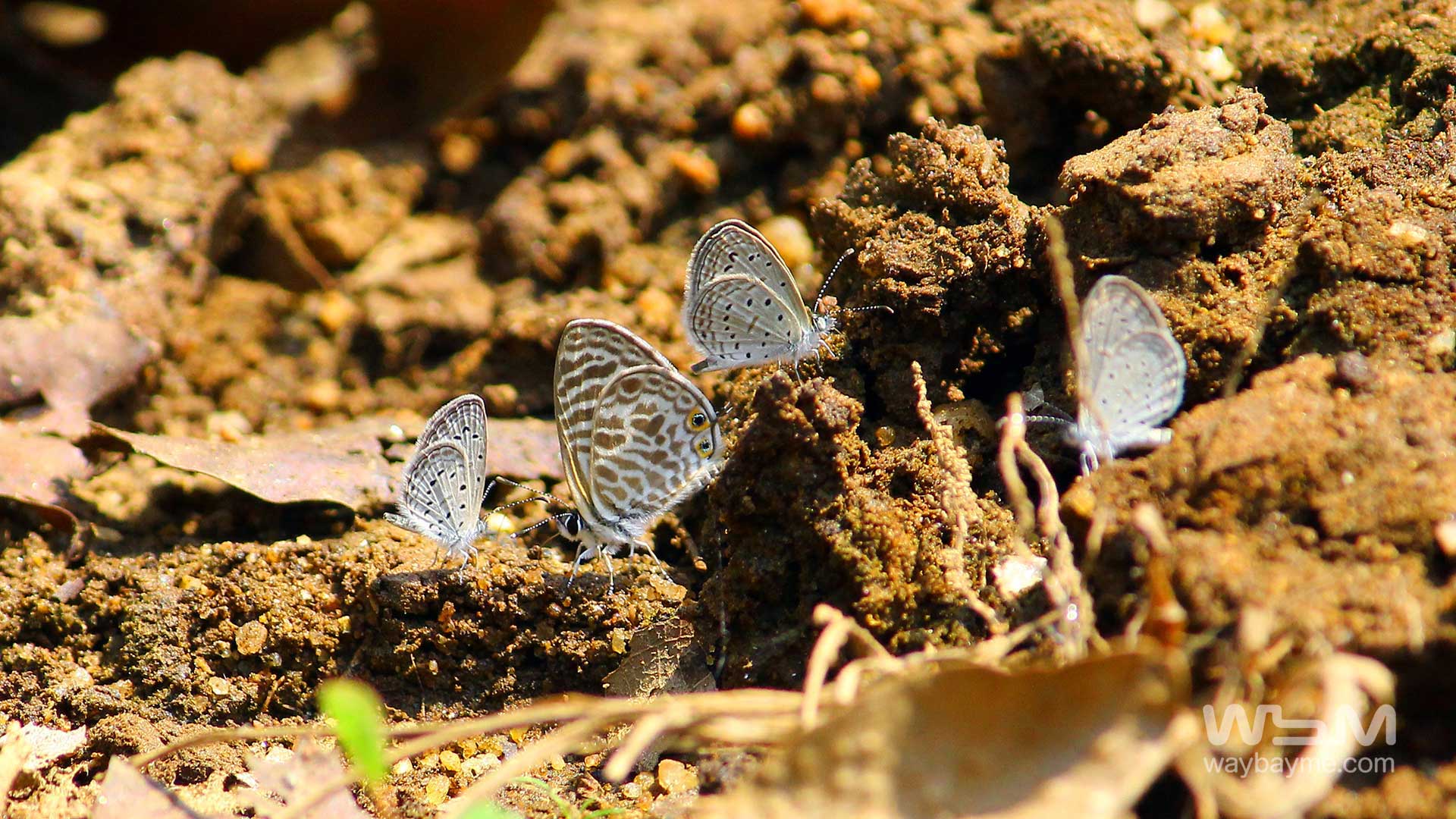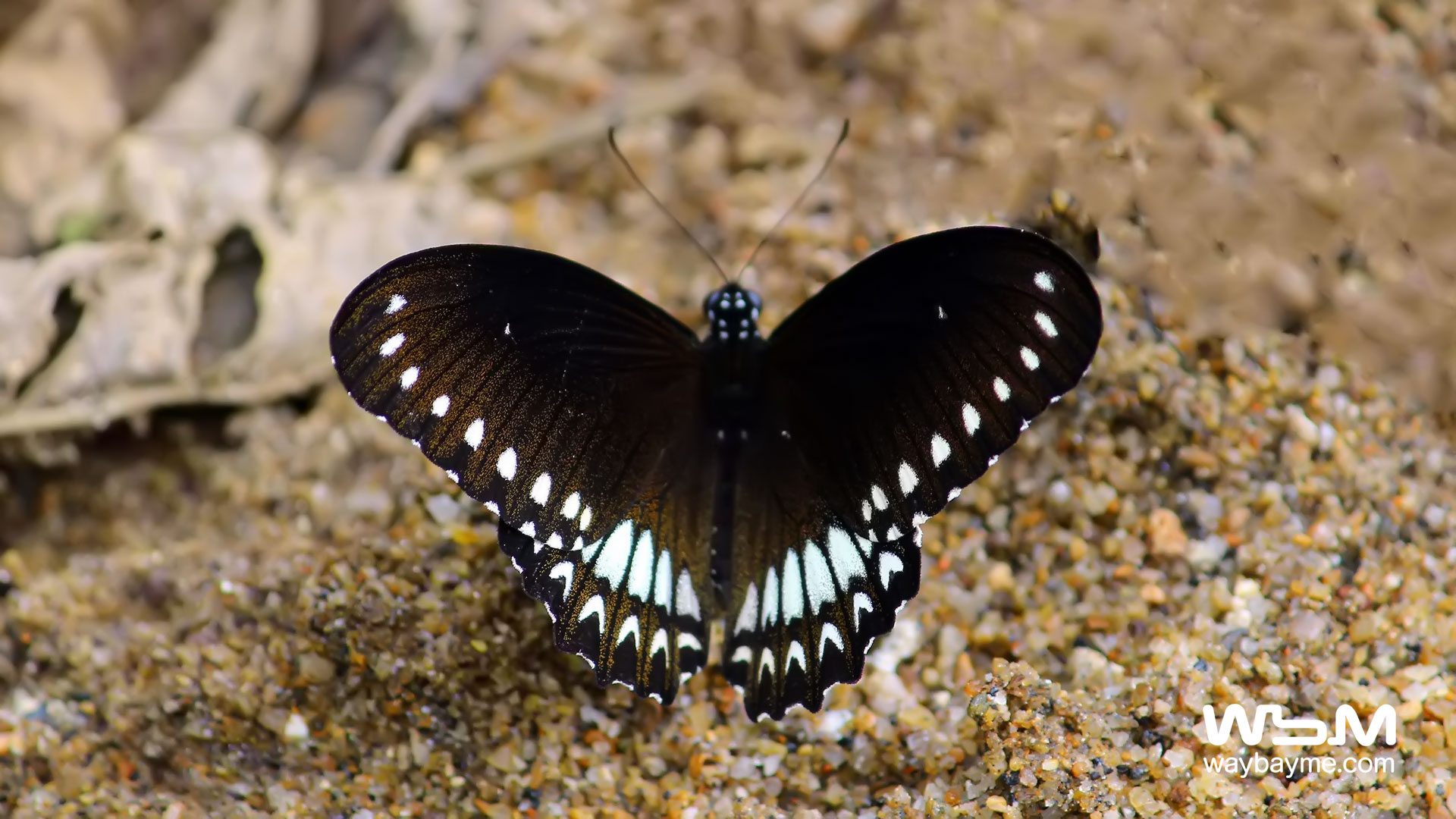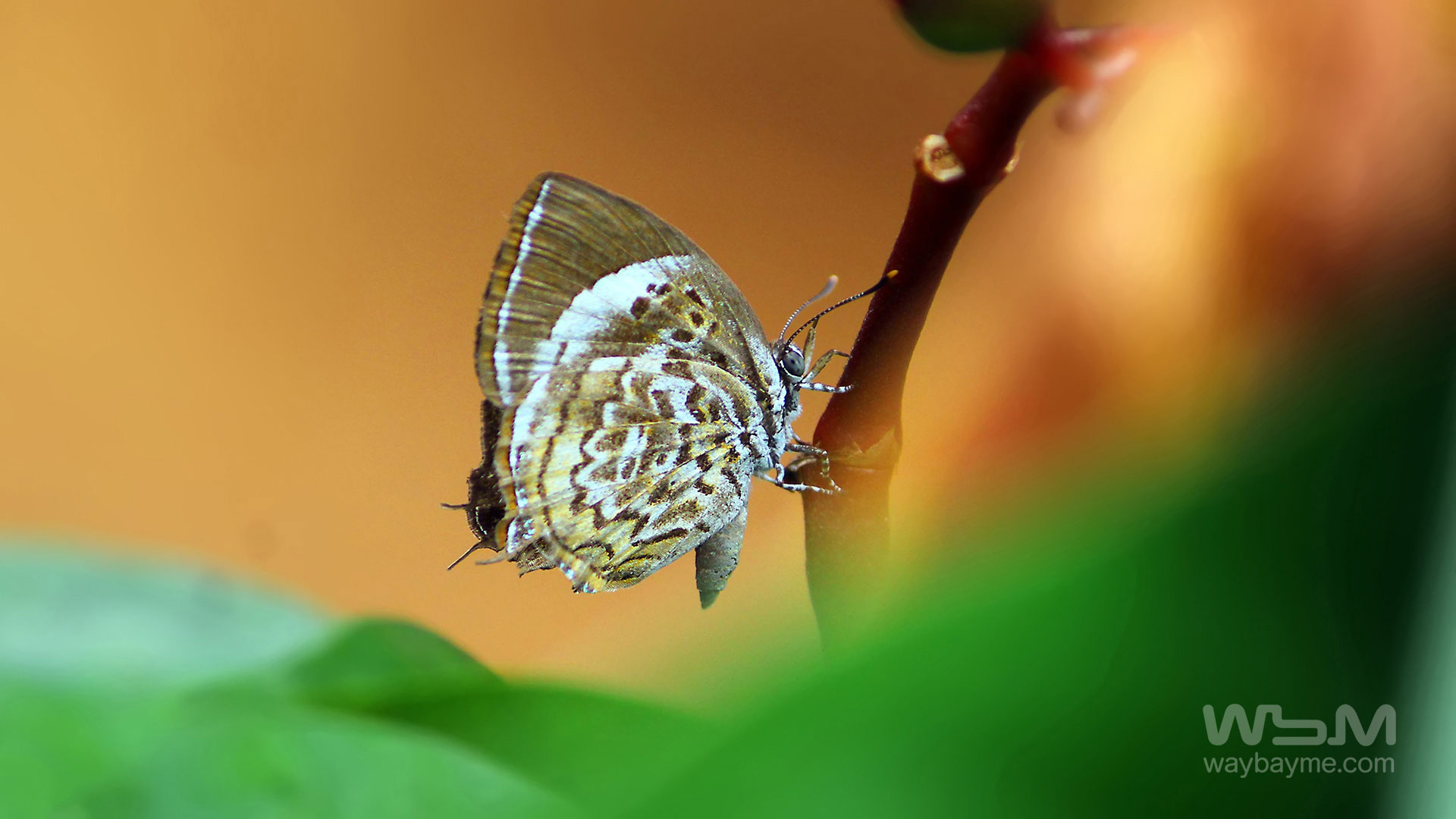 Butterfly Photos and Scientific Name of Butterflies of Kerala
Here are the Photos, Common and Scientific Name of common butterflies seen in Kerala. All the photos attached here, under the title Butterflies Kerala, are exclusive and captured from various part of Kochi and Western Ghats.
©Photos – Copyright
Photos: Anoop Santhakumar. All images are subject to copyright. All rights reserved to the owner.