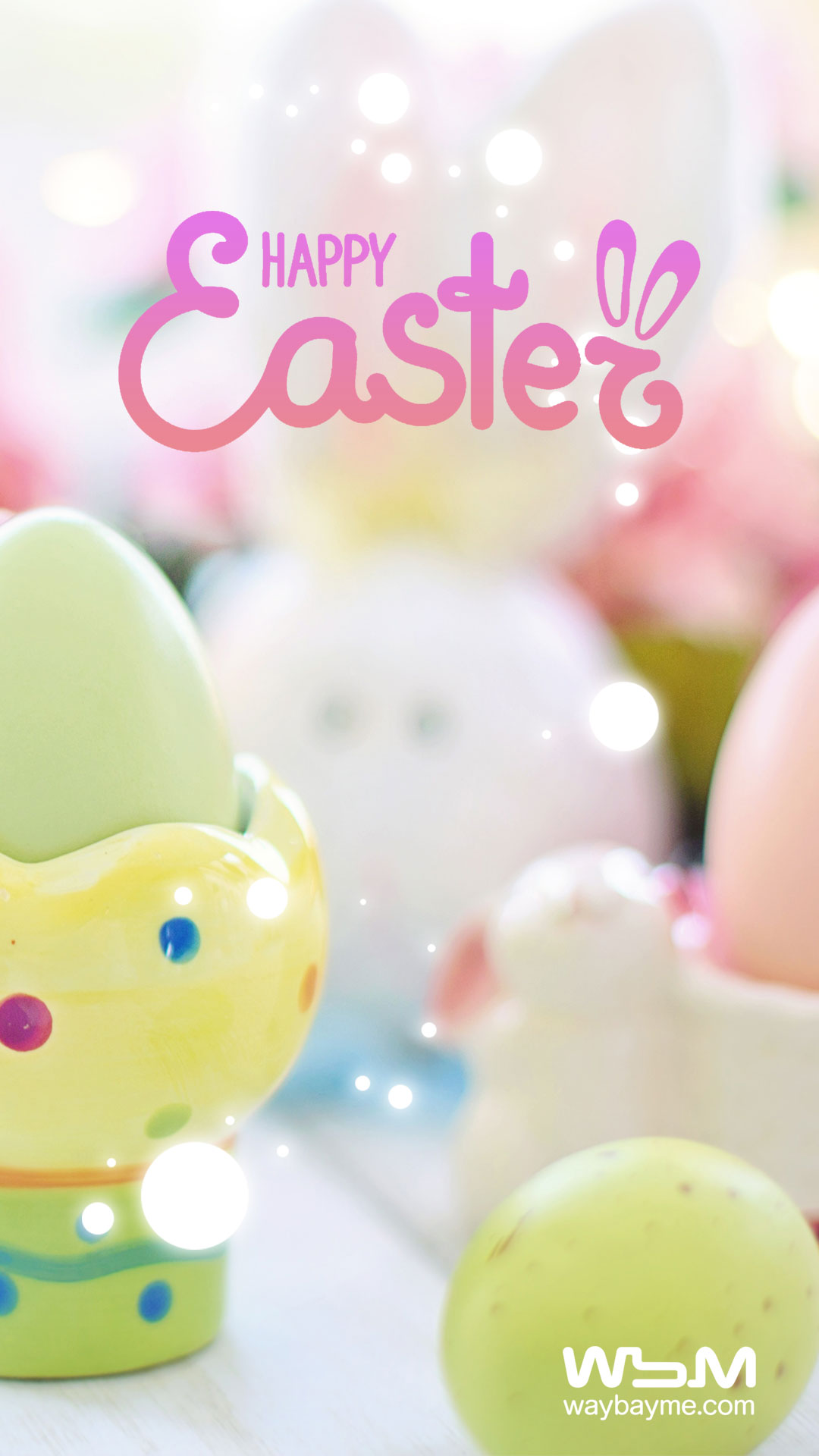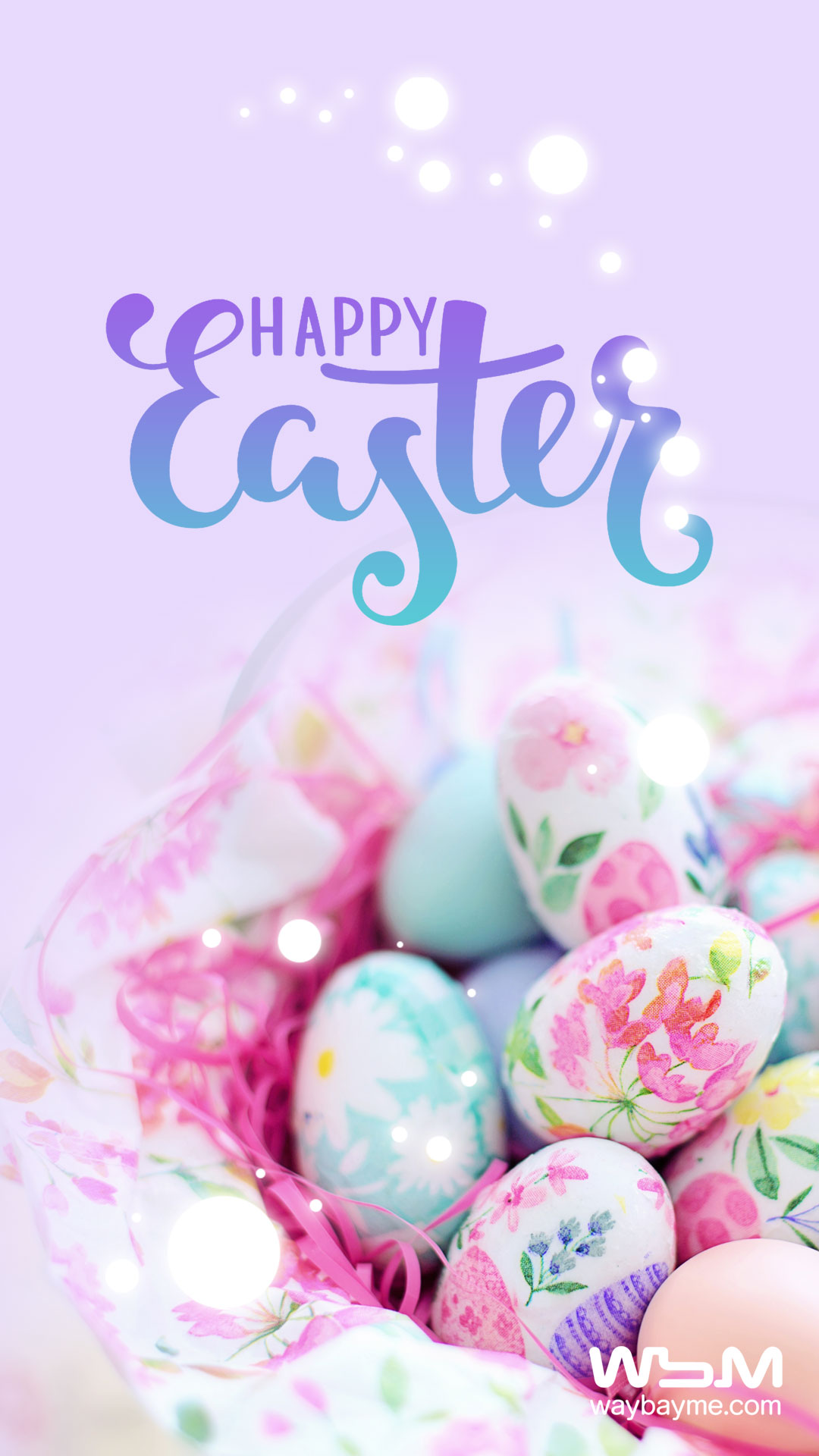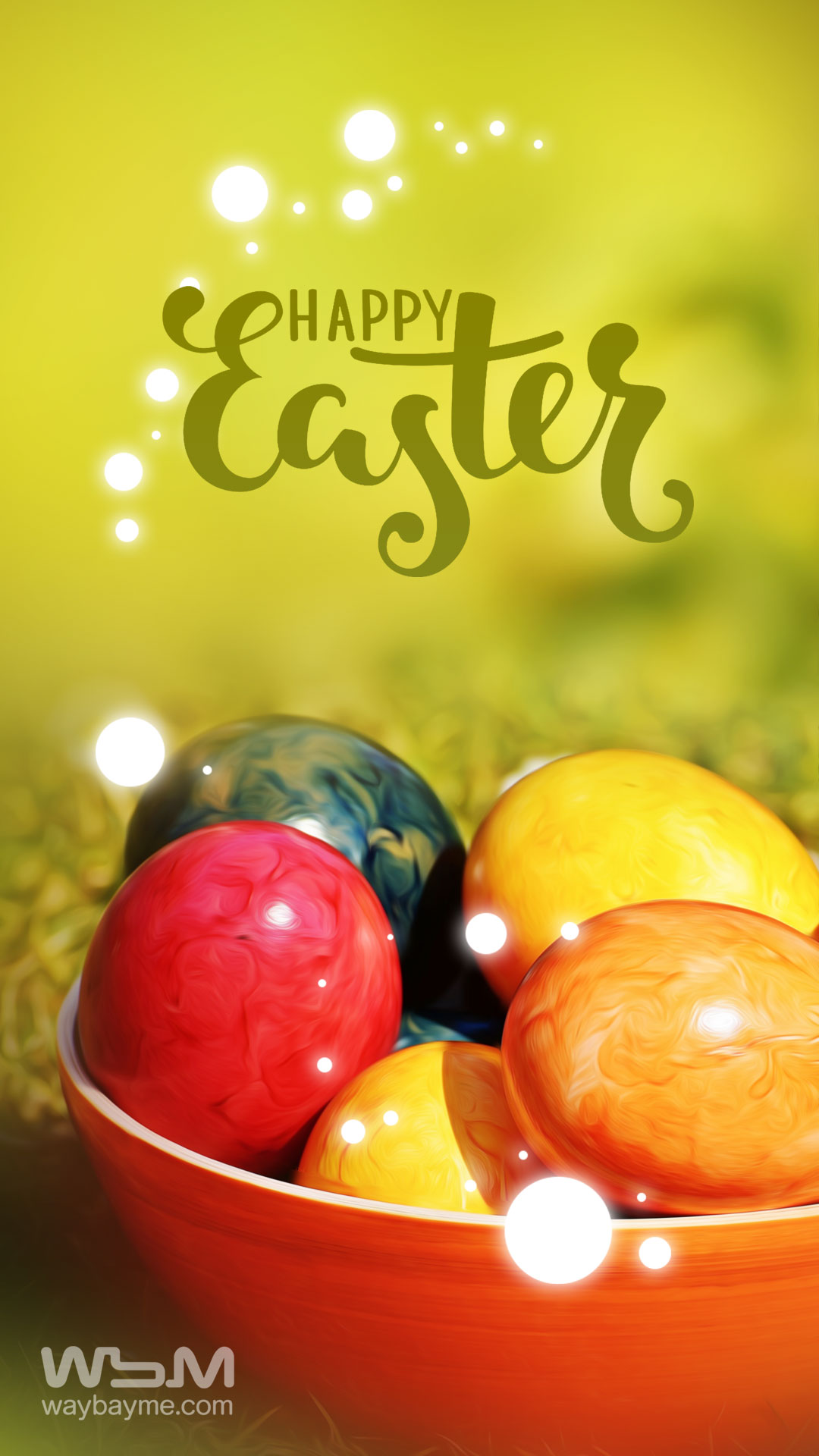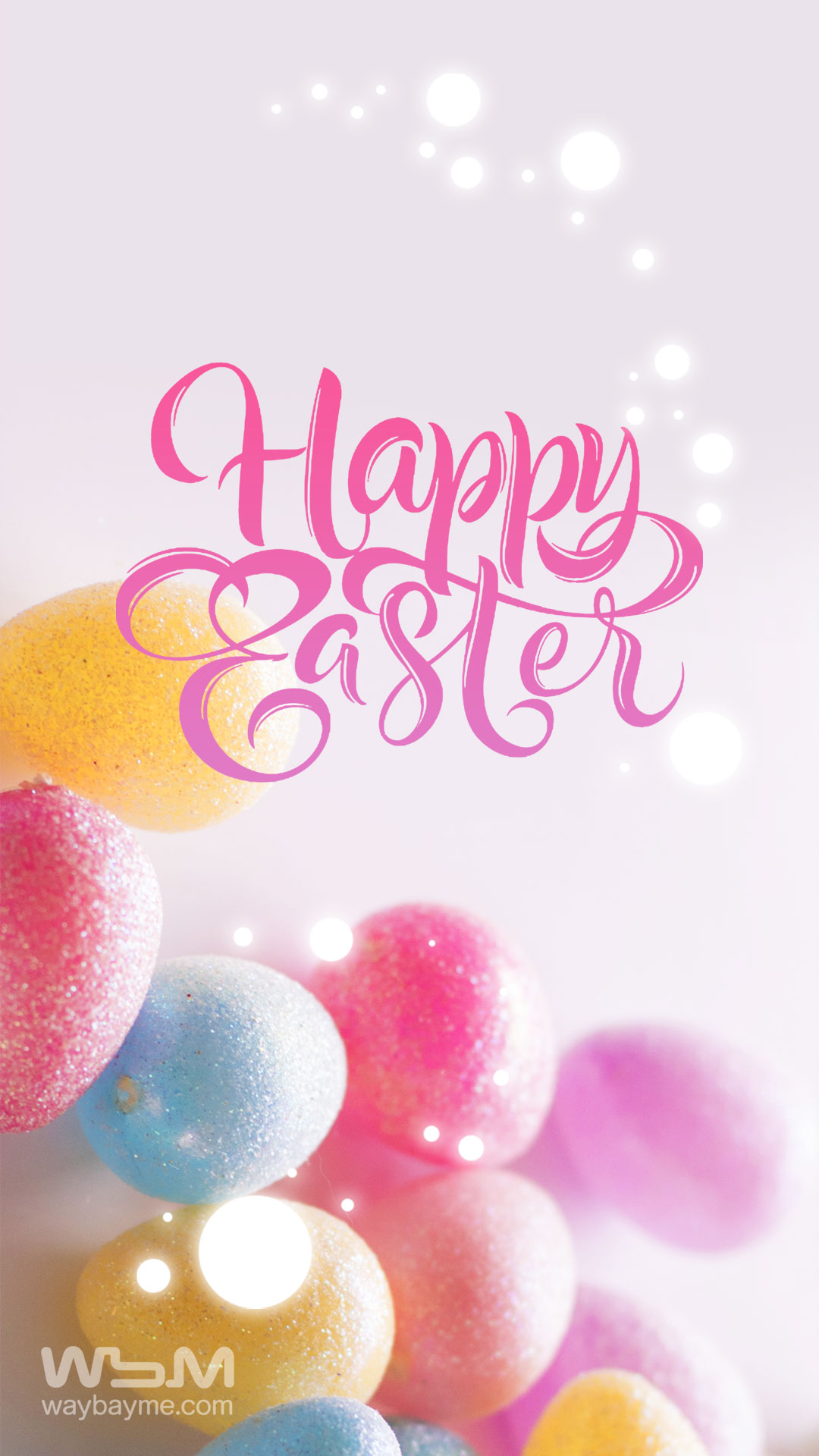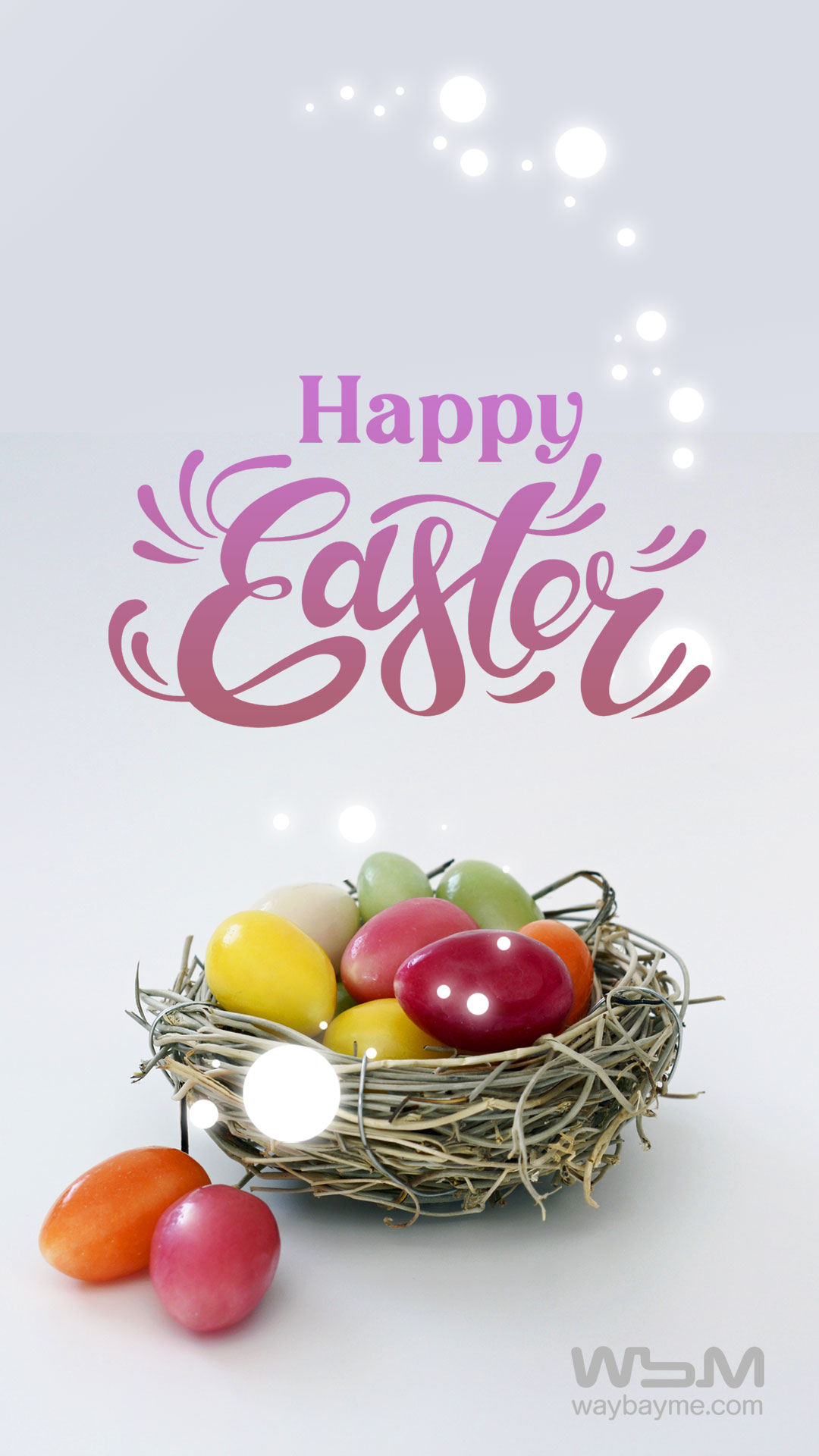 Happy Easter
Easter, or Resurrection Sunday, is a festival and holiday commemorating the resurrection of Jesus from the dead, described in the New Testament as having occurred on the third day after his burial following his crucifixion by the Romans.
Easter Egg
The egg is an ancient symbol of new life and rebirth. The custom of the Easter egg originated in the early Christian community of Mesopotamia, who stained eggs red in memory of the blood of Christ, shed at his crucifixion.
The oldest tradition is to use dyed chicken eggs, but a modern custom is to substitute decorated chocolate, or plastic eggs filled with candy such as jellybeans.
Easter Bunny
The Easter Bunny (also called the Easter Rabbit or Easter Hare) is a folkloric figure and symbol of Easter, depicted as a rabbit bringing Easter eggs.
In legend, the Easter Rabbit carries colored eggs in his basket, candy, and sometimes also toys to the homes of children, and as such shows similarities to Santa Claus or the Christ kind, as they both bring gifts to children on the night before their respective holidays.
Easter Greeting Cards
Here are the Easter Greeting Cards, exclusively designed for sharing happy and love. All the designs are the property of waybayme.com and these e-cards can be used only for non-commercial purpose. Contact us for commercial rights.
Easter Greetings and Whatsapp Status