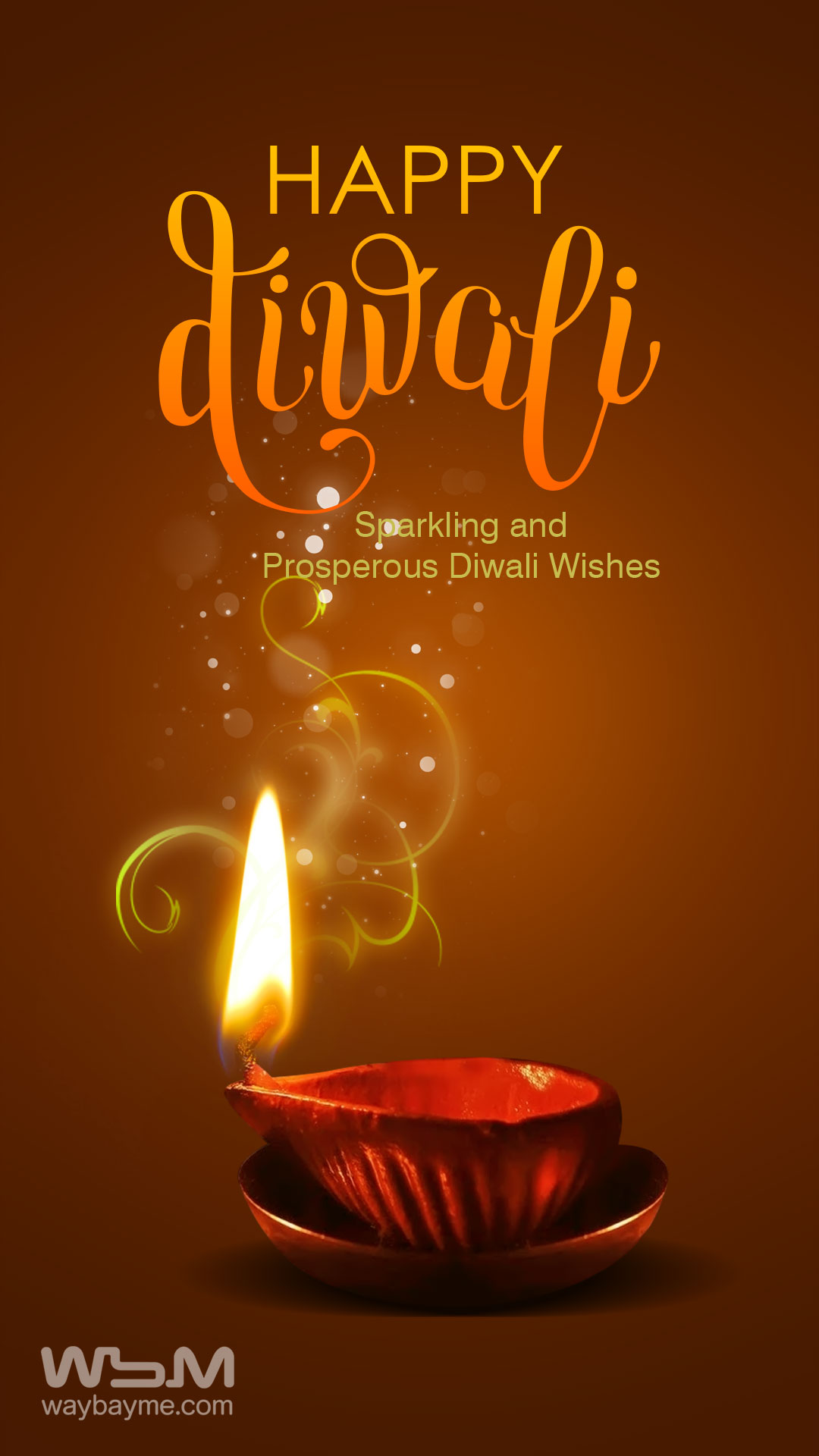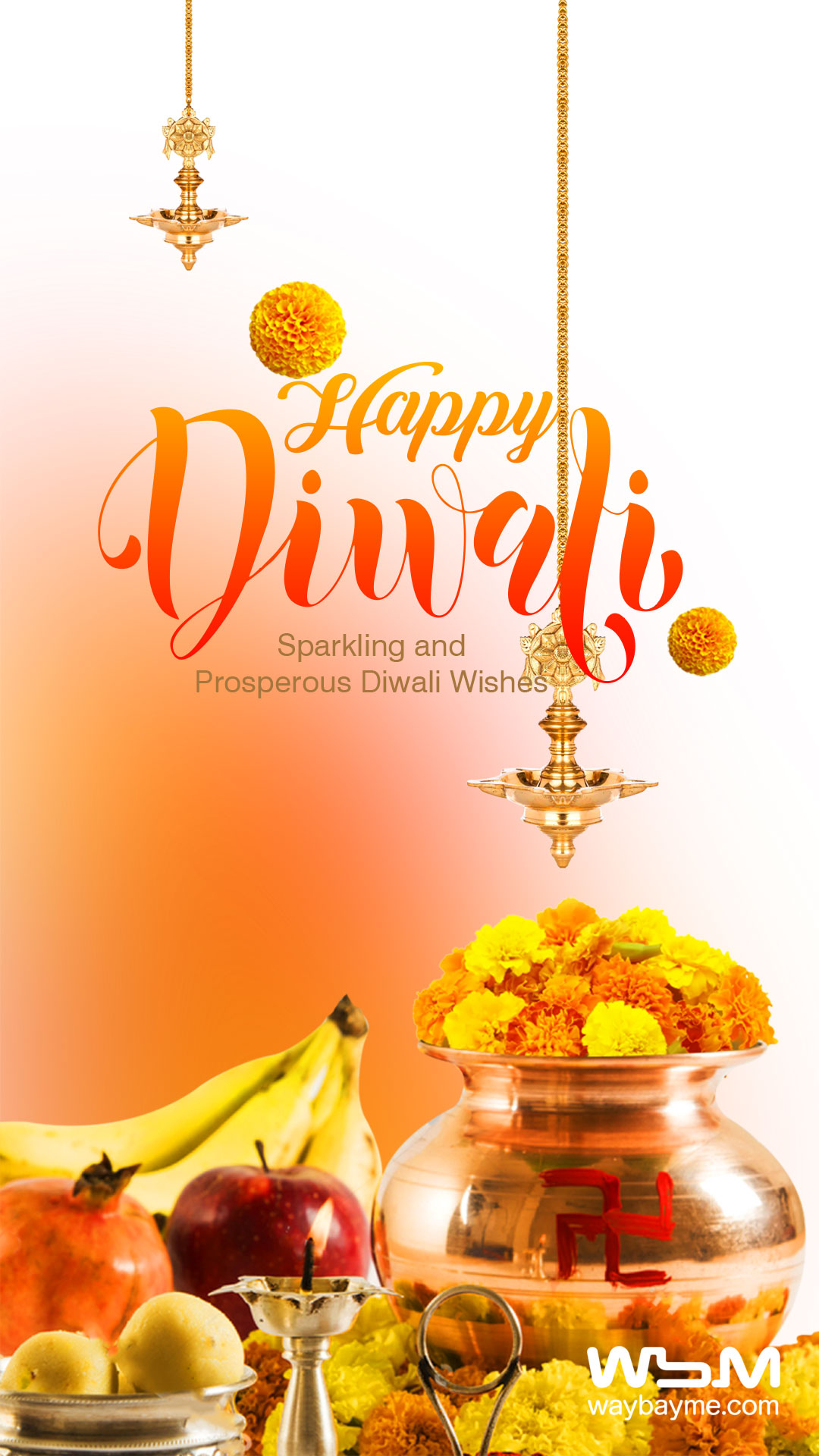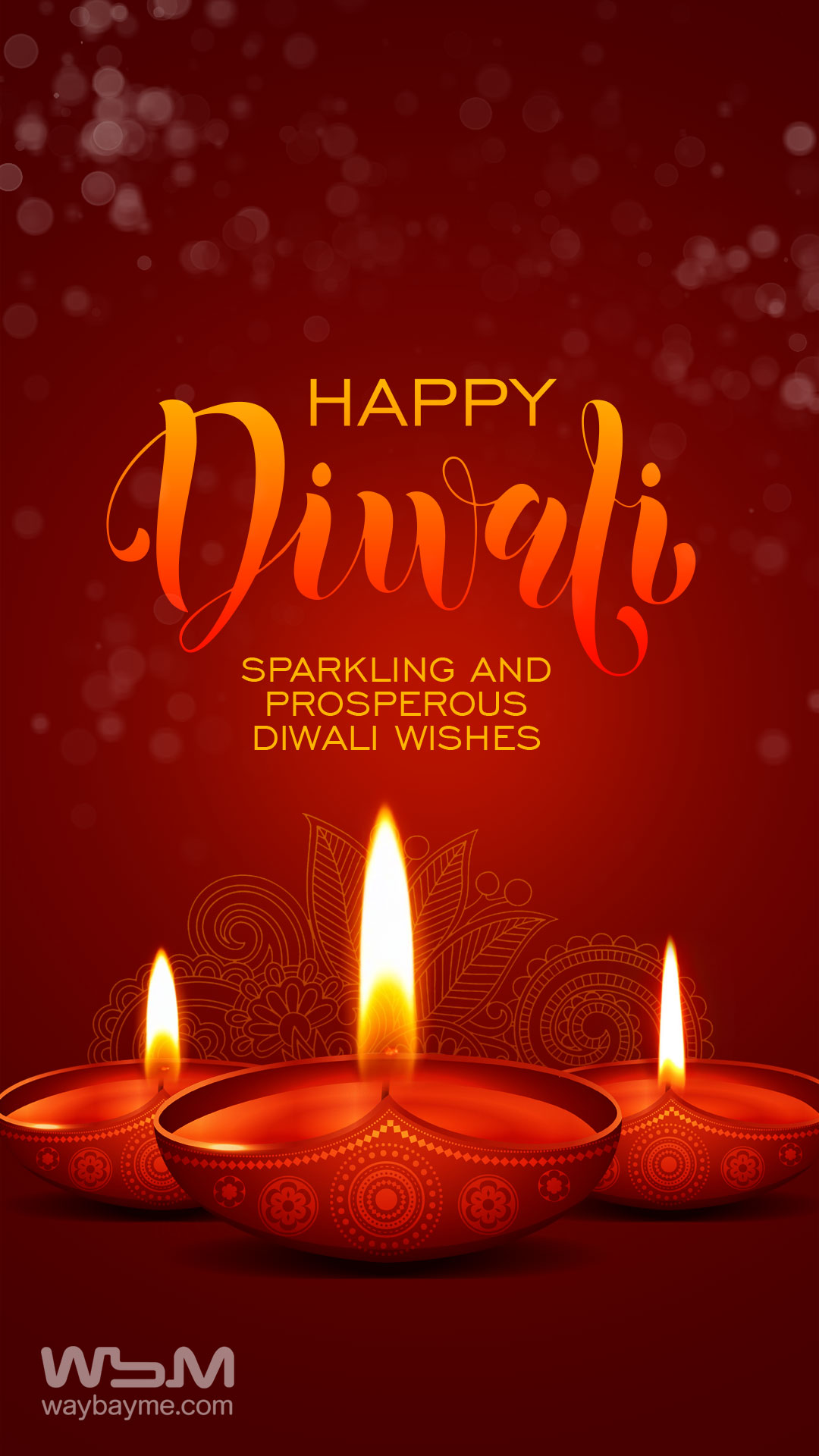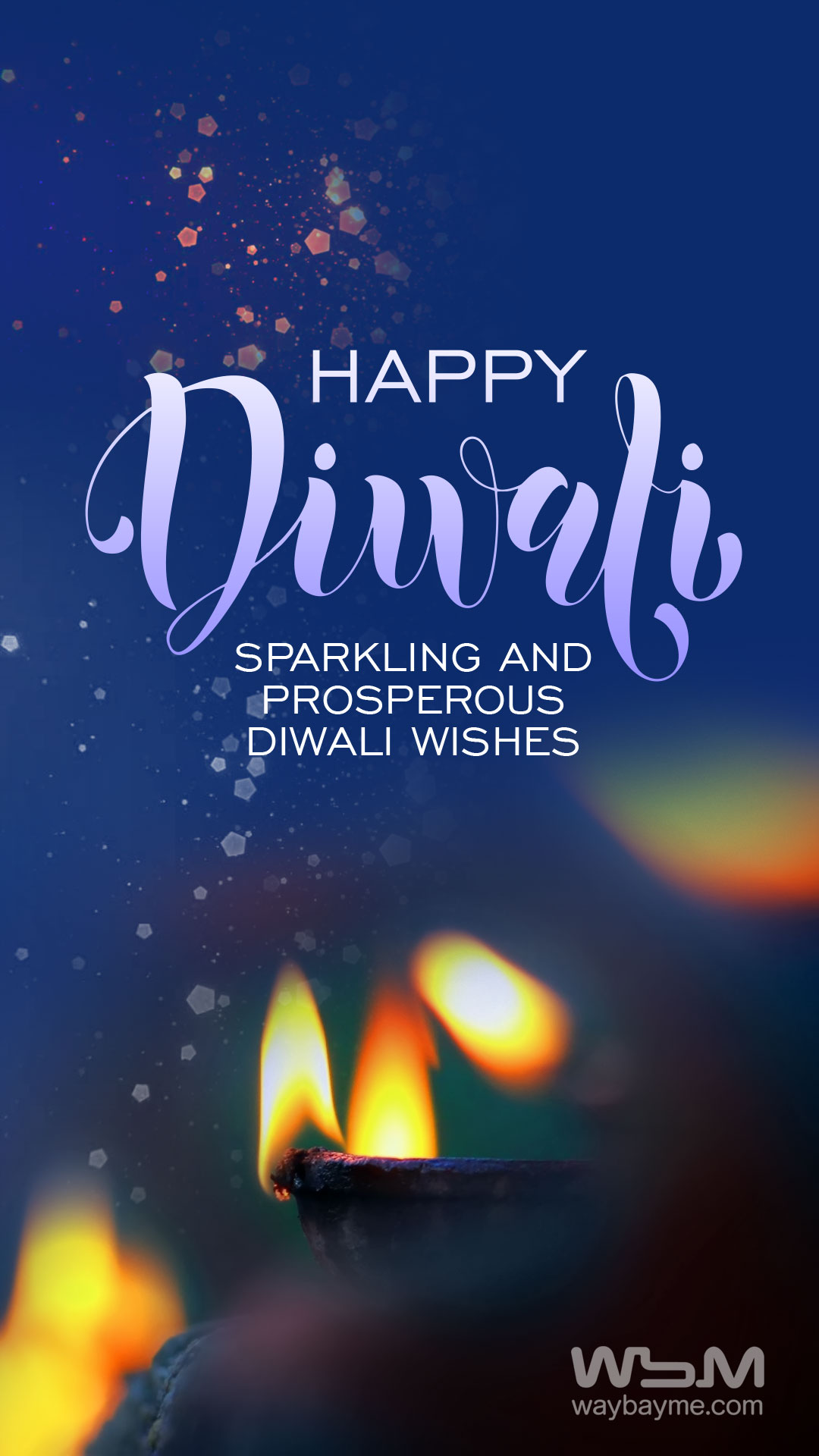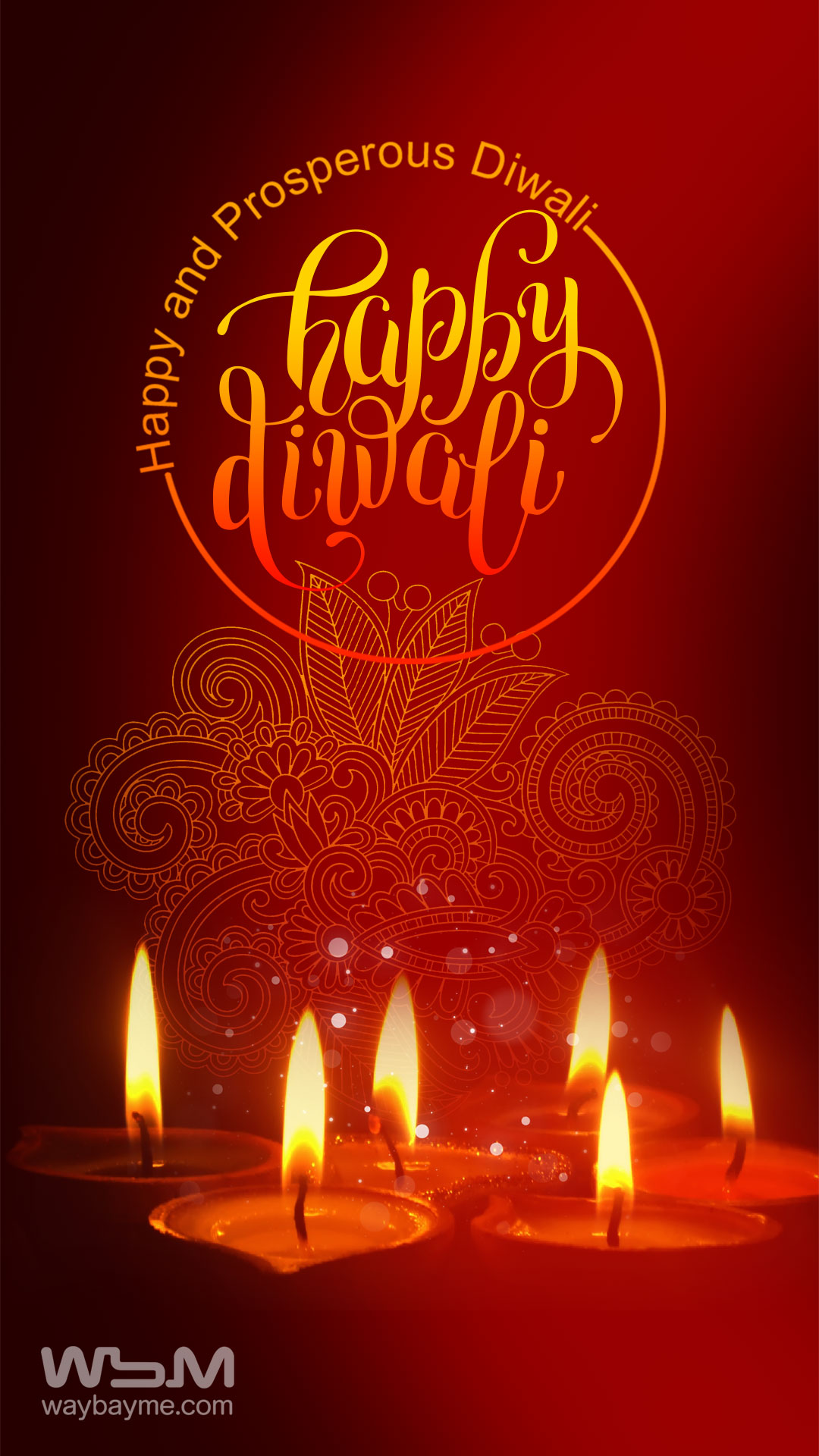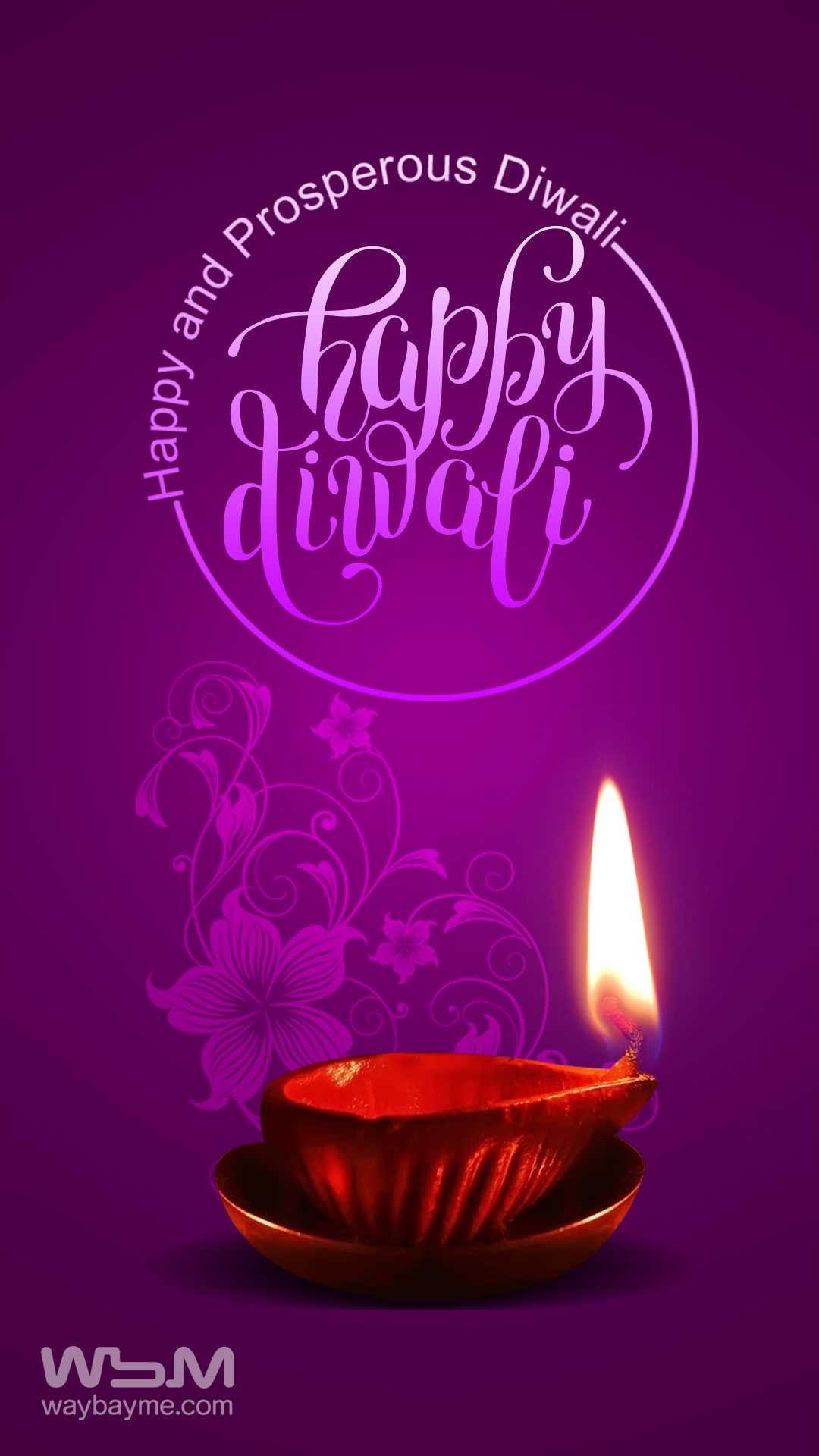 Diwali Greeting Card
Diwali (Deepawali or Deepavali) is the Hindu festival of light celebrated every year. This festival is one of the India's biggest festivals and celebrated as festivals of lights. Diwali symbolises the spiritual victory of light over darkness, good over evil and knowledge over ignorance. Scroll down and find a Diwali Greeting Card to send your family or friend.
People in every nook and cranny of the country welcome the festival with enthusiastic gestures. This wonderful festival is the celebration of five days. On third day of the celebratory occasion the key rituals of the Diwali festival take place
Lighting of diyas and candles all around the house, worshipping the Laxmi Ganesha to summon health and wealth and bursting crackers are the chief rituals of the festival. In addition to that, the exchange of heartfelt gifts during Diwali these days have become a mandatory part of the celebration.
Friends, families and colleagues share with each other Diwali gifts and Diwali Greeting Cards as a gesture of showing love and affection. Also, special and grand feast with delicious food that mandatory includes different varieties of sweets is the special attraction of the occasion.
Free Diwali Greeting Card
Here are the free Diwali Greeting Cards, exclusively designed for sharing happy and love. All the designs are the property of waybayme.com and these e-cards can be used only for individual or non-commercial purpose. Contact us for commercial rights.
How to share your Wishes of Deepavali with your friends?
Send them a message or greeting card. Here is the collection of Greeting Cards