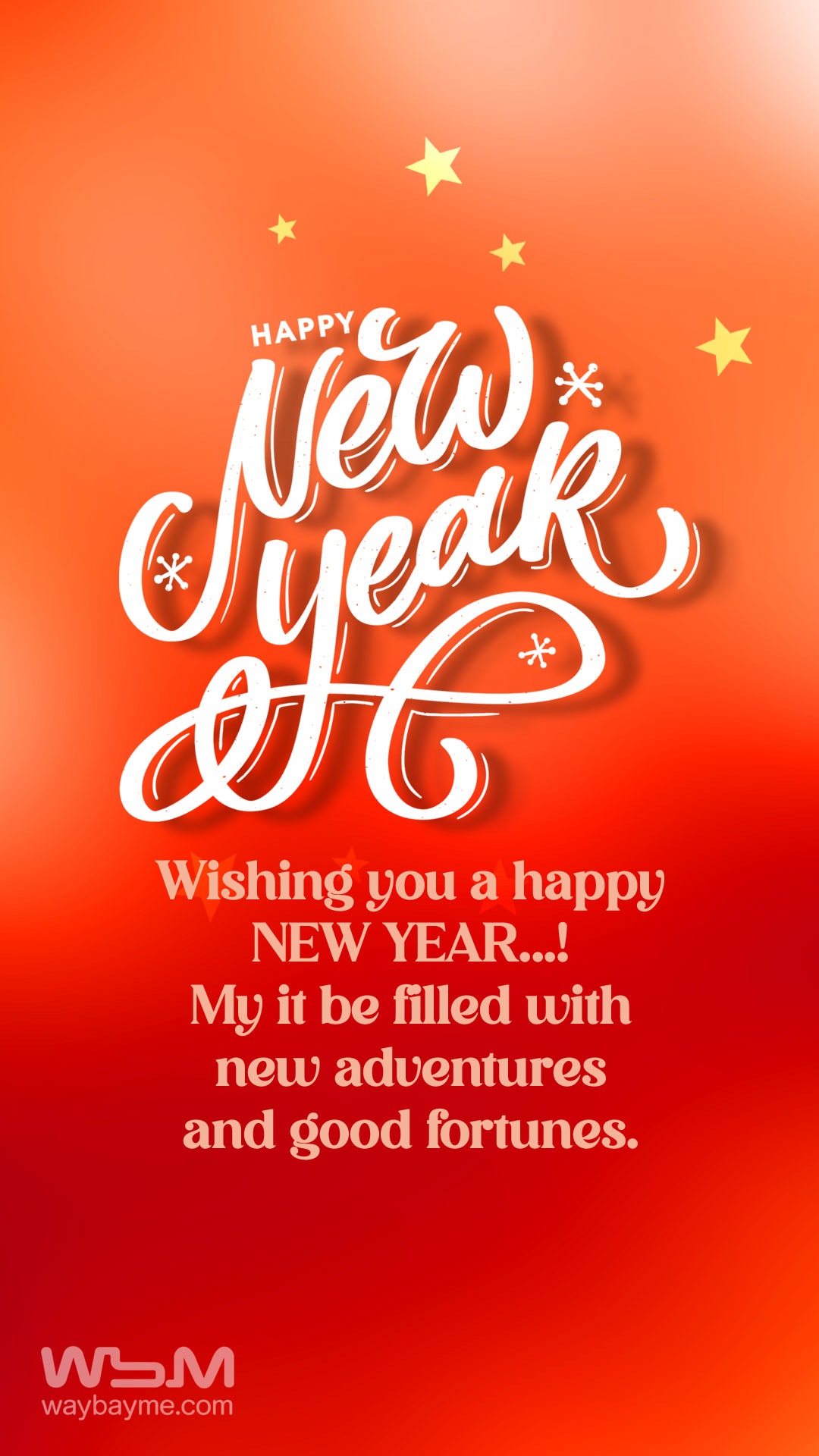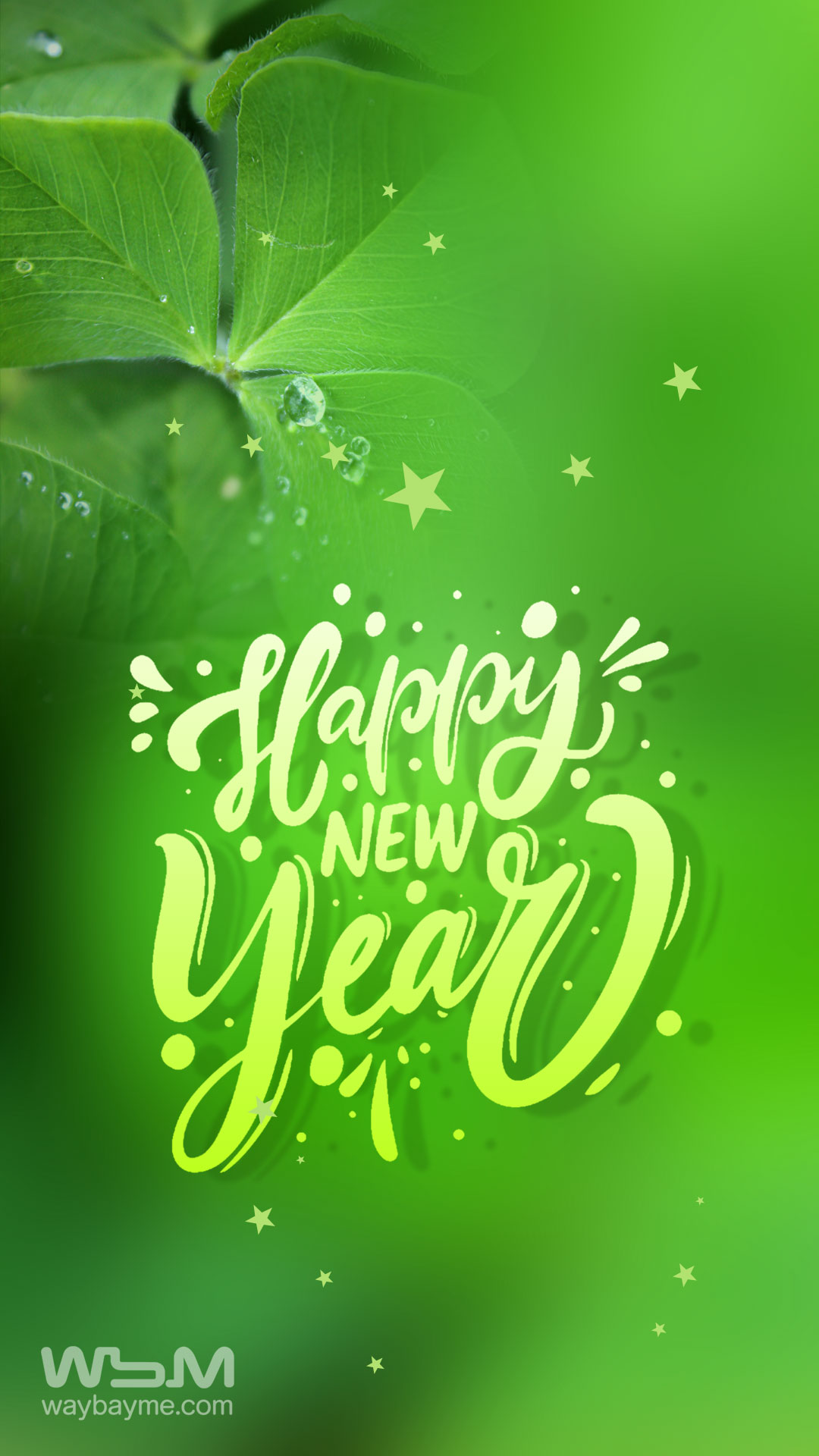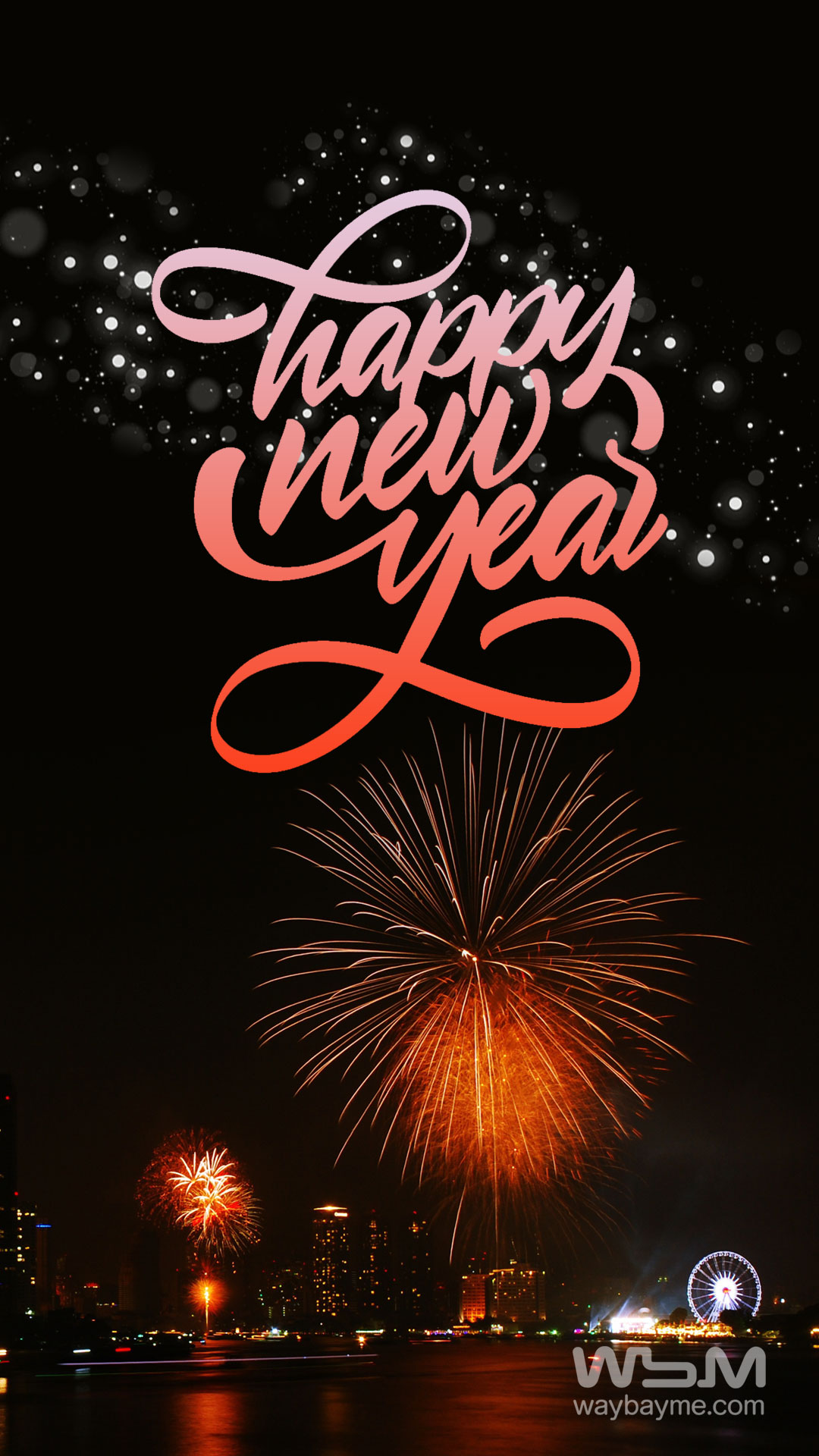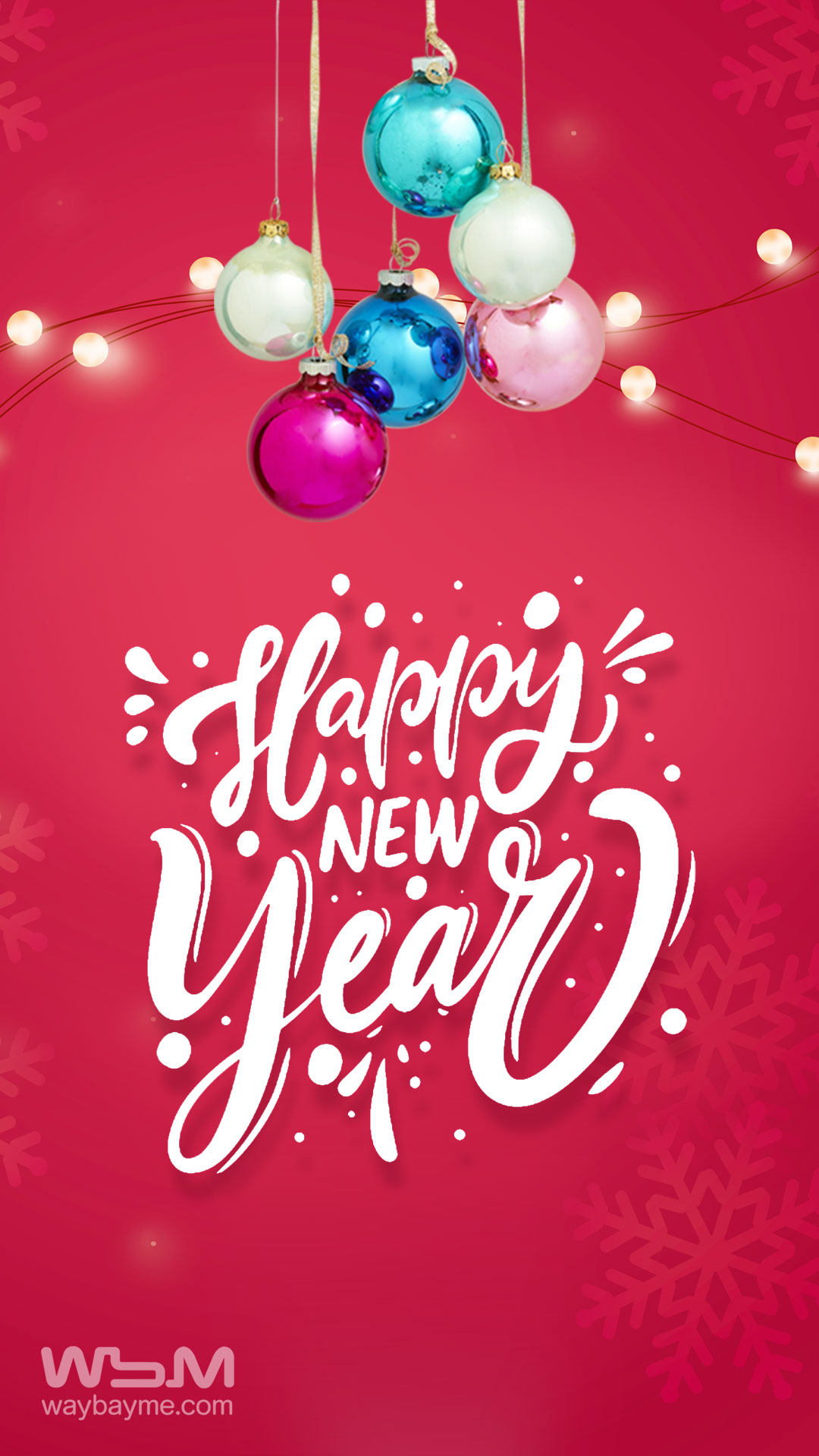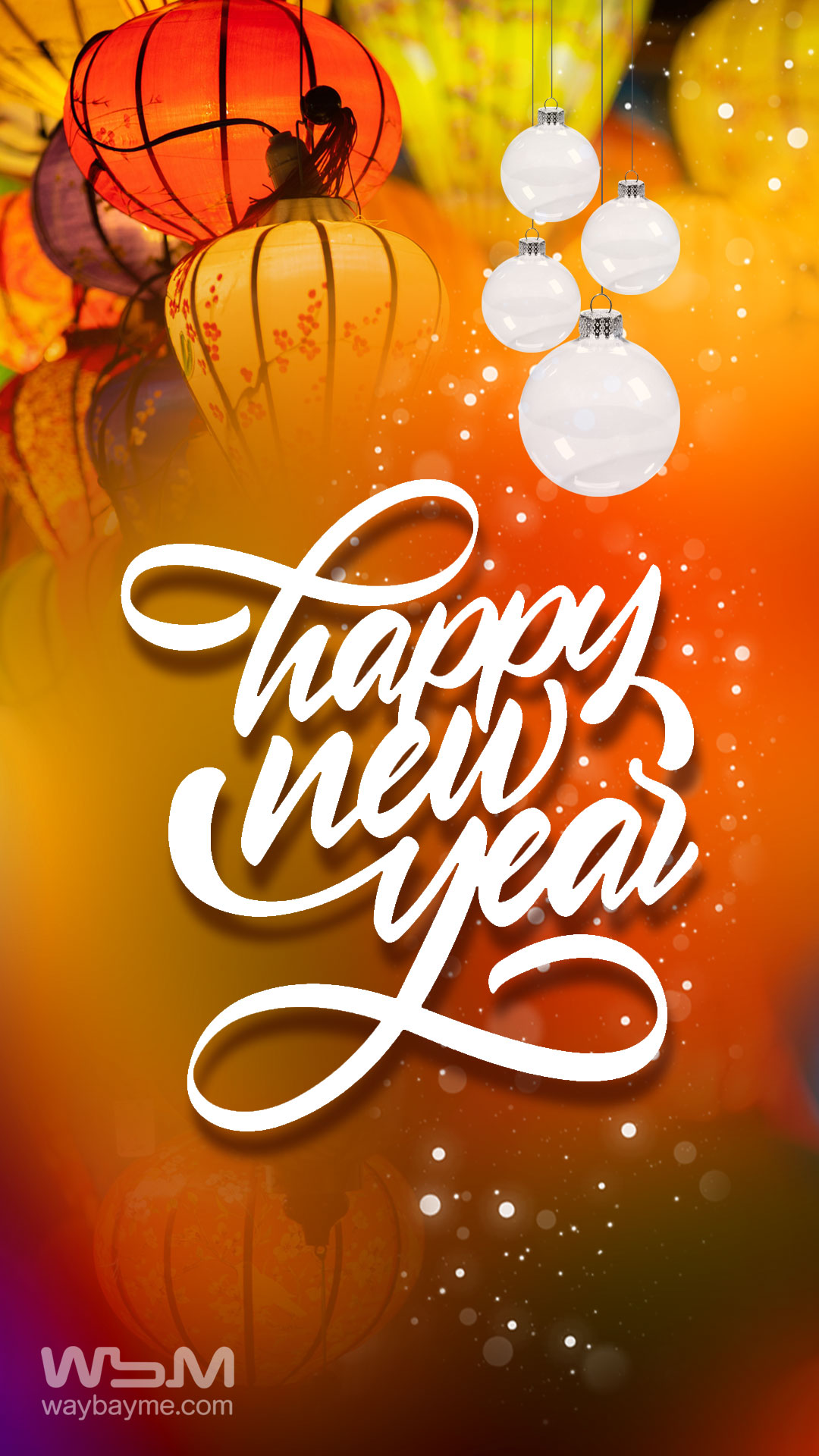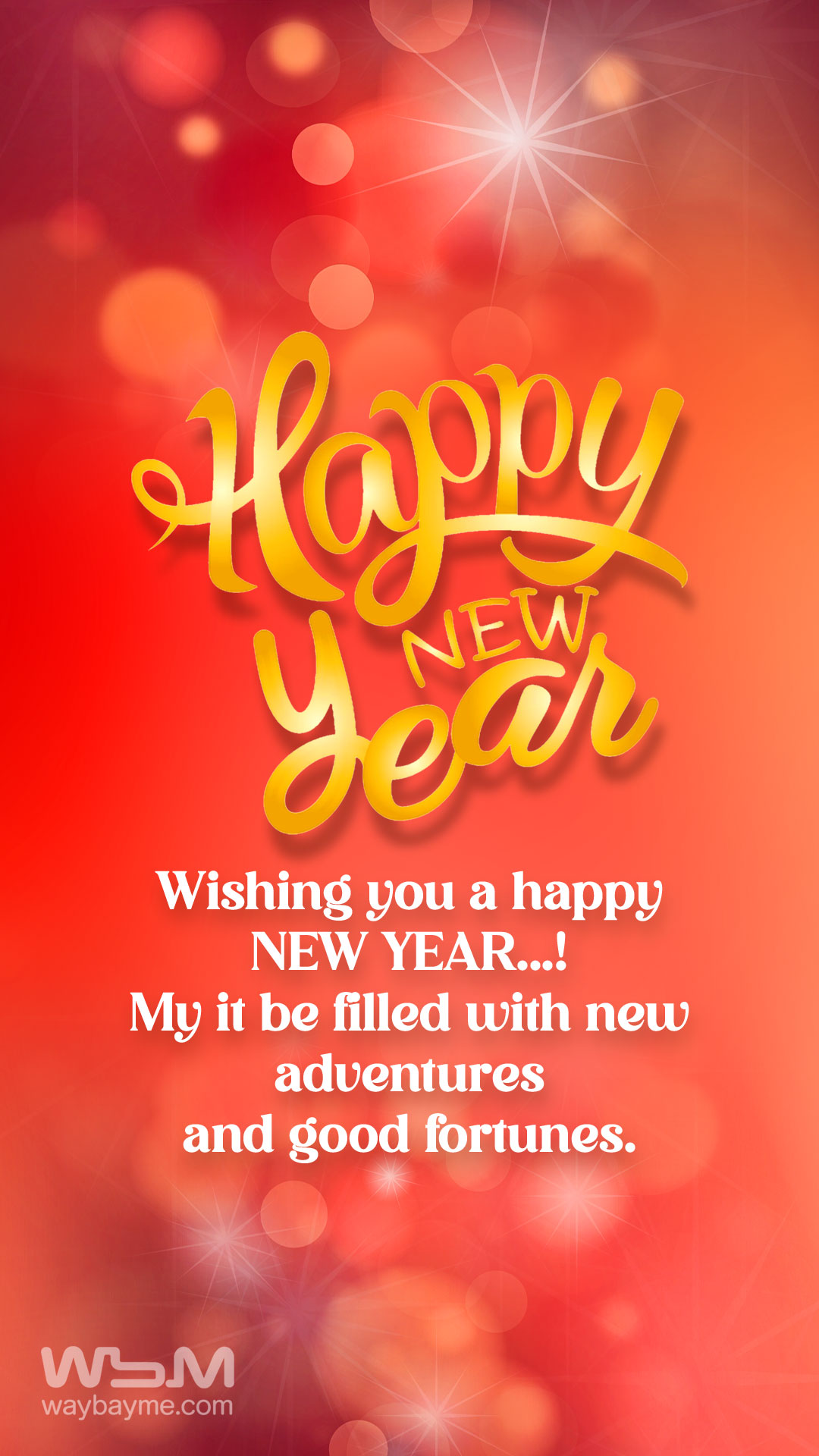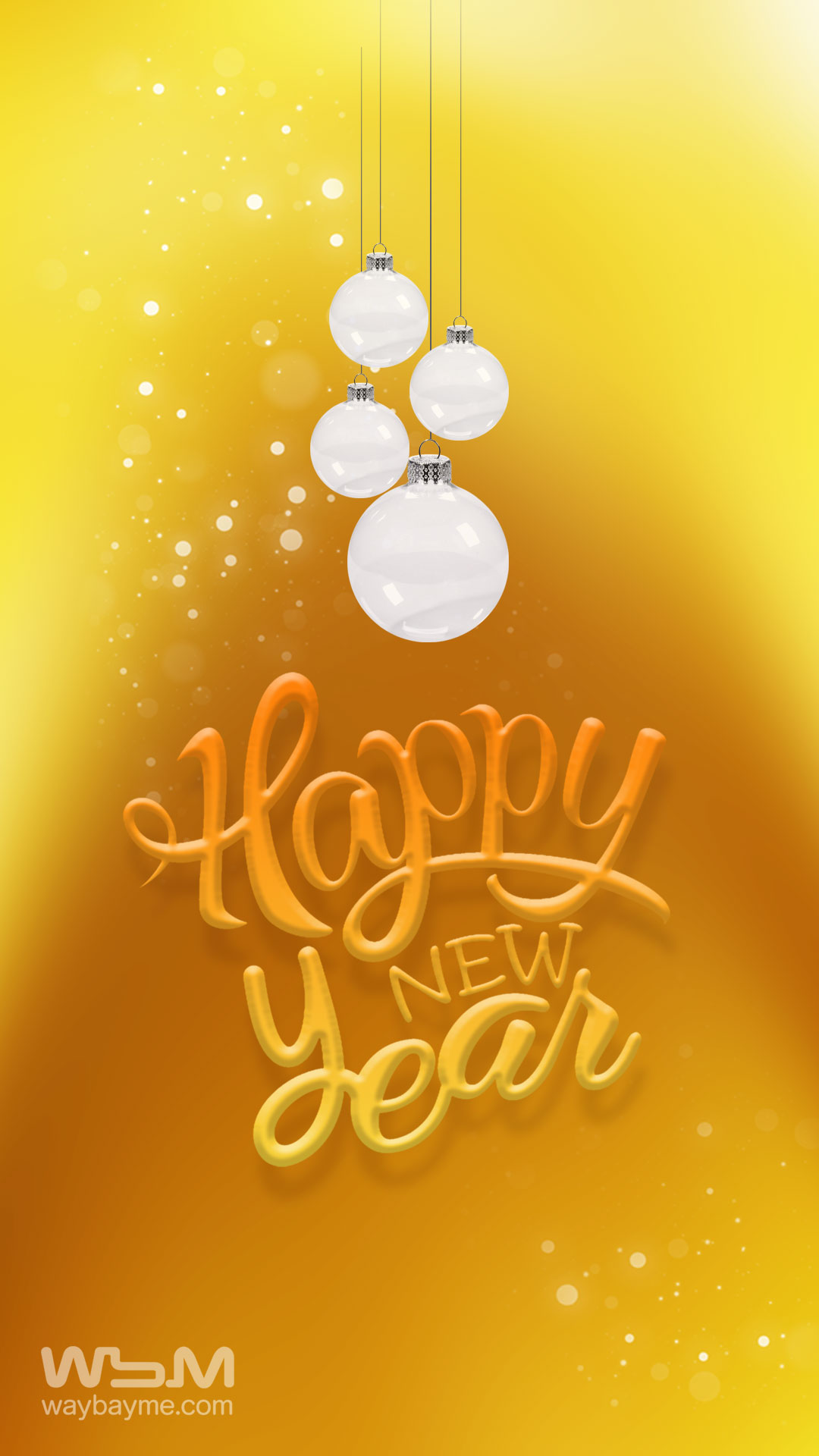 Happy New Year
New Year is the time or day at which a new calendar year begins and the calendar's year count increments by one. January 1, the first day of the civil year in the Gregorian calendar used by most countries as New Year Day.
Free New Year Greeting Cards
Here are the Free New Year Greeting Cards, exclusively designed for sharing happy and love. All the designs are the property of waybayme.com and these e-cards can be used only for non-commercial purpose. Contact us for commercial rights.
Happy New Year
Many cultures celebrate the event in some manner and the 1st day of January is often marked as a national holiday. In the Gregorian calendar, the most widely used calendar system today, New Year occurs on January 1 (New Year's Day). This was also the case both in the Roman calendar (at least after about 713 BC) and in the Julian calendar that succeeded it.
Other calendars have been used historically in different parts of the world; some calendars count years numerically, while others do not.
New Year Gifts